Stan's Story is the next installment in the I am the Public in Public Health series, where we put a personal face to the work we do by profiling client stories.
We connected with Stan, who is originally from Sri Lanka, and his children, who were born in Canada, at their home in Guelph. Stan's children have received immunization and free dental services from Public Health, including dental assessments, education and cleaning.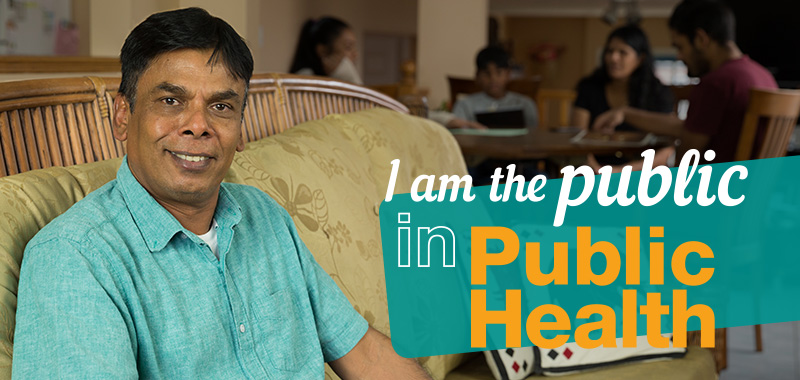 Stan spoke positively about the staff members who have made a difference for his family. He said, "The nurses are friendly, approachable, and they give a lot of information to parents and children as well."
Stan also told us how he sees the school system as the starting point that links families to Public Health. He believes Public Health is a "tremendous support" in making sure his children live healthier lives.
Watch Stan tell his story.
Watch four other local clients tell their stories: