As parents we want the best for our children. We introduce them to books, nursery rhymes and songs while they're young to start developing their literacy – reading and writing – and vocabulary. We count their little fingers, toes and toys out loud to help them learn to count and understand numbers. But what about movement and physical skills? You might be thinking that developing physical skills happens naturally, but just like we're not born knowing how to read and count, we're not born physically literate.
What is physical literacy?
Physical literacy is about having the physical skills, confidence and love of movement to be active for life.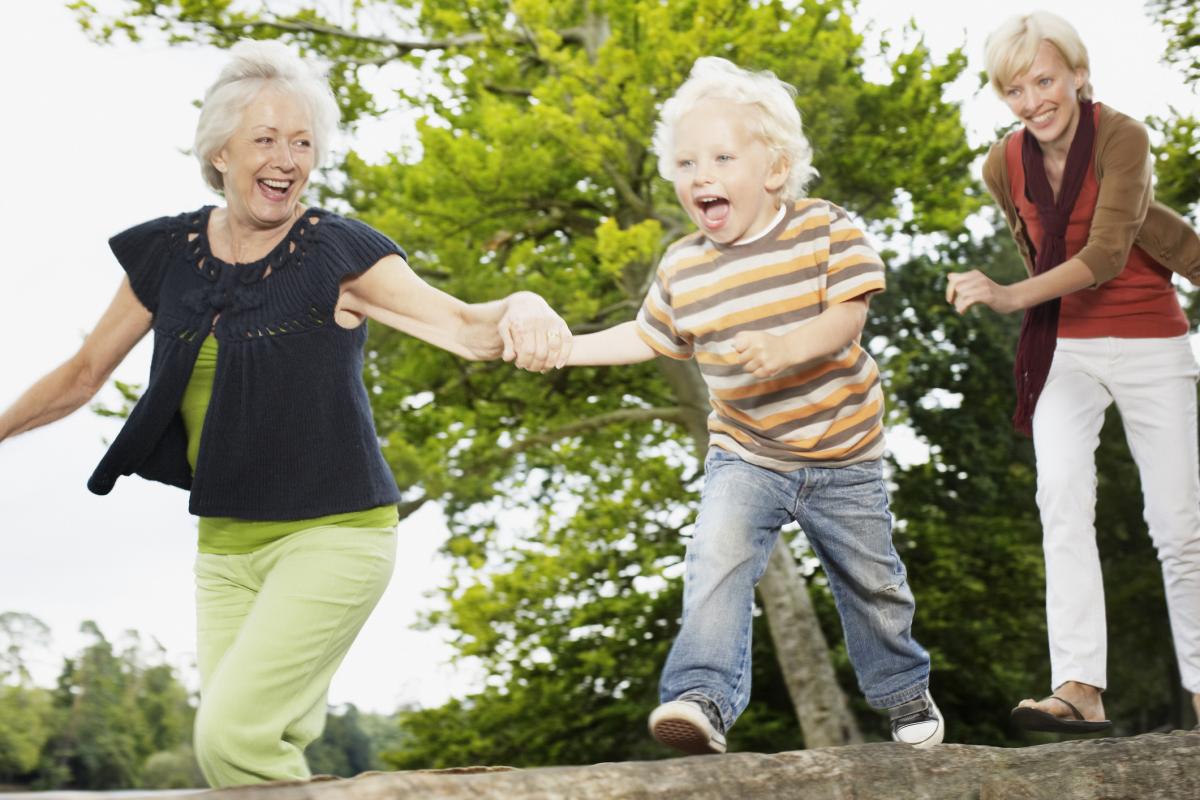 To become physically literate children need to develop these skills and have the opportunities to do so. Much like learning the alphabet and words are the foundations to reading, there are fundamental movement skills (such as balance and coordination) that we need to develop in order to feel confident and motivated to be active.
As kids develop these skills and feel more confident using them, they are more likely to participate and be active. With physical activity providing so many physical (stronger muscles and bones), mental (improves mood and reduces anxiety) and social (promotes teamwork and helps build relationships) benefits, that is exactly what we want!
What can we do to develop physically literate children?  
Here are a few suggestions you can use to support your child on their physical literacy journey:
1. Role model being active
Children learn from what they see others do, so if you're active they'll see the behavior as normal. Chances are they'll want to be active too.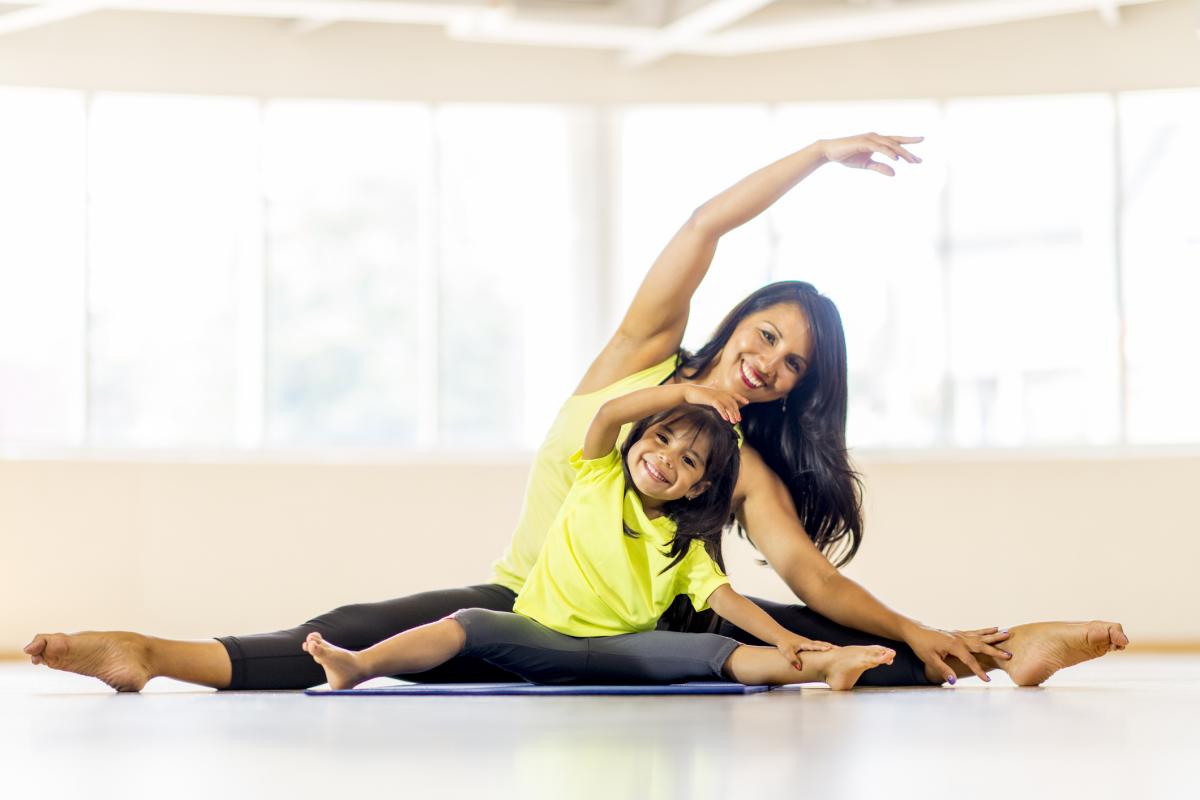 2. Play with them
Create opportunities to be active or play as a family. The activities don't have to be elaborate. Something as simple as a walk to the park is great. If you're stuck for ideas,  Active for Life and Canadian Sport for Life are excellent resources for parents and caregivers.
3. Expose children to a variety of physical activities
Being active can mean playing sports such as soccer, hockey or basketball, but can also mean skateboarding, yoga, cycling or hiking. The idea is to provide a variety of opportunities and different ways to be active and children will choose to continue doing what they enjoy.
4. Find the space
Children need space to run around and be active. Maybe it's in the house with furniture to the side or maybe it's outside in the snow, but they need a safe space to build their skills.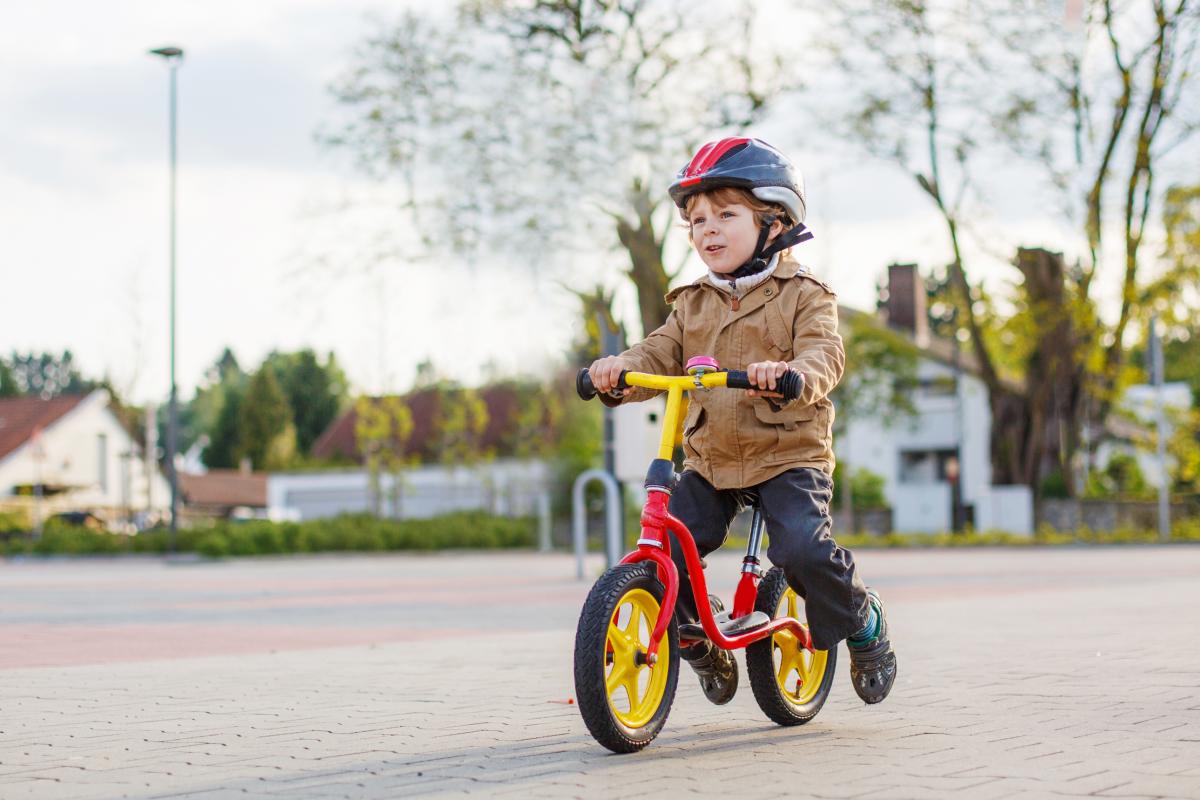 5. We all need encouragement
Just like with reading and math, physical literacy will take time to develop. Be patient and supportive while your child's brain and muscles grow and provide opportunities for practice.
6. Be an advocate
Decisions about community design, community programs and even physical education in schools can be supported by community residents. Advocate to your municipality for more parks, sidewalks and spaces to be active. Speak with your child's teacher, coach or instructor about how they are supporting your child in becoming physically literate.
How do you support building the skills, confidence and love of movement in children? Please share for others to see. Good luck!