A few months ago, we introduced you to our Photovoice project, Picturing Health in our Community. The project focused on how environments influence our health and behaviours and used pictures to illustrate what made it easier or harder to lead healthy lifestyles in our neighbourhoods and communities.
Take a look below at just some of the many pictures and commentary we collected: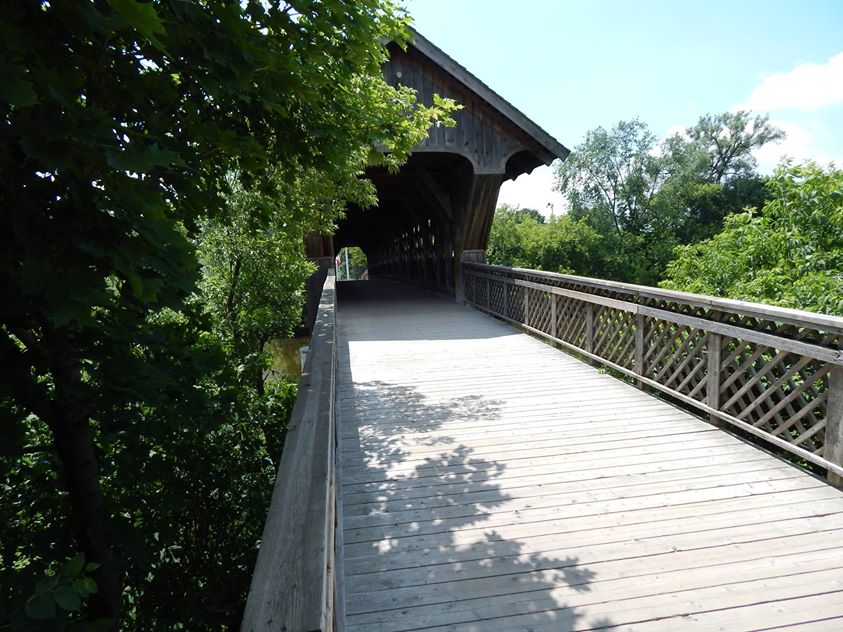 "I took this photo of the covered bridge last summer. It is easy to get out and be active in the community when there is fun stuff in the neighbourhood to go and see. I especially like that the parks in our neighbourhood, they make it easy to get into nature without leaving the area."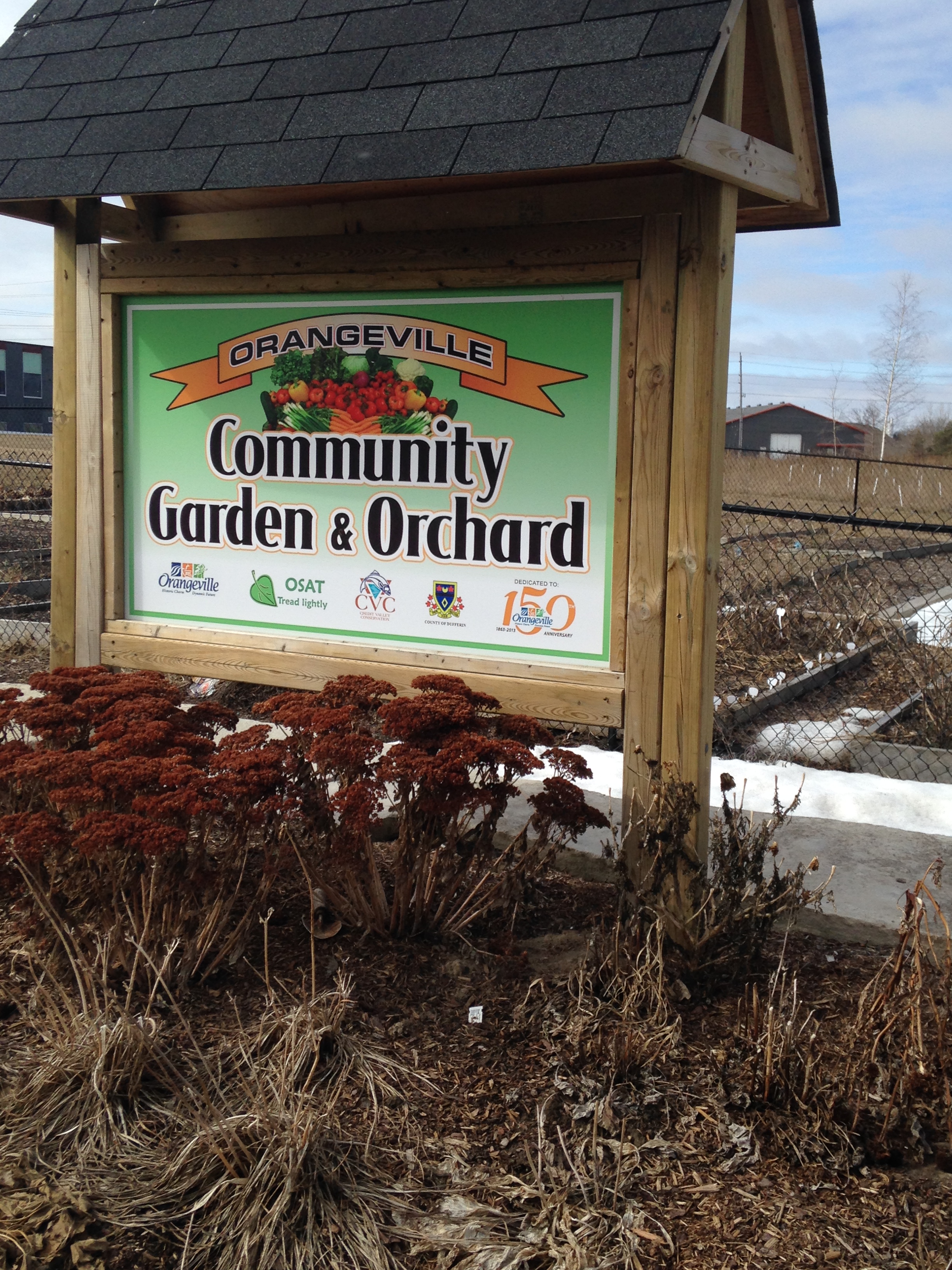 "Our community works together to maintain a space to plant and harvest fresh fruits and vegetables. Garden plots are available to lease for the year. Previous people can re-lease their plots each year, causing the wait list and the opportunity to participate almost impossible. Perhaps they could promote new leases to different people each year."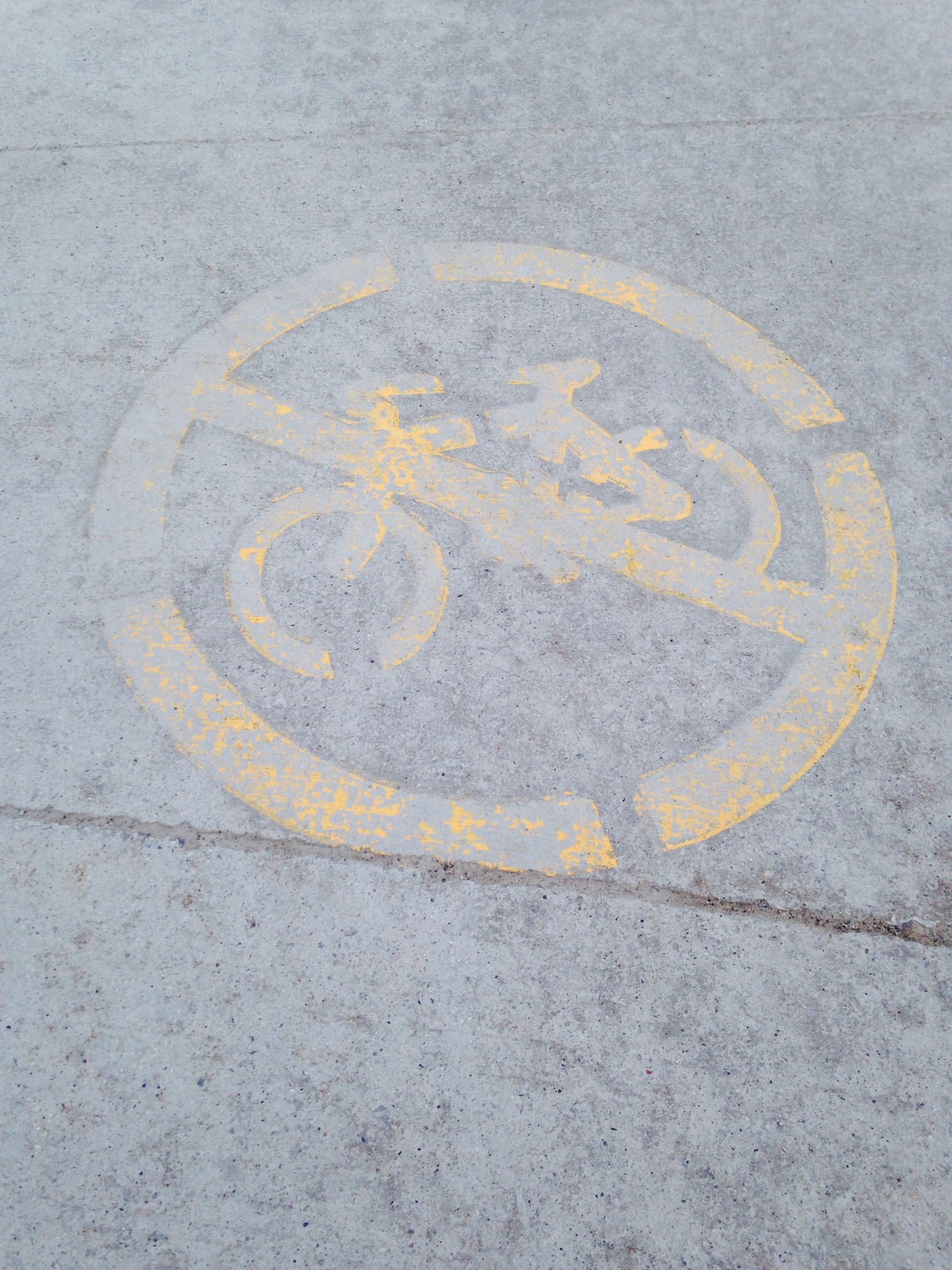 "I love to ride my bike to various locations in the community where I live. I live right close to the downtown core, so anything I need is a quick jaunt or ride away. I love the feeling of being on the bike and the feeling I get after riding, knowing that my muscles have been well worked, but bicycle riding is not permitted in a lot of places in the community I live in. I would like to see my community put in bike lanes in places that biking is not permitted."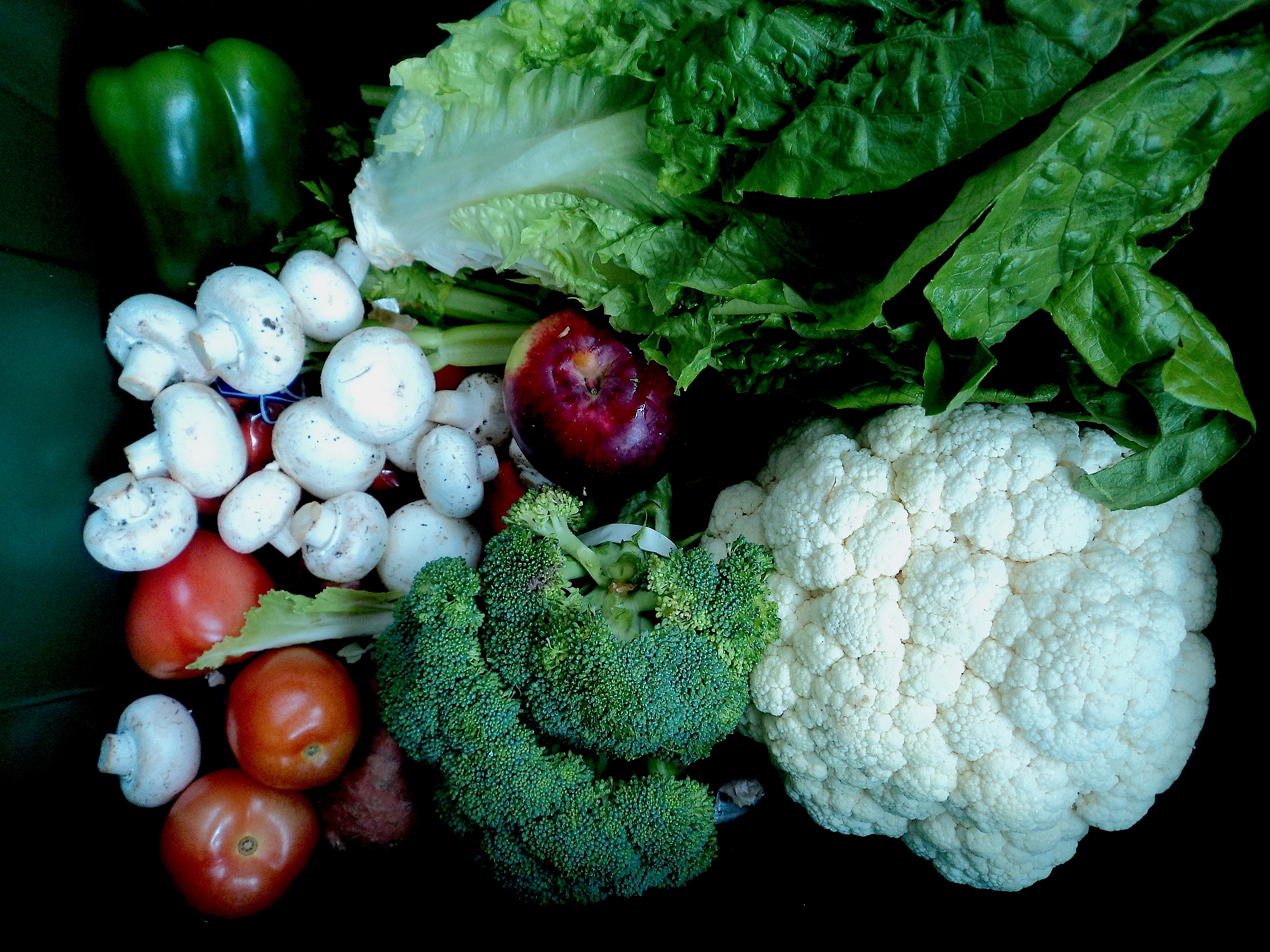 "Garden Fresh Box is a great initiative through the Guelph Community Health Centre. It supplies fresh fruits and vegetables to much needed recipients in our community at a subsidized rate. I am always grateful to receive our Garden fresh; knowing it's loaded with a fresh supply of food for my son and myself!"
These are only a few of the wonderful pictures that were taken by participating community members. To see more, please join us at our public photography showcases in Guelph and Shelburne. The Guelph showcase will take place on Wednesday June 10, 2015 from 4:30-7:30 Innovation Guelph and the Shelburne event will be at Shelburne Public Library on Thursday June 18, 2015 between 5:00-7:00pm. We hope to see you there!