Guelph and Wellington, and the people that make up our community, are rich in many ways. We live in a vibrant part of the province that includes Canada's most caring city, the safest community, and one of the most liveable cities for singles and families. Yet many in Guelph and Wellington, including those working full-time, struggle to make ends meet and find it challenging to fully participate in our great community. A problem we can all work together to solve.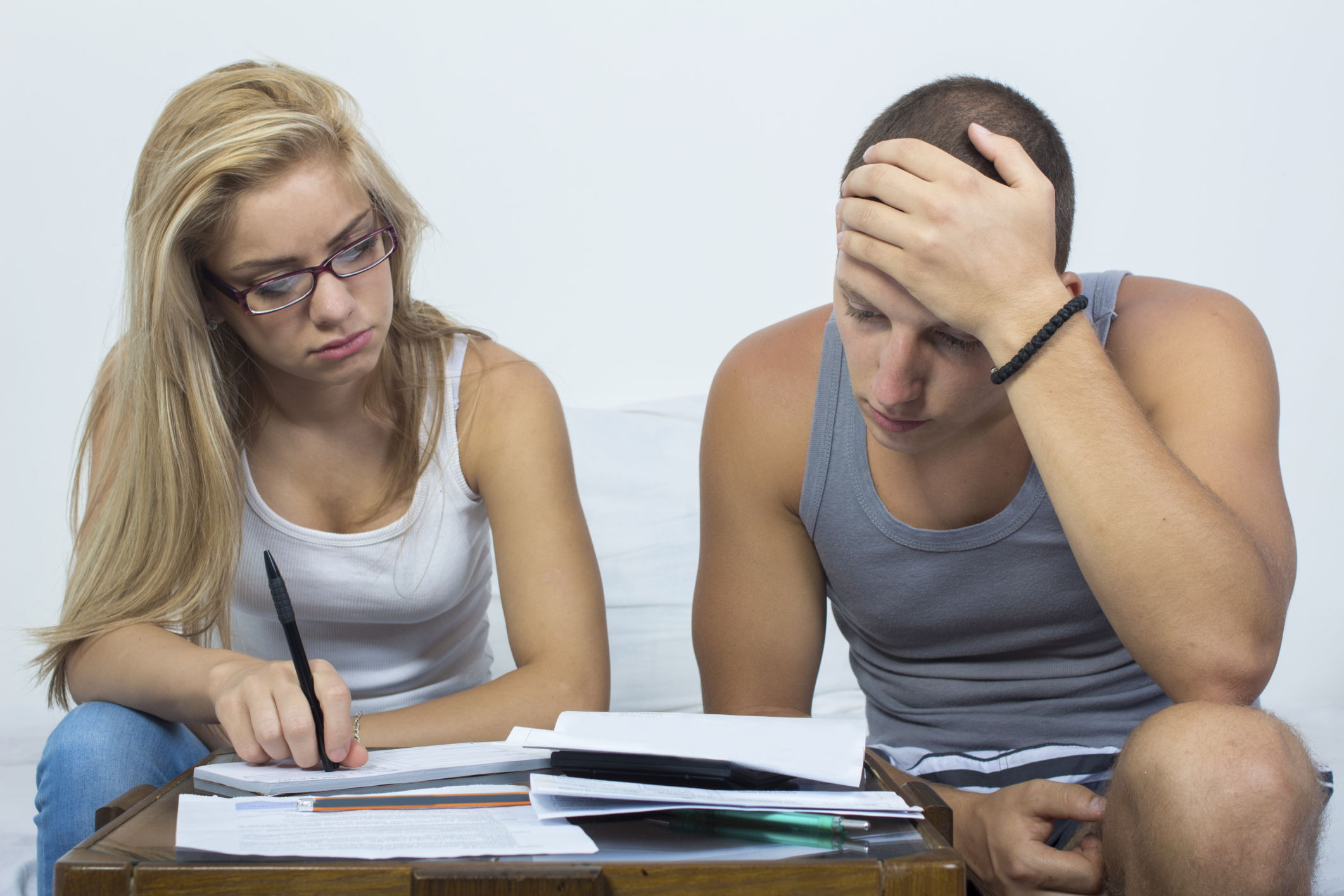 The Guelph & Wellington Task Force for Poverty Elimination believes that paying employees a living wage is one part of the solution. The living wage is the hourly rate at which a household can meet its basic needs, once government tax credits and benefits have been added to the family's income (e.g. Universal Child Care Benefit) and deductions have been subtracted like income taxes and Employment Insurance premiums. The living wage is calculated based on a modest budget, which provides an estimate of what a family needs to earn to meet basic living expenses, support the healthy development of their children, and fully participate in work, family life and community activities. The living wage is calculated at a community-level to determine to the real cost of living and the hourly wage required to meet the cost of living within the community.
The living wage in Guelph and Wellington has been calculated to understand the adequacy – or inadequacy – of pay for a significant number of low-wage workers and to encourage community dialogue about what it takes for workers to get by. It is important to note that the living wage is not the same as the minimum wage. The minimum wage is provincially mandated and is the lowest rate an employer can pay an employee. Unlike the minimum wage, the living wage takes into account the cost of basic necessities – rent, transit, food and childcare – that a working family needs to get by.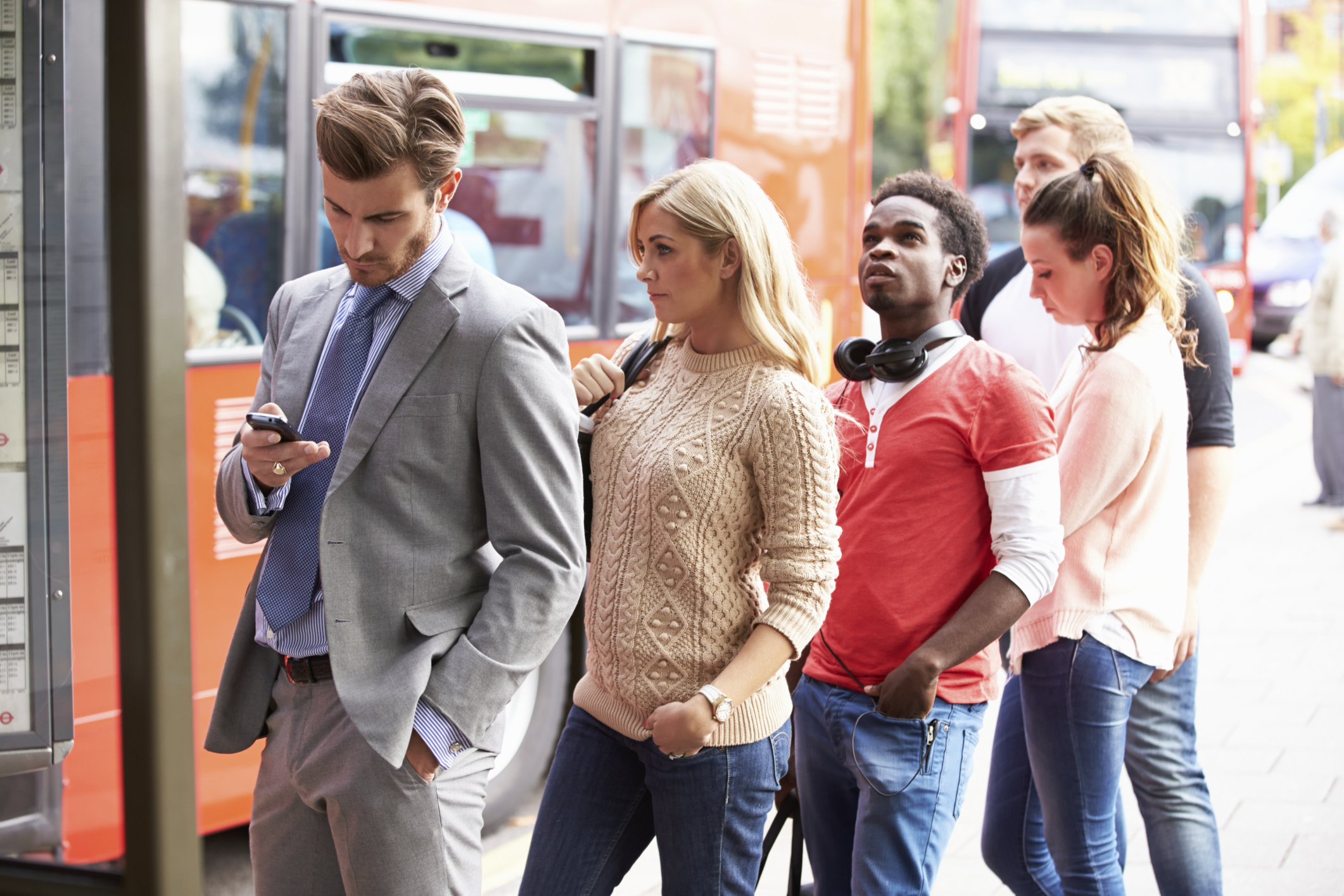 The Poverty Task Force recently released A Living Wage for Guelph & Wellington: 2015 Update. This report notes that a family of four with two adults working full-time (37.5 hours per week) must earn a net income of $64,410 to meet basic living expenses. This means that each parent needs to earn $16.50 per hour to earn a living wage.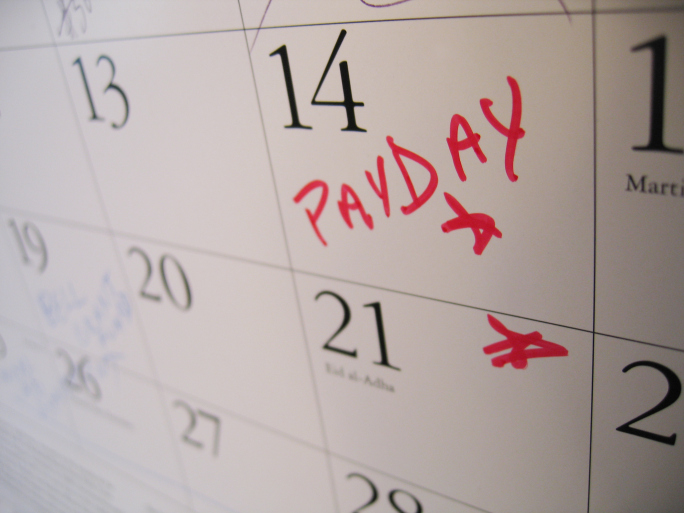 A family of four earning a living wage spends, on average, 13% of their income on food, 23% on rent and utilities, 11% on transportation and 22% on child care. Other expenses include items such as a modest two-week family vacation, communication costs like phone and internet, non-OHIP medical insurance and eating out once a month.
Paying a living wage is a first step toward greater shared wealth. The Canadian Centre for Policy Alternatives notes that "the living wage is…a pathway out of poverty…takes worker well-being into account."
On November 6, the Poverty Task Force will be recognizing Guelph & Wellington Living Wage Employers. More information about how employers can join the living wage movement is available in the Guide to Becoming a Living Wage Employer in Guelph & Wellington. Community members, businesses and organizations are all welcome and encouraged to attend the event. For more details about the event and to register, visit: Living Wage Employer Recognition Launch.