I walk through the door at home after picking my kids up from after-school care and the first thing they say is "I'm hungry!" I need to get dinner ready quickly because my kids have activities after dinner. So I give them a snack in the meantime…which is okay because it's a "healthy snack", right!?
Of course when I call my kids to dinner what I hear is "yuck! I don't like this". They sit down but won't eat much of anything. In the end they tell me they aren't hungry and can they go and play. I feel frustrated and angry, because I went to the trouble to prepare a healthy meal for my family and I want them to eat. An hour later the kids are whining again because they are hungry.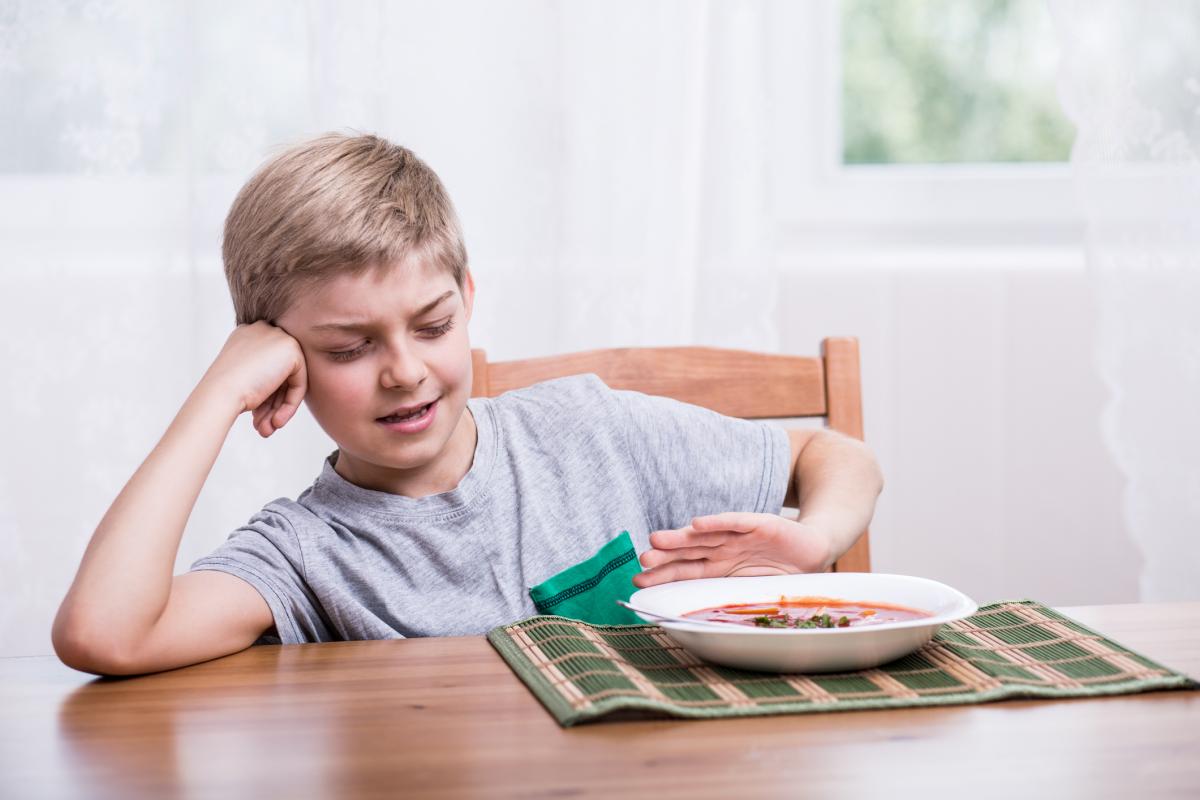 Does this pattern sound familiar? This was my life with a four- and six-year-old, until I decided it had to stop.
So here's what I did. I asked the kids about when they had snack in the afternoon. They said between 3:30 and 4 p.m. We usually ate dinner around 6 p.m. That's a maximum of two to three hours between snack time and their meal. For my kids, who were healthy and didn't have any medical issues, I realized their hunger was more habit than true hunger. So I worked on changing their habit.
I talked with my kids about how things were going to change and their part in it. 
When we got home in the evening the kids were responsible for emptying their backpacks, setting the table, helping with some food preparation and choosing the dinnertime music. It took a few weeks before the kids stopped asking for a snack but here is what I found:
The kids came hungry and eager to eat dinner.
The atmosphere in the kitchen was more calm and enjoyable.
I got help preparing dinner and the kids learned food skills.
We talked about what happened that day and I felt more connected with my kids.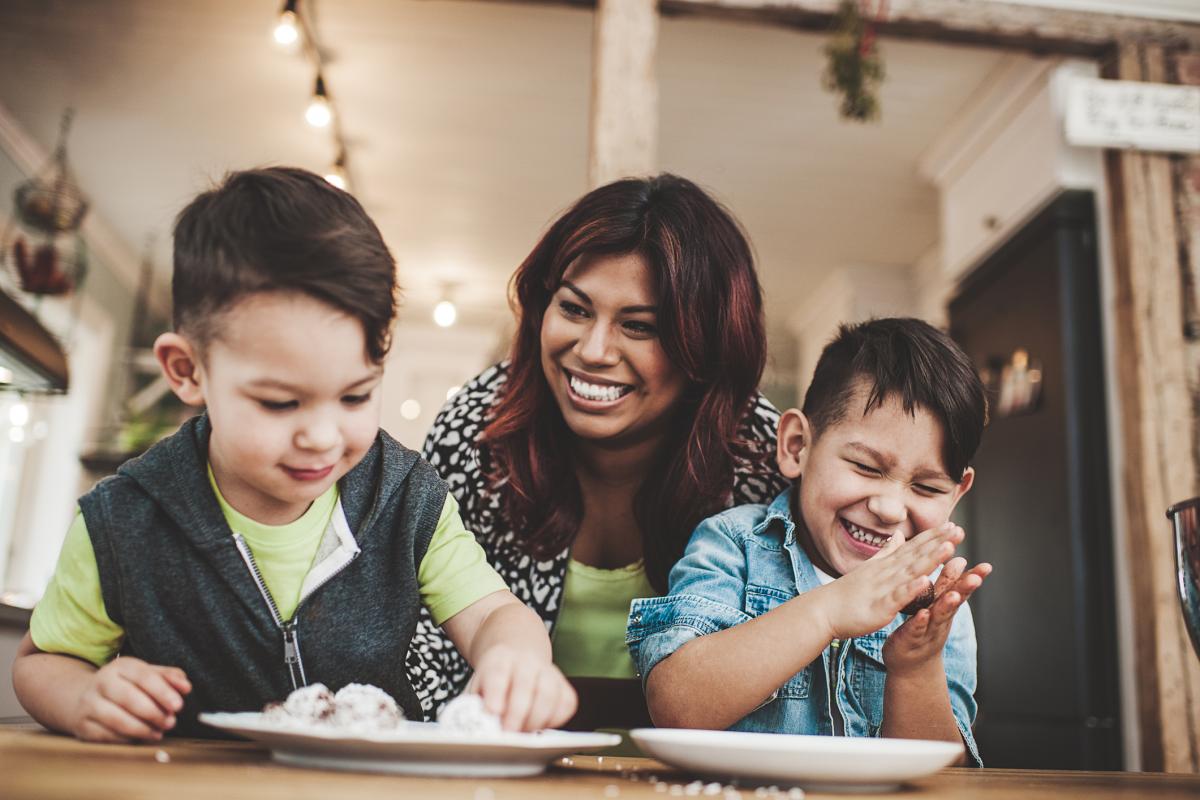 As a dietitian, I know dinnertime can be a source of stress for busy families. Here are my tips for taking the fight out of food.
(Note: These tips are for families with kids who don't have special medical or dietary needs. We encourage you to talk to your healthcare provider or call EatRight Ontario to discuss your family's specific needs.)
Create a family meal routine that fits YOUR family's needs:
Step 1. Take a look at your typical day.
When are you at home?
What meals do you or your kids eat away from home?
When are they hungry?
When do they nap?
What regular activities do you or your kids participate in?
Step 2. Slot meals and snacks into your schedule.
Now look at where meals and snacks would best fit to meet your kids' needs. In general, try to space meals and snacks by two to three hours. Pick a one-hour range in which to offer meals and snacks – this will give you some flexibility.
Step 3. Talk with your children.
Before implementing this new routine you need to talk with your child about what will be happening. At meal and snack time your child can choose what they want to eat from the food that you are offering or they can choose not to eat. But they need to know that if they choose not to eat they won't be able to eat again until the next meal or snack time.
Step 4. Be persistent.
When you first start this new meal routine you may have your child asking for something to eat between meals and snack. It may be more out of habit than real hunger. They will soon get the hang of the new routine. But you know your kids best – if they continue to tell you they're  hungry between eating times you may need to tweak the timing of your meal schedule.  
Remember that if you allow your child to eat between meals and snack times you are teaching them they don't have to eat at meal and snack time because they can eat anytime they want.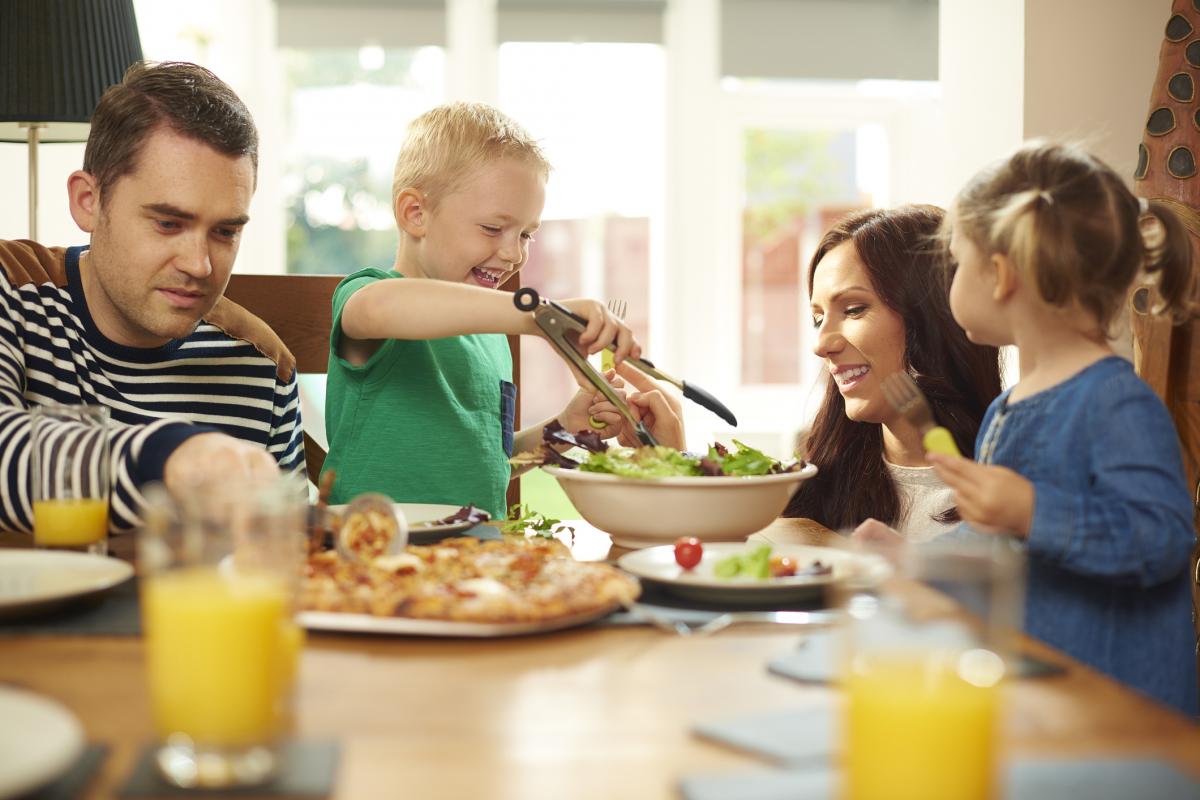 Remember the "Golden Rule" of feeding
It's the parent's job to:
Decide what food is brought into the house
How it is prepared
When it is served
Where it is served
It's the child's job to:
Decide how much to eat of the foods offered
Decide if they want to eat at all
Stay tuned for more strategies to take the fight out of food.
To learn more: