You might not always see us, but we're there
WDG Public Health helps residents of Wellington County, Dufferin County and the City of Guelph stay well.
How do we do that?
By protecting people from harm caused by infectious diseases, substance use and food-borne illness
By preventing disease through immunization
By supporting child growth and development from preconception to pregnancy; from newborns to teenagers
By being part of the community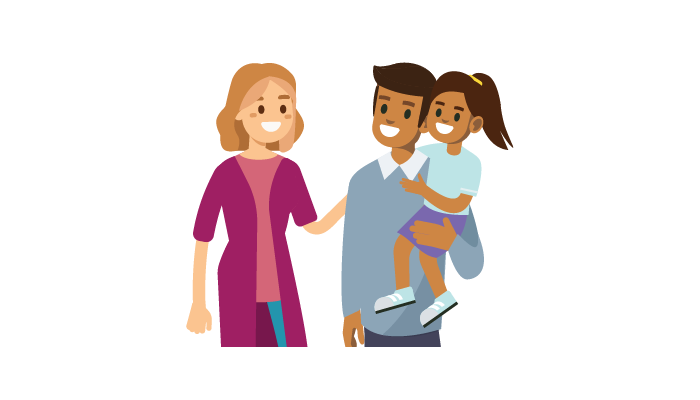 Our Community Report highlights this work and shows the broad impact of Public Health services. You can download and read the full report here, or read on to see some of the front-line and behind-the-scenes highlights from 2018.
Vaccines and immunization
Last year, we distributed over $7 million of vaccines to local healthcare providers.
We reviewed the vaccination record of all elementary and high school students and sent out 6,598 letters to students who were not up-to-date. 962 students who were not fully immunized were suspended; public health nurses followed up and 95 percent of those students were back in school within a week.

Public health nurses made 1,432 outgoing calls and received 1,356 incoming calls through the vaccine-preventable diseases help line.
Clinics
Members of the public made 17,047 appointments at clinics last year for sexual health, travel health or immunization services.
Over 10,000 vaccines were given in our clinics.
Infectious disease control
Public health nurses followed up with 804 patients who had confirmed infectious diseases to support them and to determine the risk of illness spreading to others.
We fielded 982 calls to our infectious diseases phone line from places like daycares and long-term care homes, as well as members of the public.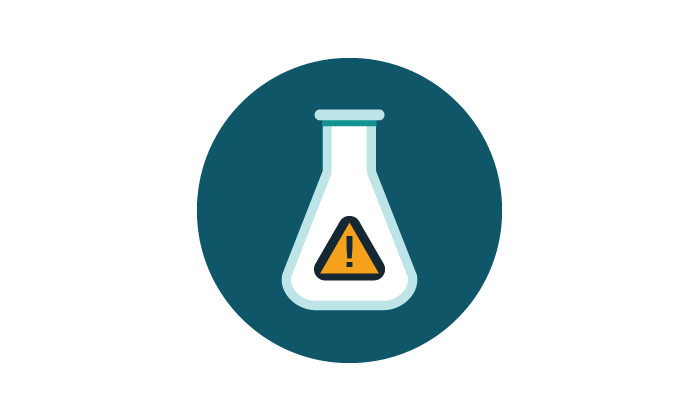 Children and families
Through the Wee Talk program, our speech-language pathologists worked with 802 preschool-aged children and their families to ensure their speech and language development was on target.
Public health dental hygienists screened 10,535 elementary school students for dental issues:
727 had non-urgent dental issues
192 had urgent dental issues that needed to be attended to by a dentist
Public health nurses called 1,882 new parents to provide phone support and advice after the birth of their baby.
Public health nurses and home visitors made 3,124 visits to families to help with parenting issues.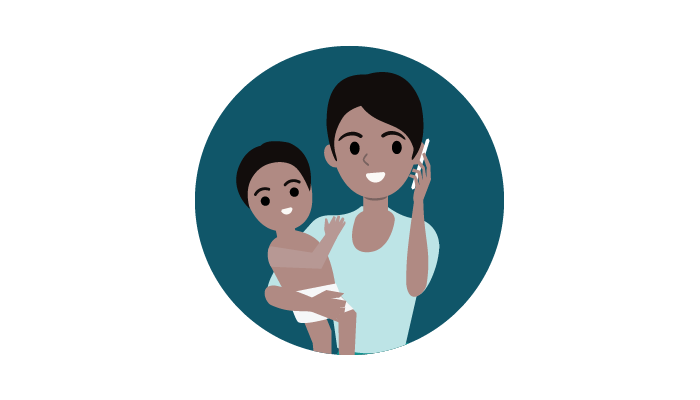 In your community
Public health inspectors conducted 768 rabies investigations resulting in 73 individuals being vaccinated against this fatal disease.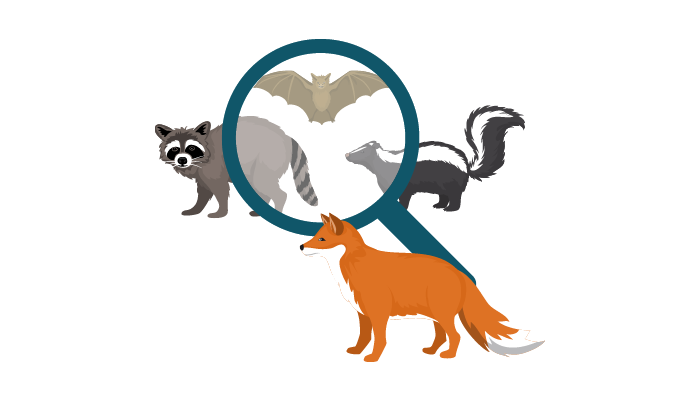 The results of Public Health's 2,600 restaurant inspections have been posted on CheckBeforeYouChoose.ca so you can dine out with confidence.

A survey of grade seven and grade ten students asked them about their physical, mental and sexual health as well as their substance use. This report is given to local principals, so they can better understand the issues students in their schools face.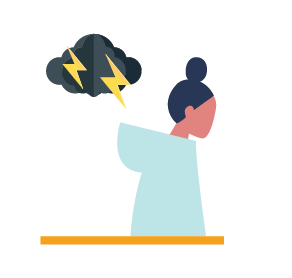 These are just a few ways that Public Health is working so you don't have to worry about harm or injury in your community. You can read more details in the 2018 Community Report and see how Public Health  impacts your family and many aspects of your day.