One-third of the people who read this blog post will do so on their mobile device and two-thirds will read it from their laptop or desktop computer. If you like it (or find it shocking), you might choose to share it with your friends on Facebook or Tweet it to your followers on Twitter. You might augment your "share" with an emoji, animated gif or screen shot doctored with your own comments. You could do this from work, from the street or from the bathroom (please, don't include a selfie!). If you're reading on your smartphone, you can probably click on our phone number (1-800-265-7293) to reach our receptionists directly instead of sending in a web form or email.
It's 2017 and the way we find, use and share information has changed dramatically, even in the past few years.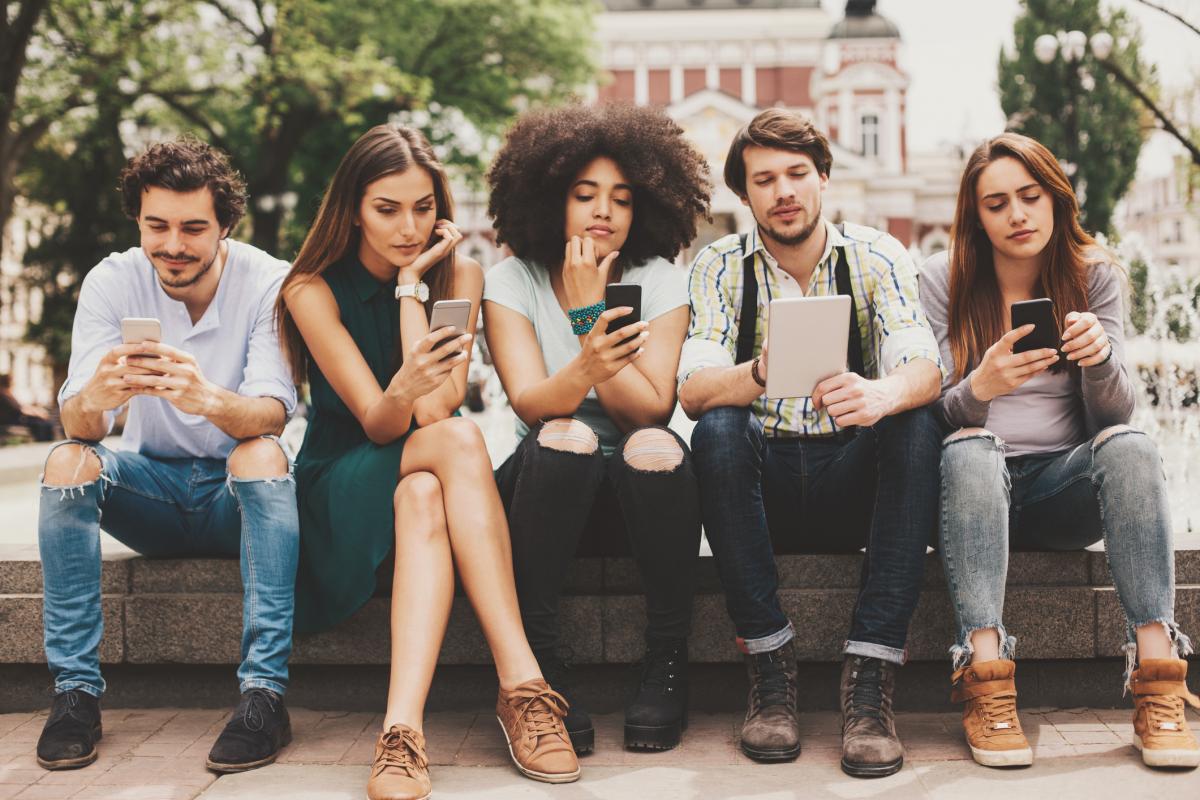 That's why we're excited to unveil our new future-friendly website at https://www.wdgpublichealth.ca.
Whether you need to use a work break to pull up the list of vaccines your child needs to attend school or choose a start date for your prenatal classes from your smartphone while you wait in line at the grocery store, the information you need will be easy to find and easy to see on the screen you use. And if you use technology like a screen reader, no problem! Our site is fully accessible to assistive devices as well.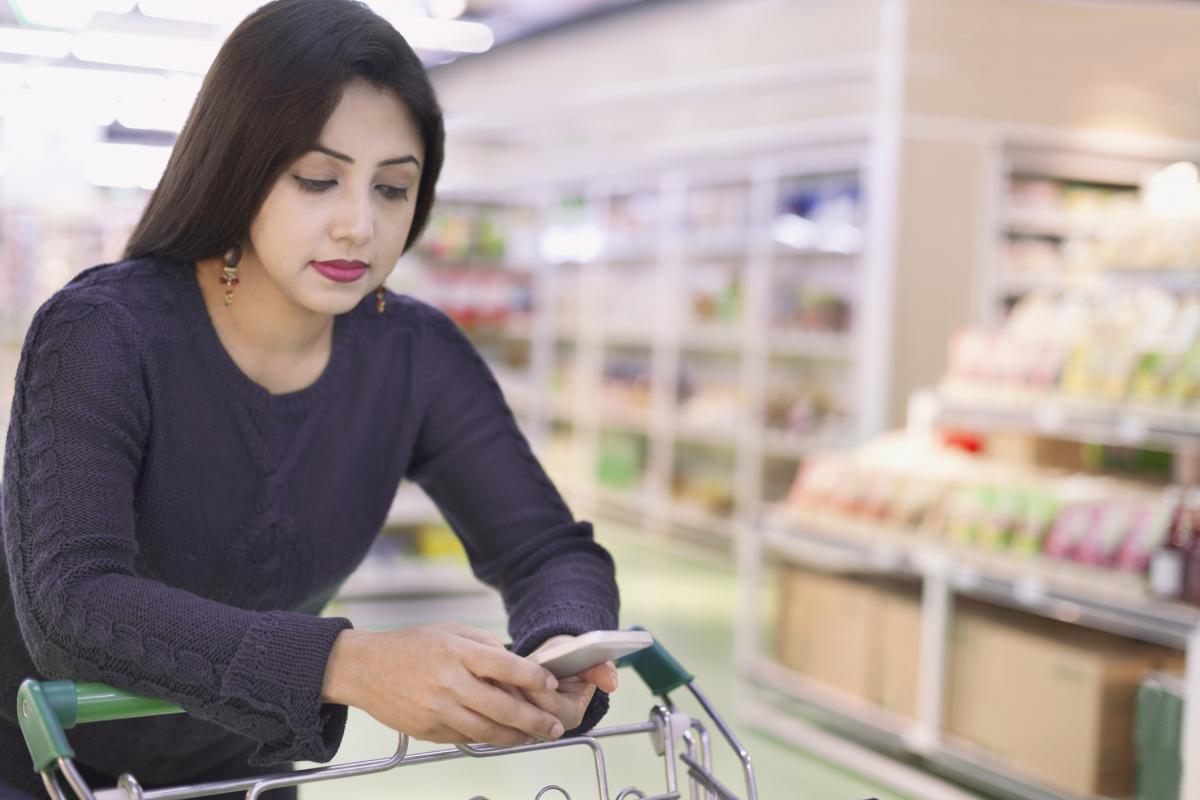 We hope you'll join the nearly 10,000 monthly visitors to our site to check out the new features, browse around and let us know what you think. The world is increasingly social, but websites aren't going anywhere. Let us be your local source of public health information for now, and into the future.
Some of the new website features include:
An interactive calendar of clinics and classes
You can explore our clinics and classes to learn more about what we offer in your neighbourhood. If you know what you're looking for, you can jump right to our calendar to see upcoming start dates.
For booked appointments (such as for vaccination, sexual health and travel clinics), please call 1-800-265-7293 to find out what times are available.
Find career opportunities from any page by scrolling down to the footer.
Up-to-date news on the homepage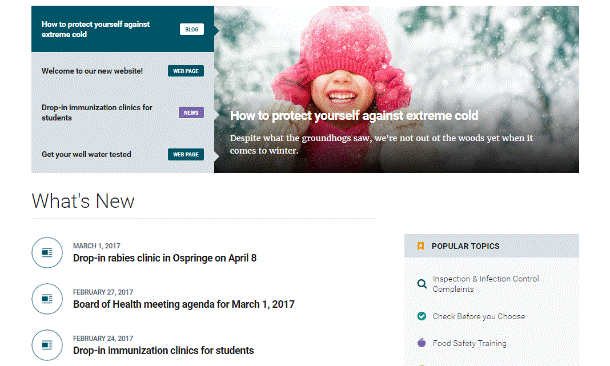 One-click access to our most popular content from the right-hand sidebar
A powerful search engine
Search from any page. Get relevant results and home in on what you need by filtering your results by type – clinic/class, blog, report, infection control complaint, news or regular web page. 

A clean interface
Easy to read; no getting overwhelmed by walls of text. Read our latest blog post on your 23-inch widescreen, or re-order your birth control pills on your iPhone. Both will be easy to do.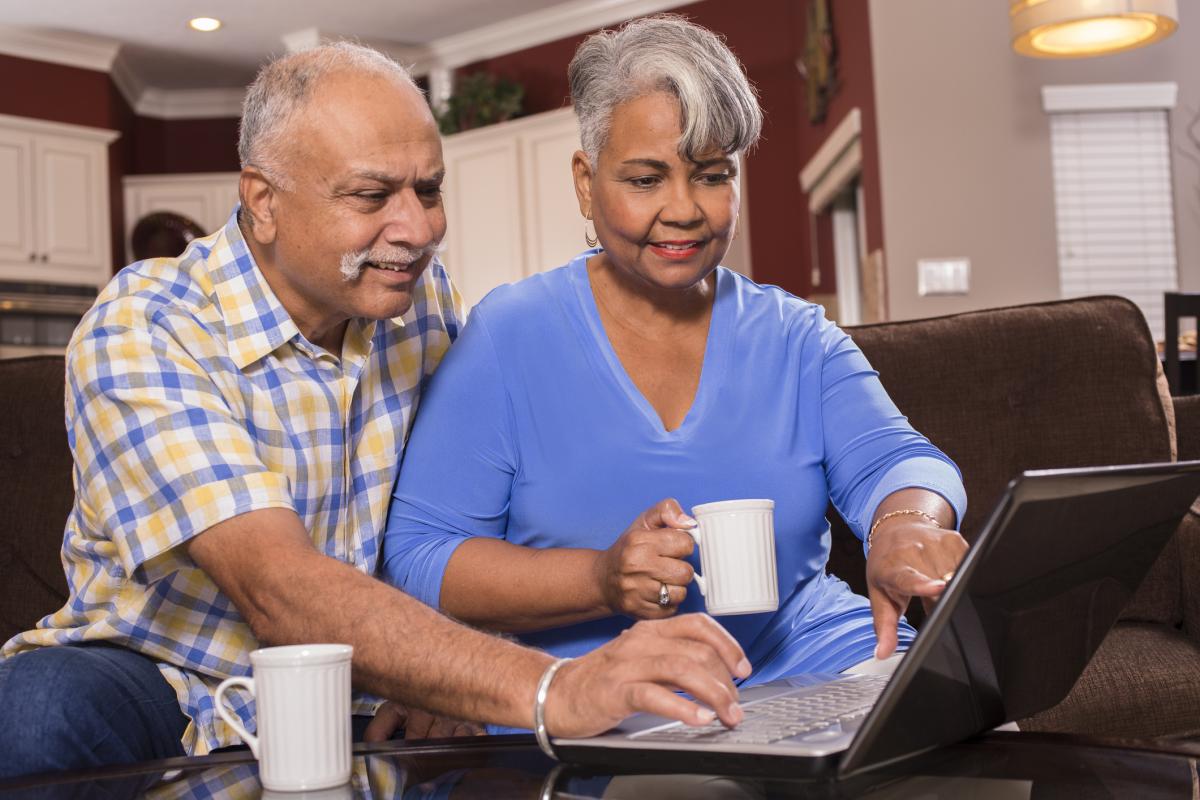 Information, forms and resources specifically for:
Easy connection to social networks
Share any page directly to your favourite social network.
While you're there, find and follow us! We're on Facebook, Twitter, YouTube and LinkedIn. We love connecting with members of the community as well as other local health-oriented organizations. Drop us a line!