Some people may be surprised to hear that public health agencies are interested in mental health. But mental health is an important part of overall health and well-being. As the World Health Organization put it, there is "no health without mental health".
It is important to remember that mental health is a lot like physical health. Being healthy – mentally and physically- is about a lot more than just "not being sick". Mental health refers to a state of cognitive, social and emotional well-being, where a person can live a fulfilling and productive life and cope with normal stress and challenges.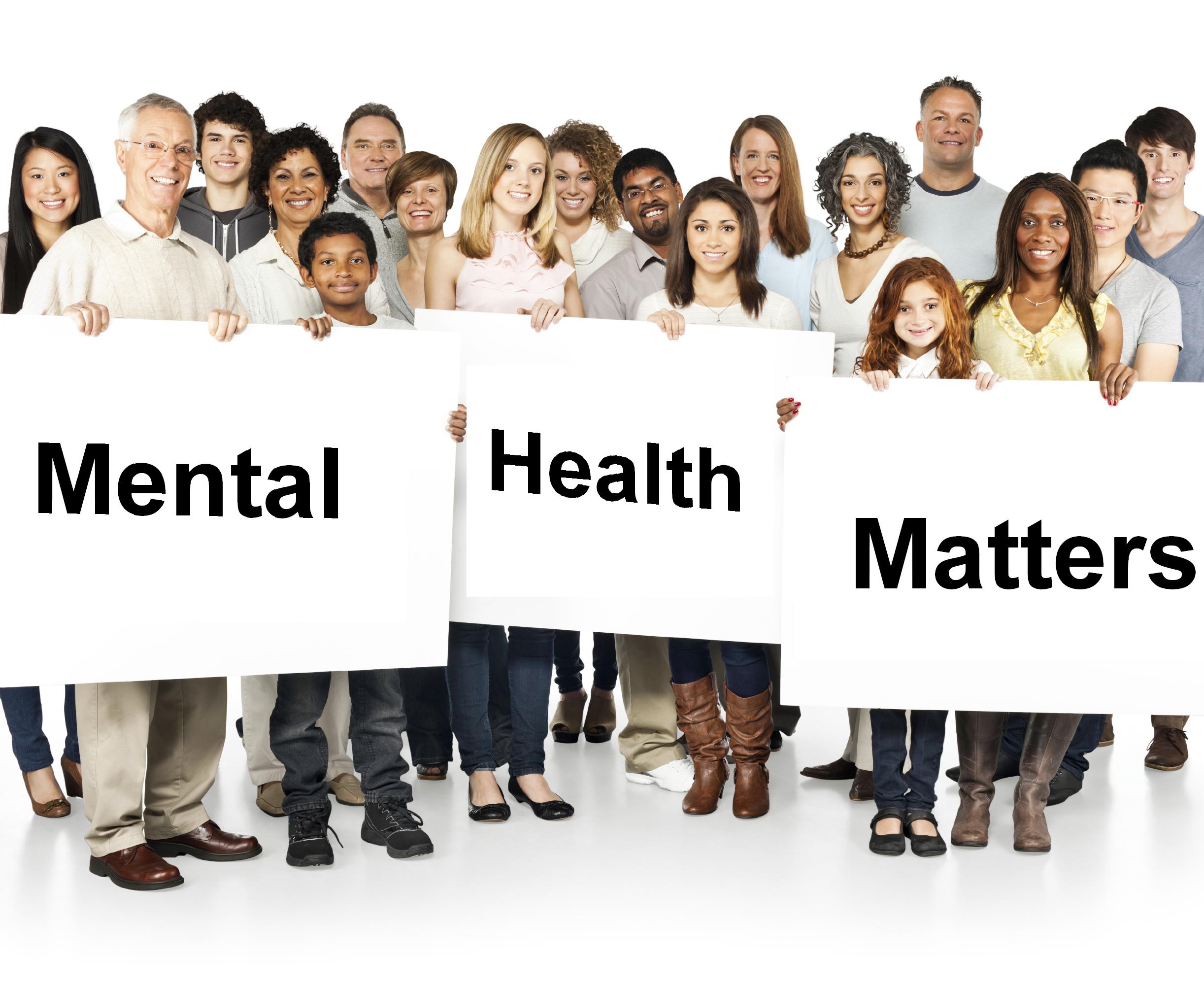 Lots of conversations about mental health are focused on treating mental illnesses. While there is no doubt that integrated services and supports for clients with mental illnesses are crucial, it is also important to focus on ways that we can support the mental health of entire communities and populations. This is called mental health promotion.
Mental health promotion includes a wide range of actions that improve mental health. Research shows that mental health promotion can be beneficial for individuals, communities and entire populations. Some areas of mental health promotion that overlap with public health's core objectives are:
Increasing social connectedness
Promoting positive parenting and resilience
Reducing stigma around mental illnesses
Building mental health literacy
Promoting physical health
Addressing social determinants of health
A great example of a public health program that does a lot of mental health promotion is Healthy Babies Healthy Children (HBHC). This program provides services to families with children from birth to 6 years old who may be at increased risk due to difficult or stressful living situations. Families are provided with supports around positive parenting, child development, and the promotion of healthy lifestyles, including nutritious eating. HBHC also links families with other relevant community supports and services. Even though HBHC is not specifically mandated to address mental health, many of the program's activities promote mental health.
Other examples of mental health promotion campaigns and programs include:
Bell Let's Talk Day: This Canada-wide campaign seeks to reduce stigma around mental illnesses and raise funds for mental health programming in Canada
Mood Walks: The Canadian Mental Health Association (CMHA) recently launched the Mood Walks program in Ontario. This program provides training and supports for community mental health organizations interested in launching educational walking programs focused on promoting physical activity and mental health.
Child and Youth Mental Health Week: From May 1 to May 7, the Upper Grand District School Board celebrated Child and Youth Mental Health Week. Staff and students participated in several activities that promoted an understanding of mental well-being. They were taught stress management and relaxation skills, as well as how to increase positive lifestyle behaviours.
Over the last few years, Ontario has developed a broad mental health and addictions strategy focused on mental health promotion, prevention and early treatment of mental illnesses. In light of the increased recognition of mental health as a public health issue, Wellington-Dufferin-Guelph Public Health has released a report on mental health in Wellington, Dufferin and Guelph. This report takes an in-depth look at the mental health of WDG residents. It includes information on:
Mental health and well-being among youth
Mental health concerns and illnesses
The connection between mental health and social, physical and economic well-being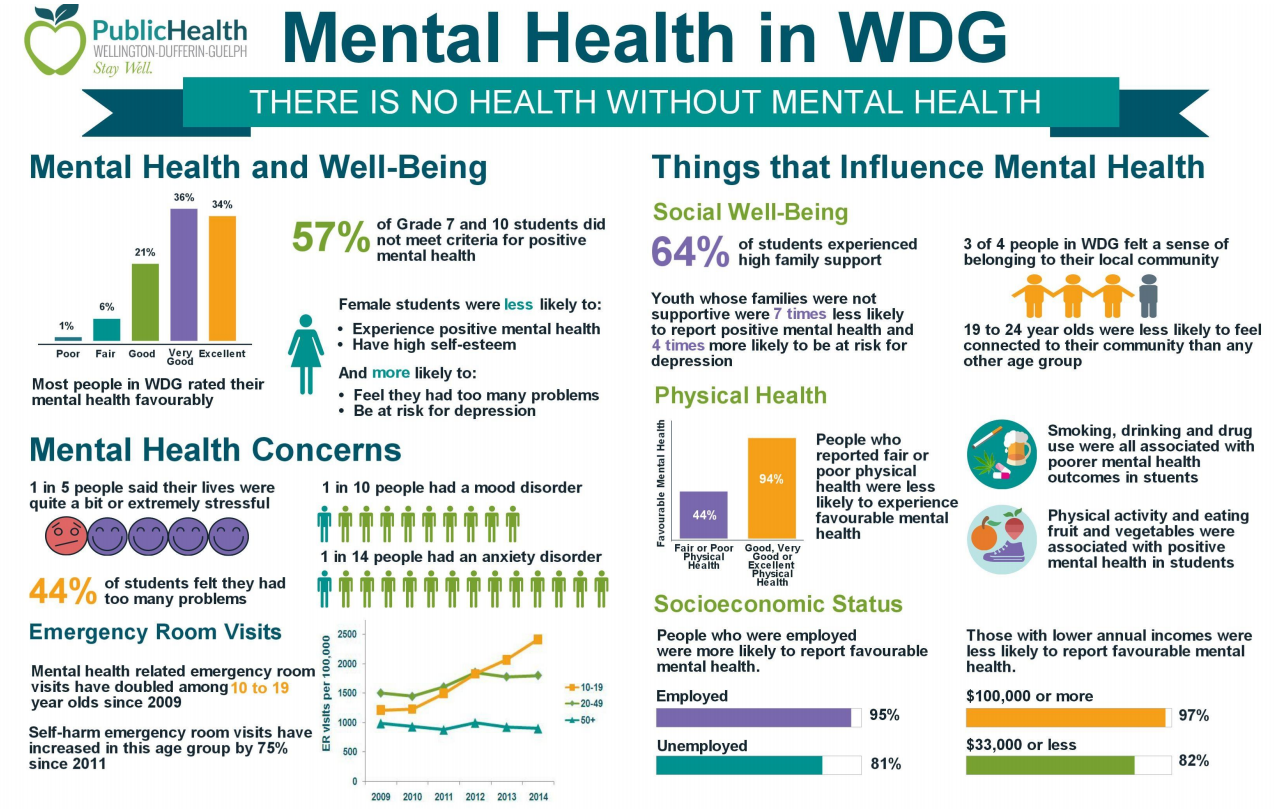 We'd like to take this opportunity to share some of the findings with you:
1. WDG residents experience high levels of mental health
When asked about their mental health, over 90% of people in WDG said that their mental health was good, very good or excellent. Life satisfaction is also very high, 92% of WDG residents said that they were satisfied or very satisfied with their lives. Lastly, ¾ of people said they felt a strong or somewhat strong sense of belonging to their local community. Unfortunately, despite all of this good news, some populations may be at greater risk…
2. Adolescence appears to be a time of increased vulnerability
Data from the WDG Youth Survey suggests that grade 10 students experience worse mental health than grade 7 students. Grade 10s are less likely to experience positive mental health and high self-esteem. They are also more likely to feel that they have too many problems and be at risk for depression. Some evidence suggests that mental health concerns among youth have increased in recent years. For example, visits to emergency departments for mental health reasons have doubled among 10- to 19-year-old's since 2009.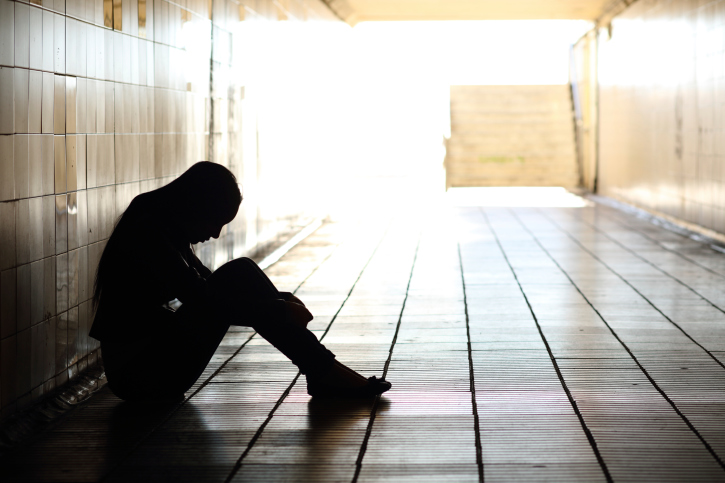 3. Mental health concerns tend to be associated with gender
Men and women in WDG do not experience all mental health concerns equally. Women in WDG reported higher stress and were more likely to be diagnosed with a mood or anxiety disorder. In fact, grade 10 females were 3 times more likely to be at risk for depression than grade 10 males. Women also accessed mental health services much more frequently than men. Men, however, were more likely to commit suicide.
4. Mental health is impacted by complex systems and environments
Finally, the mental health of WDG residents was strongly related to physical, behavioural and social conditions. People who reported being physically healthy were much more likely to also report experiencing good, very good, or excellent mental health. Health promoting behaviors, like physical activity, were associated with better mental health outcomes in youth. Meanwhile, health damaging behaviours, like smoking and heavy drinking, were associated with poorer mental health. Social and economic circumstances also played an important role in determining mental health, especially income and employment. These results were not surprising, as not having sufficient social and economic resources is often associated with greater stress and depression.
Want to see more findings from the report on mental health? Download the full report, or view the report summary.