Are you pregnant? Or thinking about becoming pregnant soon?
I remember, the minute I realized my pregnancy test was positive. Questions about growing a healthy baby, giving birth and how to take care of the new baby I would soon have started running through my head.
Whether you are part of the 50% that planned to get pregnant, or the 50% for which it was a surprise, having lots of questions along the way is just part of the journey.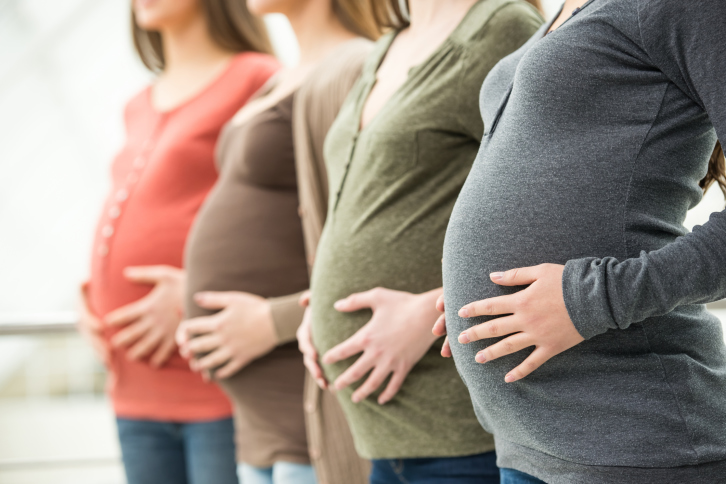 But, where do people go to find the answers to their pregnancy questions? The reality is that many (dare I even say 'most') people turn to the internet at some point during pregnancy. So how do you decide which websites are worth your time and energy, and make sure they offer good, sound advice?
To help me have a better understanding of what people are up against when searching online, I used a search engine to pull up information about some common pregnancy related topics. Here is what I found:
'pregnancy' produced 299,000,000 results
'morning sickness' produced 1,520,000 results
'prenatal tests' produced 419,000 results
'labour and birth' produced 183,000,000 results
'breastfeeding' produced 66,300,000 results
So what happens when you are looking for information about 'pregnancy and you get 299,000,000 hits to choose from? Realistically, people usually choose one of the top 5 results. But just because something is in the top 5 doesn't mean it's the best information out there. This is something that Public Health thinks about a lot because not all of the information on the internet is reliable or based in best practice.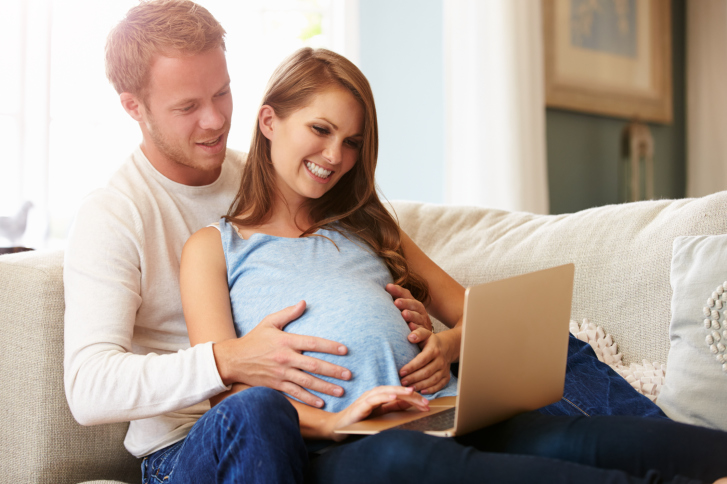 One way we are making reputable online information available to pregnant women and families at Public Health is through an online prenatal program called The Gift of Motherhood. The program is FREE and available to individuals and families who are expecting a baby and living in Wellington, Dufferin or Guelph. It includes a narrator option (in case you want to hear the information instead of just reading it), videos, activities, and links to other websites and community resources. All you need is a computer or mobile device and access to high-speed internet.
We encourage you to sign up as soon as you get that positive pregnancy test so you can start finding the information you want and need right away…and we won't be telling anyone you are pregnant so you can keep your bun-in-the-oven a secret as long as you choose! But, we are also thrilled to have you join our program at any point during your pregnancy. You will be given access to the program for 12 months which means you will be able to refer to it all the way through your pregnancy, as well as during the early days of being a parent (the program includes new baby and breastfeeding information too). You can register for The Gift of Motherhood program online or by calling 1-800-265-7293.
Did I mention we have in-person prenatal classes too? Doing both the in-class series and the online program is a great way to help the information stick! We suggest starting the online program early in pregnancy and taking the in-class series in your fifth or sixth month of pregnancy. This way you can revisit key topics from the online program while participating in activities and discussions led by a Registered Nurse.
No bun in your oven? Well, maybe you know someone else who would benefit from our prenatal programs…did I mention the online program is FREE? Help us spread the word!