The belief that the contraction of hepatitis C among individuals, in particular baby boomers, was largely related to certain behavioural practices like IV drug use or sexual experimentation during teen and early adult years has been around for decades. However, recent research by the Centre for Disease Control in the US and the BC Centre of Excellence in HIV/AIDS here in Canada suggests that the hepatitis C epidemic in North America actually began approximately 15 years earlier than originally thought.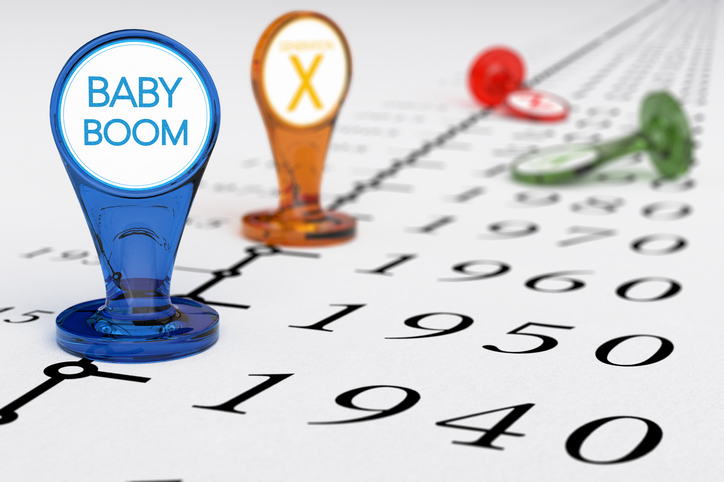 The more realistic cause of the epidemic is not risky behaviour of baby boomers, but rather medical practices employed at that time in society. You see, hepatitis C wasn't identified yet in the 1950s, and injections and blood transfusions were given using reusable glass-tube syringes and metal needles, which despite being boiled as a sanitary measure, could still be contaminated with diseases like hepatitis C.
Hepatitis refers to an inflammation of the liver. It can cause serious health issues, but often people infected with the virus may not realize they have it. Sometimes, people will only begin to see symptoms in their 50s and 60s or as their immune systems begin to weaken.
The problem is that many baby boomers diagnosed with hepatitis C have been stigmatized based on the behaviours that were originally associated with the disease. In fact, one of the researchers of the recent BC-based study, Dr. Julio Montaner, director of the BC Centre of Excellence in HIV/AIDS, suggested to the Toronto Star earlier this year that:
"The stigma associated with a diagnosis of hepatitis C — arising from the belief the infection was contracted due to IV drug use or "rough sex" — has been misplaced.

So hepatitis C testing has always carried a certain degree of stigma and it's been a difficult conversation," he said from Vancouver. "So people have been generally not coming forward to test, and physicians had usually not been offering hepatitis C screening very readily.

But we feel that now that we recognize that there is no behavioural pattern that can predict risk for hepatitis C, that this is a lot more of a random event in the baby boomers, and we need to in Canada formally recommend that all baby boomers be screened for hepatitis C."
Stigma - We've all heard the word, but what does it really mean? According to the Canadian Mental Health Association (CMHA), 'stigma' is a negative stereotype and discrimination is the behaviour that results from this negative stereotype. Another way to think of stigma is people having fixed ideas, judgments, or fear of what we don't understand – for example that someone diagnosed with hepatitis C is not normal or that their behaviour is the cause of their diagnosis.
So how can we attempt to end the stigma associated with a hepatitis C diagnosis?
Promote education and awareness based on research and facts, and focus on the positives.
As a society, be more conscious and aware of our attitude and behaviour when interacting with those battling illness or disease.
Offer support, and always treat those battling illnesses like hepatitis C with dignity and respect.
Encourage all baby boomers and those that may be worried about having hepatitis C to speak with a healthcare provider and get tested.
In honour of World Hepatitis Day, Sanguen Health Centre and HIV/AIDS Resources and Community Health (ARCH), will be hosting their annual event to raise awareness about hepatitis C. It will feature complementary snacks, face painting, sidewalk art and other fun activities. The event will educate attendees on Hepatitis C through offering information on transmission and prevention.
Public Health will be working with Sanguen to provide testing at the event.
When: Thursday July 28 from noon to 3 p.m.
Where: St. Georges Square, in downtown Guelph
We encourage you to get checked for hepatitis C – call 1-800-265-7293 to make an appointment at one of our clinics. Testing is free.