March is one of those weird, very Canadian months when you're just as likely to have a snowstorm as you are to have the few first days of patio weather. Whether you're skiing or sunning this March break, entertaining kids or sitting at your office desk, there are some adult-specific activities you may want to check off your list so you're ready for the warm weather - whenever it decides to arrive.
Order that sunscreen and bug spray before you need it. Choose SPF 30 or higher for sunscreen and bug spray with 30% DEET or 20% Icaridin for kids. While you're at it, measure the kiddos for the next size up insect-repellant clothing like lightweight light-coloured pants and shirts. Do they have hats and UV-protective clothing for school and summer camp?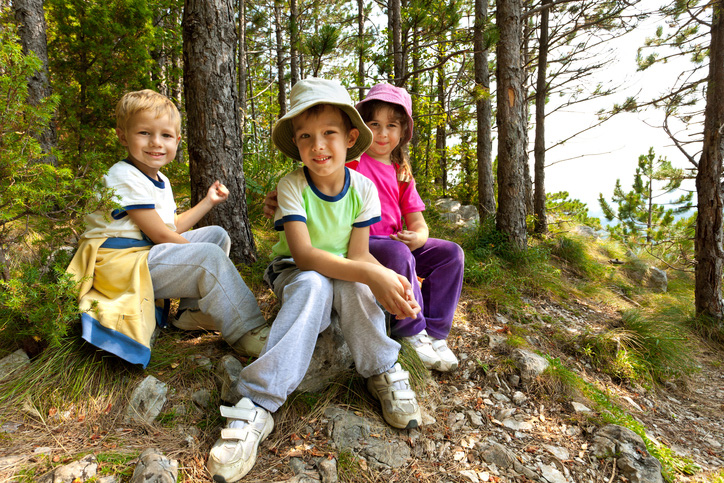 Even if it's too cold to open the windows, you can still get your house feeling fresh by giving it a healthy spring-clean. There are ways to go green when you clean and bust that dust without adversely affecting the air quality – simple ideas like using a wet mop once a week and avoiding air fresheners. If you did a radon test over the winter, send it in for analysis once the testing period is over.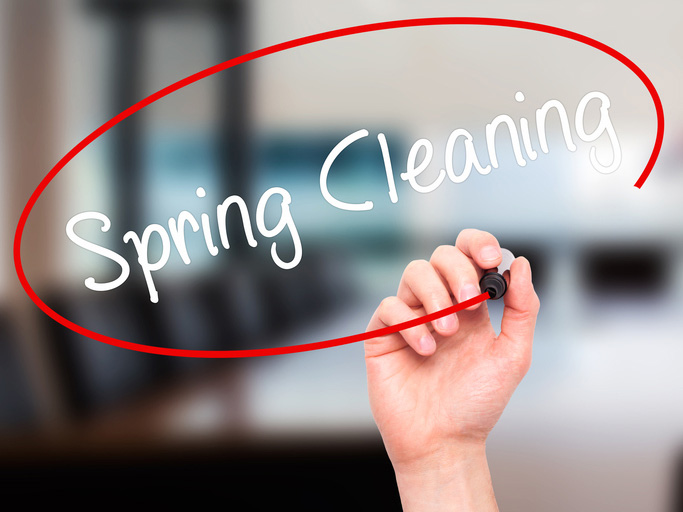 Take the time to recover fully from the daylight savings time change – a good night's sleep is worth it for the whole family (and don't forget to change those smoke alarm batteries).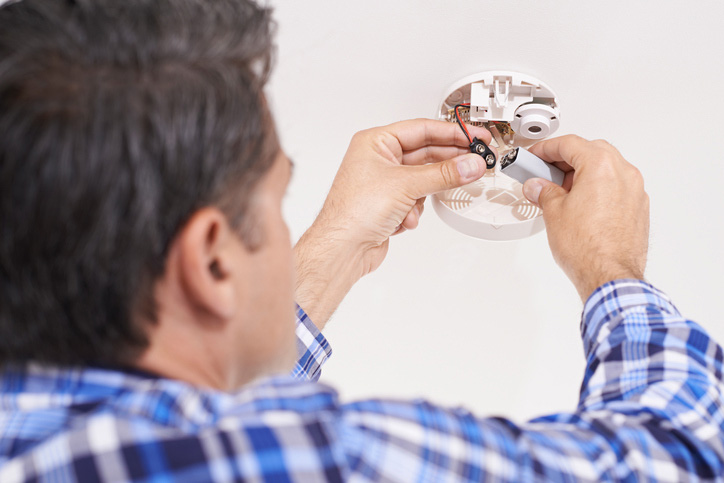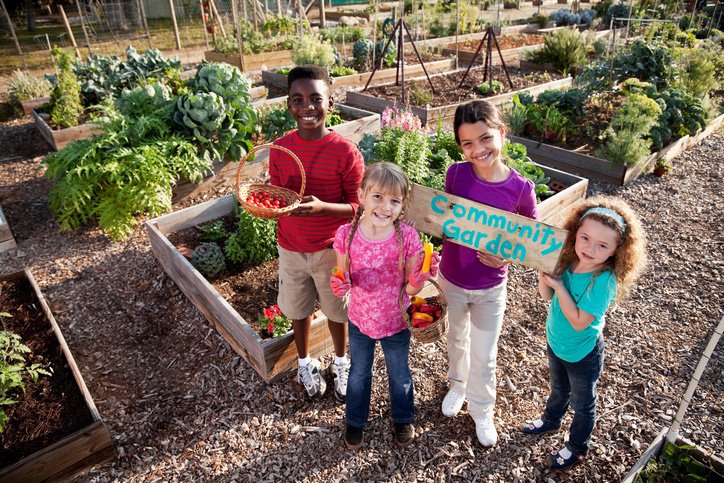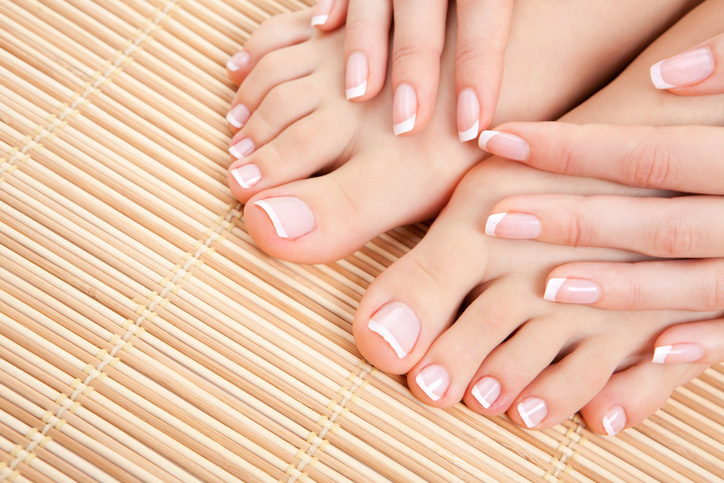 How do you get ready for spring?