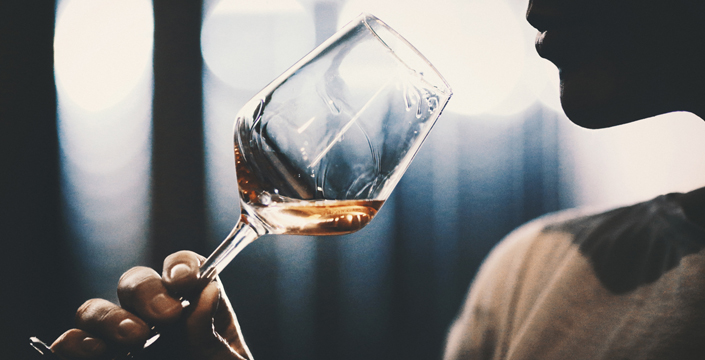 Happy May 2-4 everyone! I hope you had a wonderful long weekend gardening, camping, firing up the BBQ, opening up the cottage or pool, or just plain old relaxing. Did you get together with family and friends? Did you maybe have a few alcoholic beverages to help celebrate the occasion? If you did – you may want to give a little extra thought to the effect that those drinks may have had on your health. 
If you have ever wondered: 
How your drinking compares to others,
How much money you have spent on alcohol,
What consequences you might experience from drinking,
How long it would take you to burn off the calories from your drinking,
Whether your drinking might be a problem, or
How to reduce your risk from drinking
Then we've got some tech-savvy solutions that can come to your rescue!  
The Check Your Drinking 3.0 website can help you find some answers. It's a completely anonymous quiz that takes about 5 minutes to complete. Check Your Drinking 3.0 then provides you with personalized feedback about your drinking. And here's the best part: it's free and completely confidential!
The Saying When app for android and iPhone helps you track your drinking on a day-to-day basis, and set goals to cut back, if you want. 
Watch the video below on Canada's Low Risk Drinking Guidelines to learn about what a standard drink is, how much alcohol you should have per day and per week max for your gender, and how to reduce your risk of ending up with a chronic disease due to drinking.
If you prefer a more low-tech solution, or would just like to talk to someone about your drinking or someone else's, contact Here 24/7 (in Wellington and Guelph only) at 1-877-HERE-247, or speak with your health care provider.