Every year we aim to help you stay well through the healthy-living tips, stories and ideas we share on this blog. In case you missed them, here are the top 5 posts from 2018. 
Do you have an idea for a 2019 blog post? A burning question about cannabis, vaccination schedules, travel health, prenatal care, or STIs?  A disagreement that could be solved by expert analysis of some good local data?  
Send us a note or leave us a comment on Facebook, Twitter or Instagram.
Countdown to the top blog post of 2018 
It takes planning and creativity in our modern world to make time for family meals but eating together actually helps us eat better. Get some strategies for re-connecting in this post from Nutrition Month.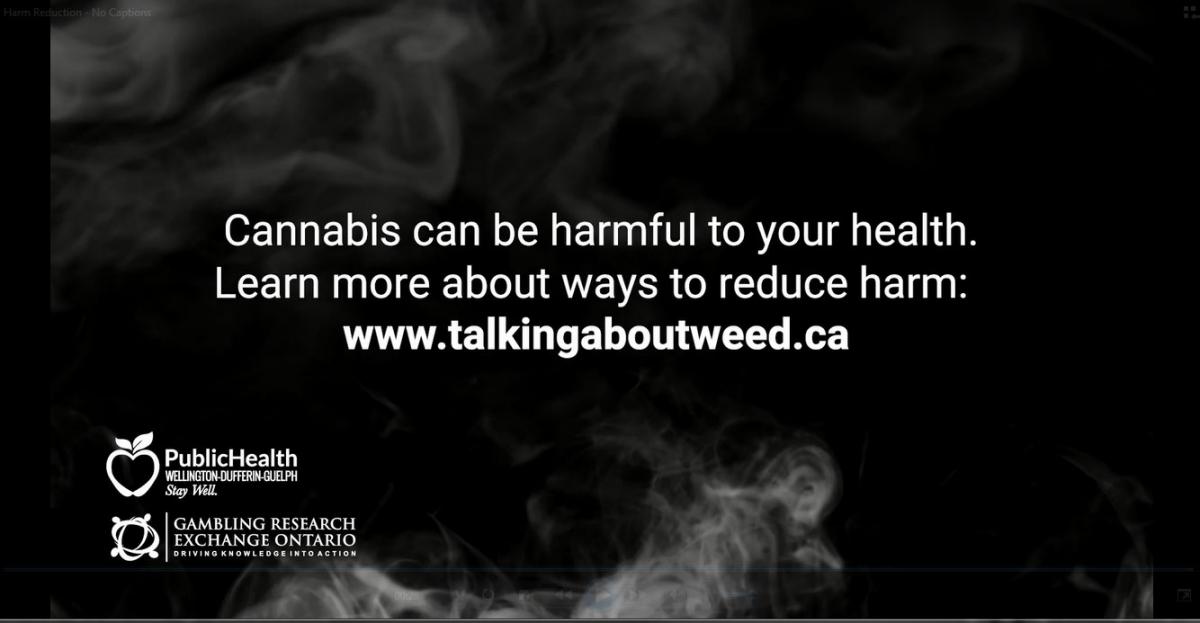 This past summer we launched a survey about cannabis that asked about local knowledge, attitudes and use. Over 3,000 of you answered the call! Your responses helped shape the cannabis awareness campaign that went live in October with a series of videos and information at talkingaboutweed.ca.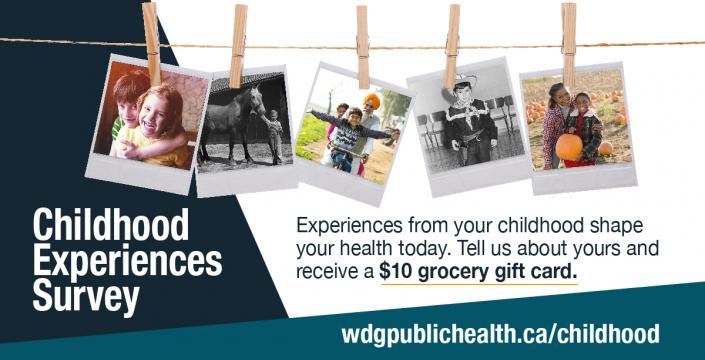 All childhood experiences, both positive and negative, shape a person's health and overall success in life. Adverse childhood experiences (ACEs) are stressful or traumatic events that occur before the age of 18. ACEs, which are very common, have been linked to health outcomes like heart disease, cancer and diabetes. This fall, we launched a study to learn more about childhood experiences and resilience in our community.  
The survey is still open—however, thanks to tremendous support from our community we have reached our quota for female participants. At this time, we are only looking for participants who are male or who do not identify as female. 
If you're bitten by a dog, or if your dog bites someone else, Public Health goes through a series of steps to assess the risk of rabies. In 2018, we did so 858 times! Contrary to popular belief, we don't take dogs away or put them down after a bite. But we do take every animal bite report seriously – so give us a call if you're bitten by a domestic or wild animal, including dogs, horses, bats, racoons and skunks. And now that rabies is back in our local area, it's more important than ever to vaccinate your pets and take steps to protect yourself and your family against rabies.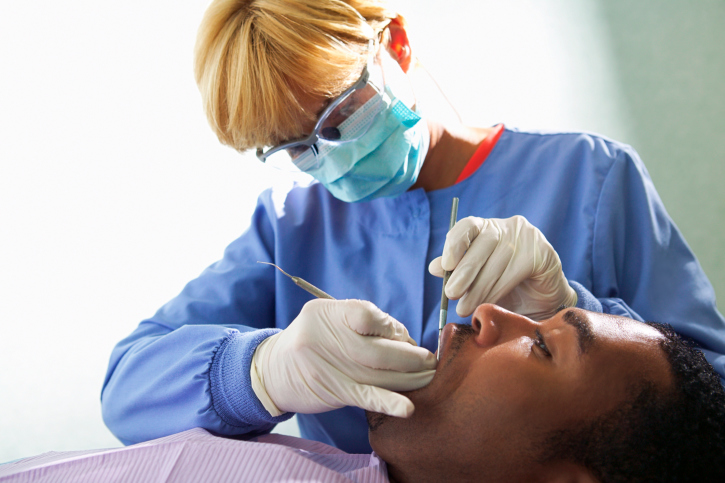 The top blog story of the year is actually a post we wrote back in 2016, but we couldn't leave it off the list because almost 6,500 (!) of you have read it since January. It's also the most commented-on post on our site. From the number of views and from the stories our readers have shared in the comments, it's clear that access to dental and oral health services continues to be a huge health issue in our community.
Public Health provides dental services to children and youth ages 17 and younger through a government funded program called Healthy Smiles Ontario. Through this program, eligible families can access free preventive, routine, and emergency dental services for their children at a participating family dentist or at Public Health's Guelph office. Preventive services such as teeth cleanings, sealants and fluoride applications are available at several Public Health offices across our region. We encourage you to call our Dental Line at 1-800-265-7293 ext. 2661 to discuss the free dental programs offered.
For adults, there are no- and low-cost oral health programs (PDF) available in Guelph and Wellington County.