WDG Public Health is committed to helping you, your family and your community stay well. Our 2018 Community Report highlights some of the ways we helped to prevent disease, promote healthy living and protect the health of residents last year.
Public Health provides services that are critical to community health and safety, including: safe water, food safety, dental services, family health, vaccinations, disease protection and promoting healthy lifestyle choices.
Find out more about how we help keep communities healthy in our 2018 Community Report (PDF, 32 pages, 6.6 MB).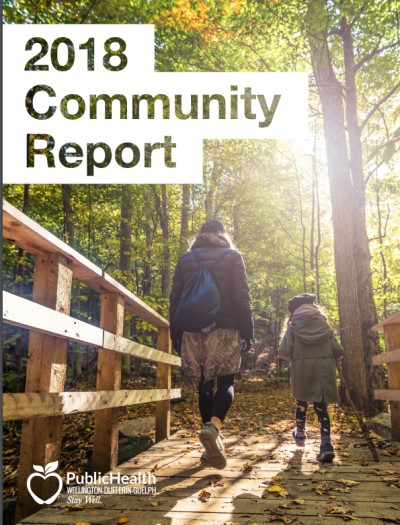 Feedback? Questions? Let us know here.