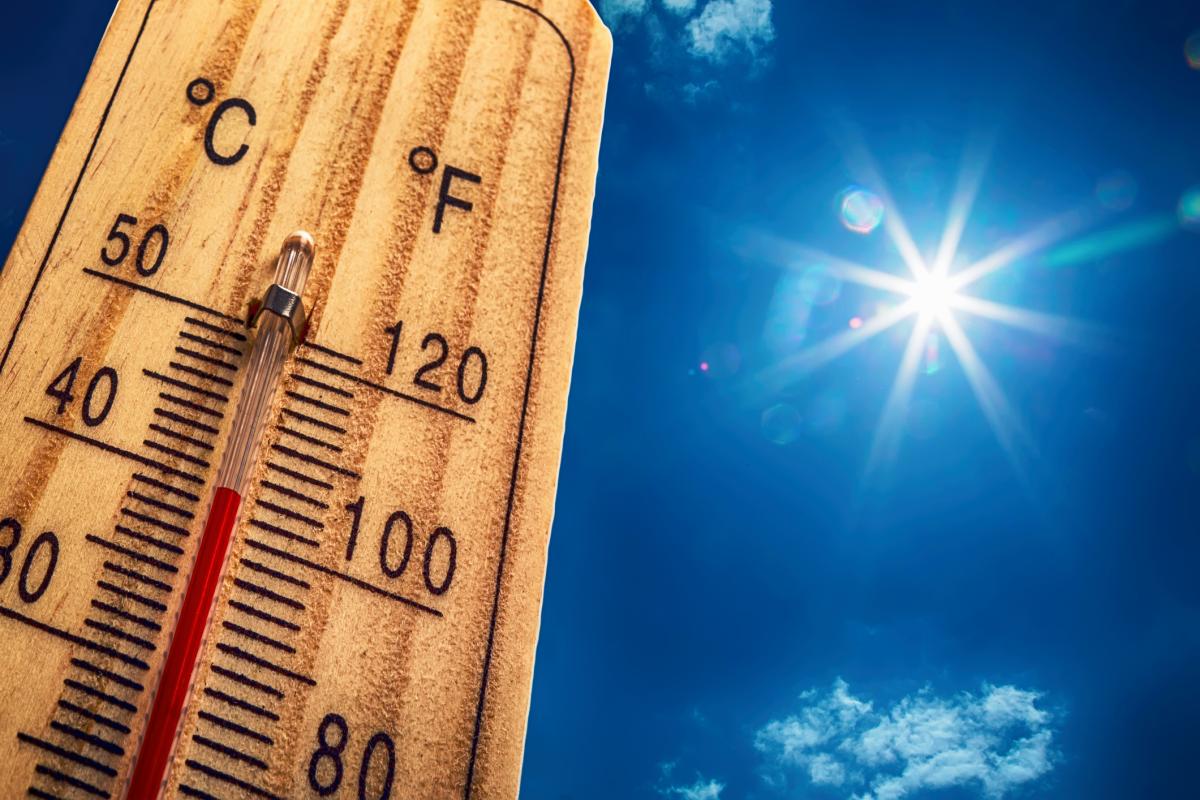 Environment Canada has issued a two-day heat warning for Wellington County, Dufferin County and the City of Guelph beginning Tuesday, June 21 through to Wednesday, June 22. According to Environment Canada, daytime temperatures are expected to approach the mid-thirties (degrees Celsius). Minimum temperatures Tuesday and Wednesday night in the low twenties (degrees Celsius) will provide little relief from the heat. Cooler air is expected to arrive by Thursday.
Protect yourself and others by:
Knowing the forecast and being on the lookout for heat warnings
Having a plan to take breaks from the heat
Remembering that children, the elderly and those with chronic conditions are at higher risk of heat-related illness
Staying hydrated by drinking plenty of water or juice
Never leaving people or pets inside a parked vehicle
Get more tips to protect yourself from extreme heat.