The FAST Overdose Alert Platform, created by WDG Public Health in partnership with the Wellington Guelph Drug Strategy, has been chosen as a winner in the MaRS Opioid Data Challenge. The challenge was open to participants across Canada, and it is an enormous honour to be named a winner among so many innovative organizations.
We would like to thank our extensive network of community partners for their expertise and input into this project.
This award will give us opportunities to continue to improve the FAST system so that future implementations can help other communities monitor, report on, and quickly respond to opioid overdoses.
Learn more about the Opioid Data Challenge and winners.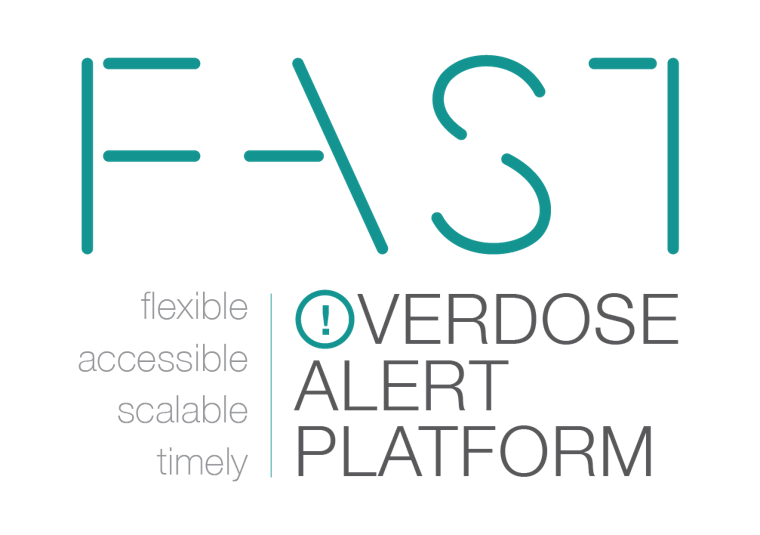 Read more about the FAST Overdose Alert Platform and the Opioid Data Challenge in this June report.