Yukon is a beautiful place to be. When you have the luxury of having a vehicle (or a bike!), you can venture to some amazing off-the-grid places where there is literally no one else, except you and wildlife; bears, caribou and wild horses, to name a few. You are surrounded by picturesque mountains and rivers that are a shade of blue you could only dream of. Pictures just don't do it justice.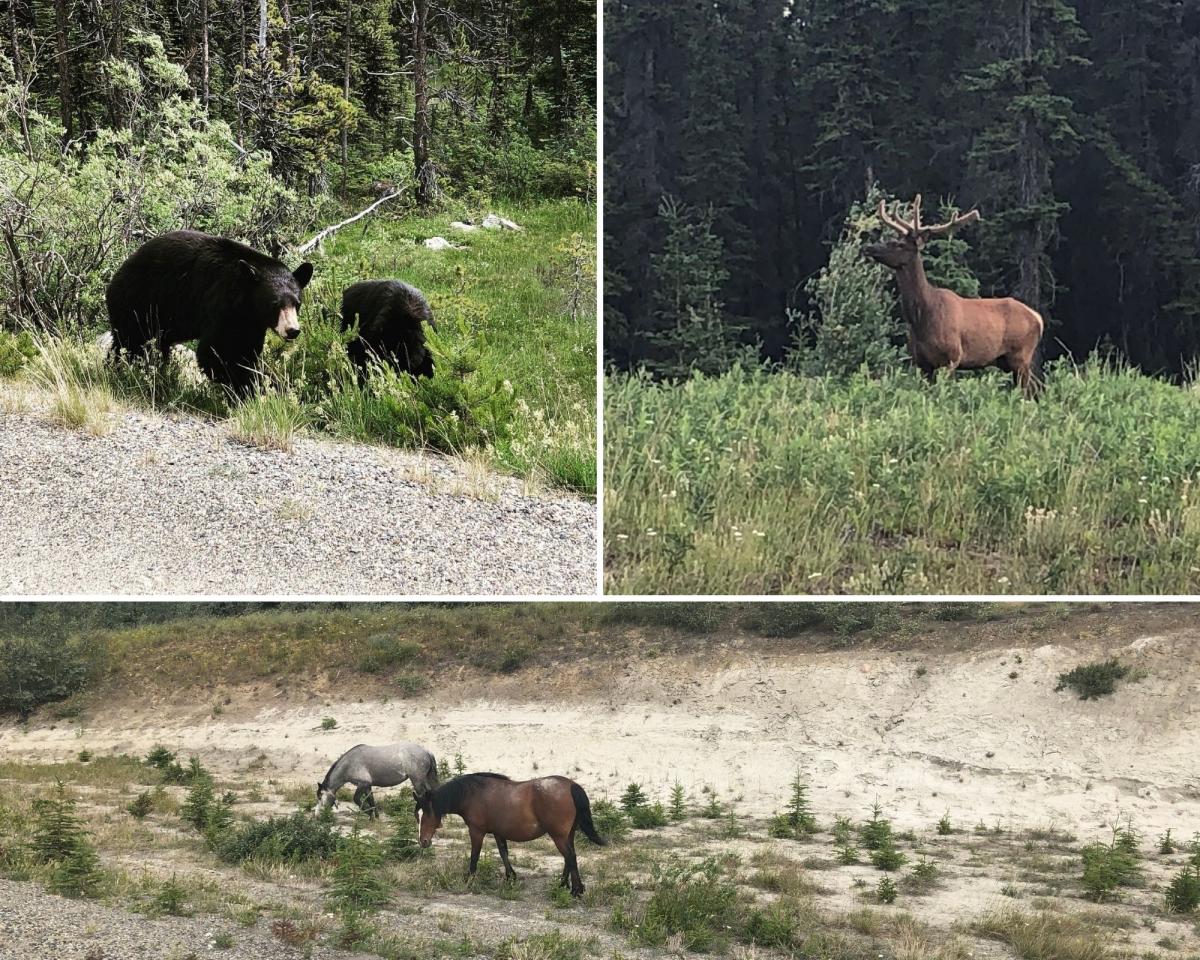 This would usually be a very busy time for Yukon with lots of tourists coming to enjoy climbing, mountain biking and world class kayaking and white-water rafting opportunities. Things seem to be frozen in time as businesses are closed and outbreak management is occurring. Almost the opposite of our path in Wellington-Dufferin-Guelph where we experienced three significant waves and lockdowns, in Yukon, case counts remained extremely low, dare I say manageable for the past year, and only now are they experiencing their first real wave of the pandemic.
Northern communities like Yukon were among the first to receive vaccines and had a significant amount of time to get vaccine in arms. As a result, Yukon has one of the highest vaccination rates in Canada (those who have received at least one dose). Even so, within a matter of days, community transmission - largely among the unvaccinated - became widespread and cases became too much much for Yukon Public Health. At the end of June, Yukon reached out to Canada for assistance, requesting nurses and other workers to help manage cases, contact tracing and logistics. With the situation in our community stabilizing, WDG Public Health answered the call for help and sent four staff - one nursing manager (me), two nurses and one public health inspector.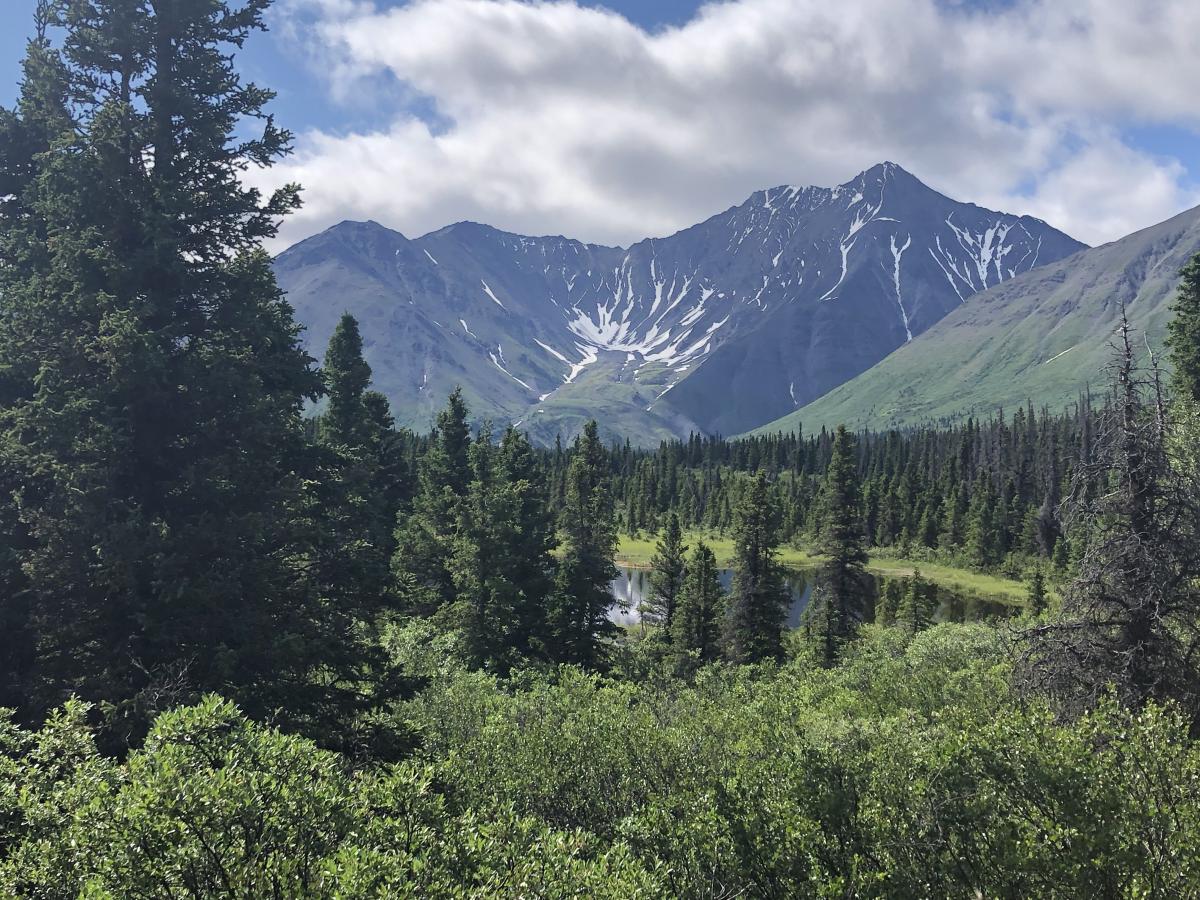 I should provide some context of the lay of the land over here. Yukon Communicable Disease Control (YCDC) works in partnership with the Chief Medical Officer of Health and the Public Health Agency of Canada and are responsible for preventing, monitoring and controlling all infectious diseases in Yukon. There are only around eight nurses who work for YCDC and they have a more siloed layout than WDGPH. Nurses with YCDC are completely separate from inspectors and the vaccine team is a separate entity as well. With the high Indigenous population, there are also various band supports - the main one being the Kwanlin Dun First Nations run health centre. And there is one hospital which is in Whitehorse.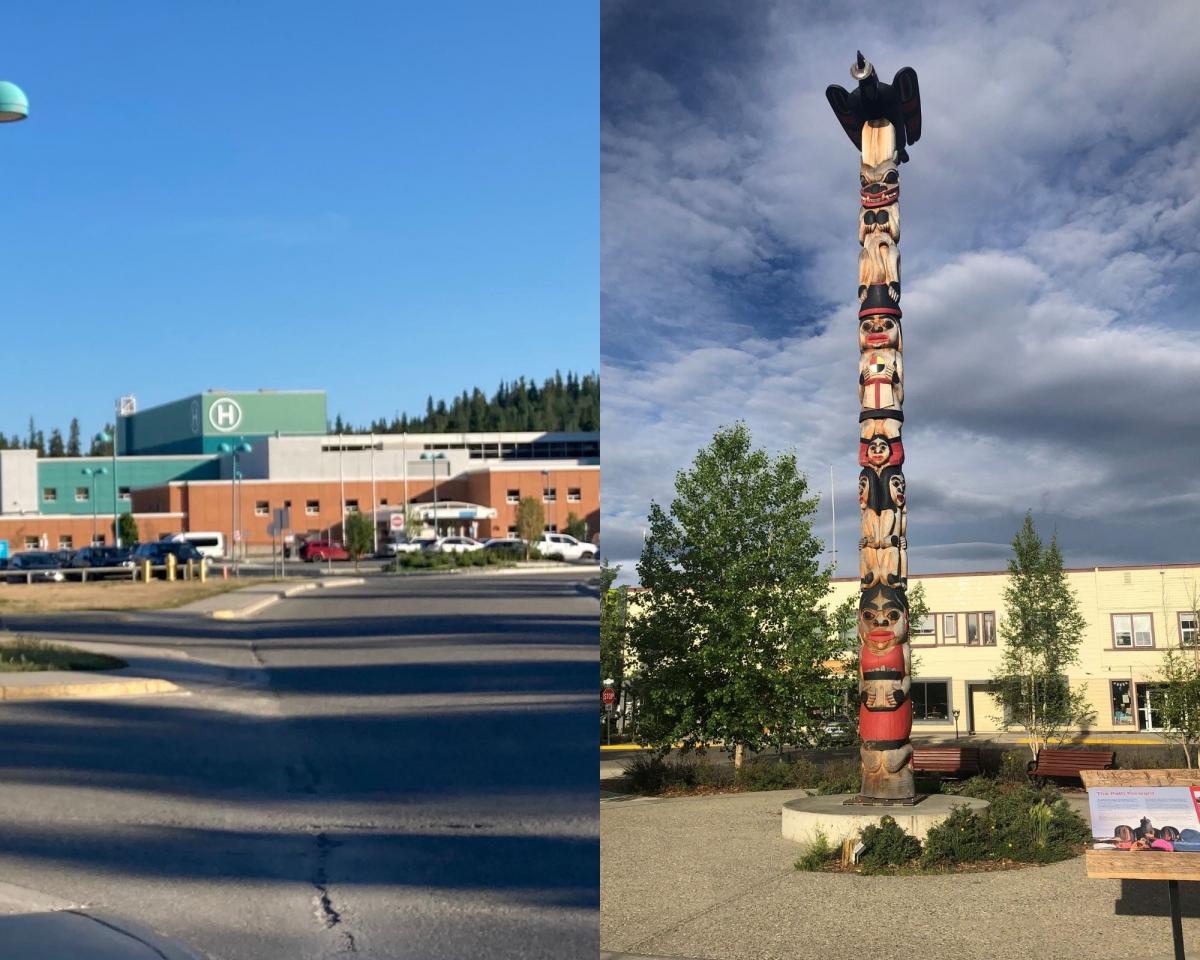 Due to the lack of staff and resources, anyone who is intubated (which means they are seriously ill) is required to be airlifted to a major city hospital, such as Vancouver. There is also a large geographical area that needs to be managed with the furthest remote community being Old Crow, approximately 795.32 km from Whitehorse, about a five hour drive or a two hour float plane ride away.
With this information, you can understand how even a small rise in cases can result in a complete system overload. There are also ongoing challenges that exist outside of the pandemic; substance use, water purification concerns and mental health needs. Additionally, at the time of writing this, emergency evacuation orders are in place in the some surrounding areas due to the extreme risk of flooding. There are no extra people to support this. There is no agency waiting to be redeployed to this. The Military has had to be brought in to support the sand-bagging operations occurring across Yukon.
The pandemic has stretched the healthcare system to its limit; there are nurses who are working vaccine clinics and then attending the hospital to work. Apartment style rooms have been created in the hospital so nurses and other healthcare workers can extend their work days. This is the situation that we were trying to avoid in Ontario, and it came so much faster for the limited healthcare and disease management infrastructure in Yukon.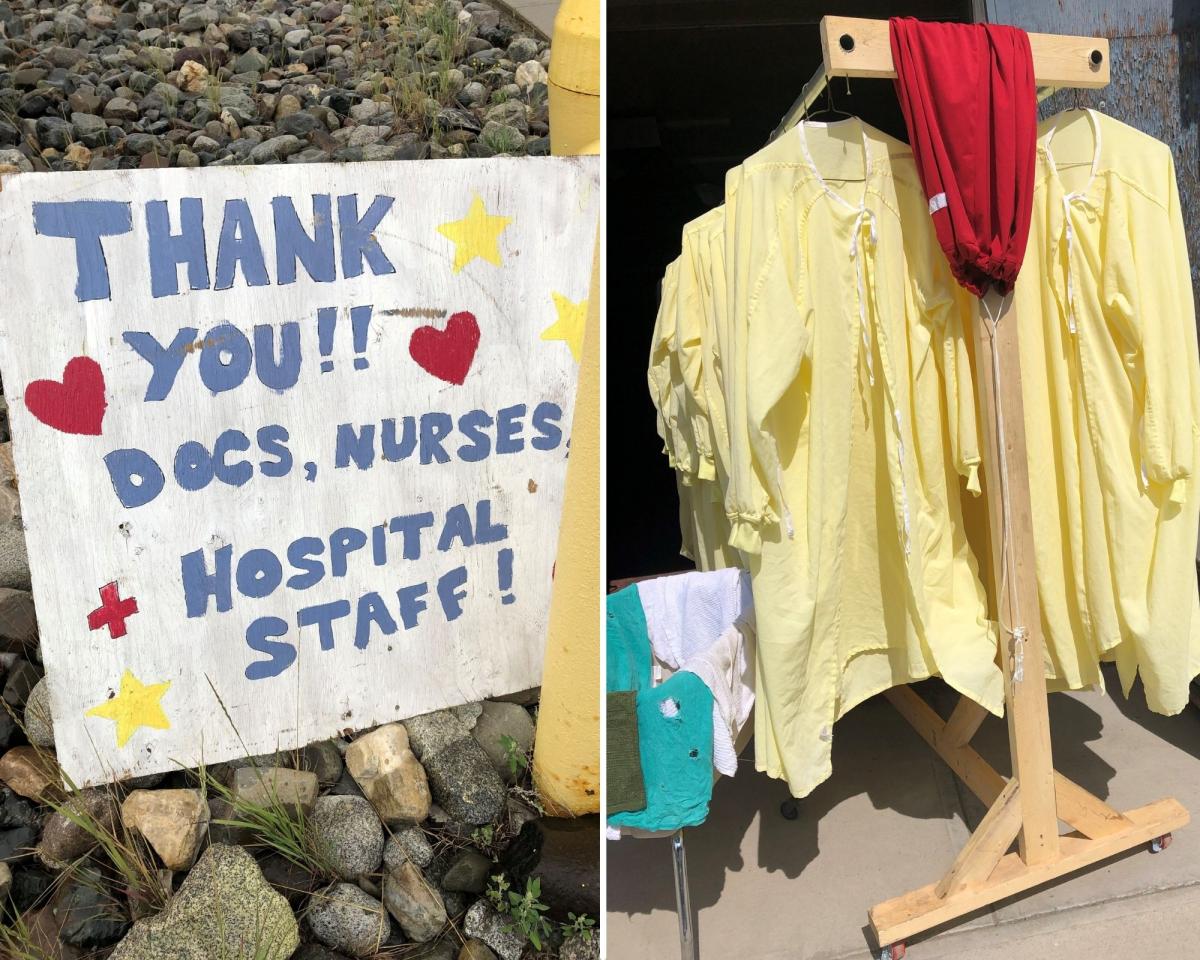 Most of the individuals who are getting extremely ill are those who are not vaccinated. If you are living in a remote community and are not vaccinated, you are at such a high risk for severe adverse effects due to the sheer nature of not having access to medical support right away. Remote communities are extremely vulnerable as people tend to travel back and forth to larger, more populated areas for work (such as Whitehorse or BC) and then unknowingly bring COVID to the community, where it spreads like wildfire.
Because of the high incidence of COVID at this time, we are seeing some who are fully vaccinated becoming infected as well. But these individuals are generally safe from severe side effects and from what I have seen, mainly only have minor (if any) side effects. The vaccines work. This is evident in the number of vaccinated people who are able to recover without the use of scarce hospital and community resources. The push continues to get everyone who is able, to be vaccinated. This is the only way to protect each other and help the depleted healthcare system recover. I could not imagine what the situation would be in Yukon if they did not have the vaccination rates they do. It would be catastrophic, to say the least.
Beautiful Yukon. The province and the people are working tirelessly to return to "normal". They are fighting an uphill battle - the same battle we in WDG experienced for the past year. They will get there, just like we are.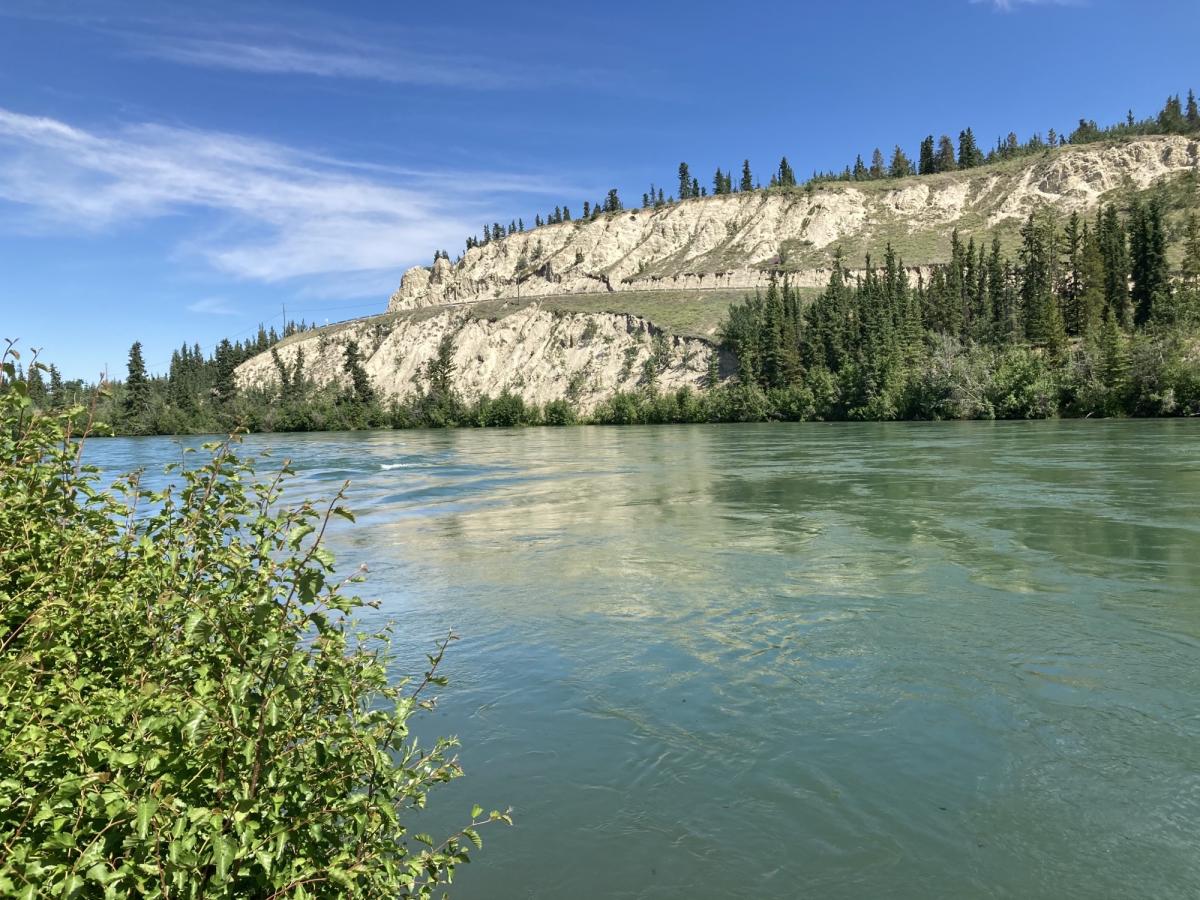 WDG is in such an amazing position right now. Vaccines are accessible to everyone, and it is easy and convenient to go get your shot. We are seeing the benefits of being vaccinated by the dramatic drop in cases and by our public health and healthcare systems returning to a manageable place. Our communities are returning to normal. We are able to do the things we like and see the people we love.
We all need to do our part to protect not only ourselves, but to protect our neighbours, protect our vulnerable communities and protect all the places we have been dreaming of going for the past year and a half. This pandemic is not over until everyone is protected. Do it for you, for me, for WDG and beyond.