As Medical Officer of Health at Wellington-Dufferin-Guelph Public Health, my role is to assess the health of and build trust in our local communities. This is why I am proud to share some highlights of what Public Health worked on in 2014 with your health and the health of our communities in mind.
Looking back on 2014, there were a number of issues Public Health played a role in that were noteworthy including the re-emergence of the measles, health equity and preventing the spread of antibiotic-resistant organisms in our communities.
Until recently, the measles had been virtually eradicated in Canada. In fact, the number of measles cases had dropped by over 99%. In 2014 though, and continuing in to 2015, there has been a sharp increase of the number of confirmed cases of the measles, mostly among Canadians choosing not to get vaccinated.
Measles is a highly contagious virus that can cause symptoms like high fever, hacking cough and a runny nose. More serious complications such as pneumonia, seizures and swelling of the brain are also possible. All of which are preventable through vaccination.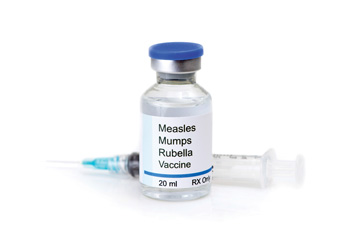 In 2014, Public Health prepared to battle the measles once again and took steps to remind the community that vaccination is the best protection in the fight against measles.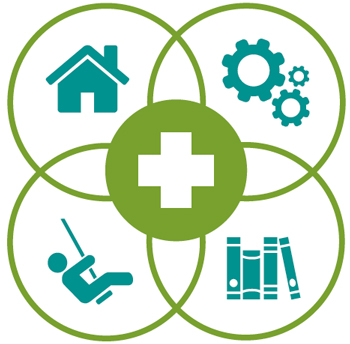 Public Health knows that having less opportunity for gainful employment, quality education, secure housing or community support affects both physical and mental health. These opportunities are not random, but based on patterns within our society that can deny someone good health and create greater healthcare costs for society as a whole.
To ensure all of our community members have the opportunity to access any of our programs, we conduct Health Equity Impact Assessments. The assessments help us to implement measures so everyone can access and benefit from Public Health initiatives, regardless of where they live, learn work or play.
If you regularly visit a family member or friend living in a long-term care home, you are likely familiar with what happens when there is an outbreak in the facility.
Ill patients are isolated, signage is posted sharing information about visiting restrictions and increased sanitization measures including the use of hand sanitizer are required before and after entering a resident's room.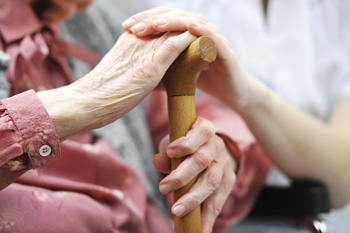 The control of infectious diseases at long-term care homes where diseases spread easily and put residents, staff and visitors at risk is a serious health concern. In 2014, we began working with Public Health Ontario and the Waterloo Wellington Infection Control Network to help long-term care homes better prevent the transmission of antibiotic-resistant organisms.
If you'd like to learn more about what Wellington-Dufferin-Guelph Public Health worked on in 2014 with the health of your health and the health of our community in mind you can visit the Community Report section of our website, download the report or pick up a print copy in our Public Health lobbies.
Are there other health topics or issues you would like to see WDG Public Health address in the future? Tell us below.
Stay well,
Dr. Nicola Mercer
Medical Officer of Health & CEO
Wellington-Dufferin-Guelph Public Health