It's nearly December and that means it's the perfect time to pause for moment, look back at the year gone by and consider what could be coming down the pipe in 2017.
Here at Public Health we help you stay well by protecting the health of individuals, families and communities and by promoting healthy behaviours. This means we're involved in everything from researching and sharing information about drinking alcohol to offering vaccines and tips before you travel to advocating for affordable dental care. But enough about us – here are your favourite blog posts of 2016.
1. Do you need to test for radon?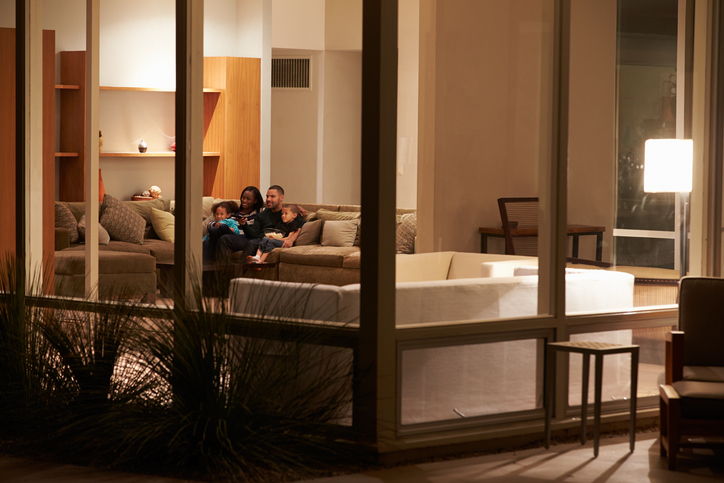 Radon is the gas you can't see, smell or taste and it might be in your home at dangerous levels. The only way to know for sure is to test. This blog post was penned by our Environmental Health Specialist Bo Cheyne who says winter is a great time to test for radon because windows and doors are shut, which prevents drafts from affecting your results. So join the folks who picked up a test kit at one of our information sessions and test your home for radon this winter.
2. Five myths about e-cigarettes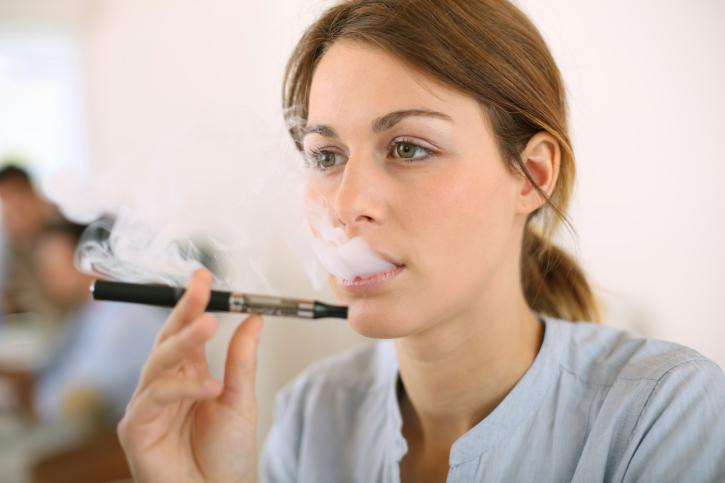 The fact that this blog about the health effects of e-cigarettes was our second most-read post of 2016 shows what hot topics e-cigarettes and "vaping" were. With recently introduced federal legislation amending the Tobacco Act to regulate the manufacture, sale, labelling and promotion of vaping products, this trend is likely to continue into 2017. In Ontario, further restrictions around marketing and areas where e-cigarettes can be used are also expected to come in 2017.
3. Rabies is back in Ontario, what should you do?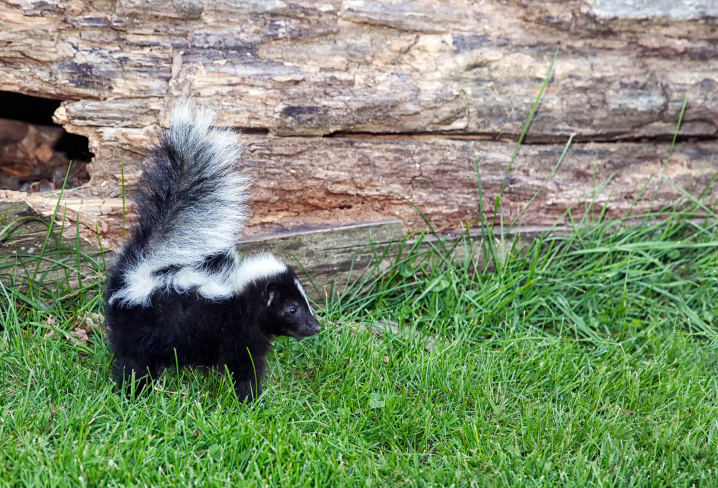 We're keeping a close eye on the resurgence of rabies in Ontario, and so are you! Our message this spring was that no rabid raccoons or skunks have been found in the Wellington-Dufferin-Guelph area, but surveillance efforts continue by provincial and municipal partners. This is still true to today. The most important ways to protect yourself against rabies are to avoid wild animals, make sure your pets do too, and get dogs and cats vaccinated against rabies.
4. What is Public Health's role in inspecting regulated health professionals?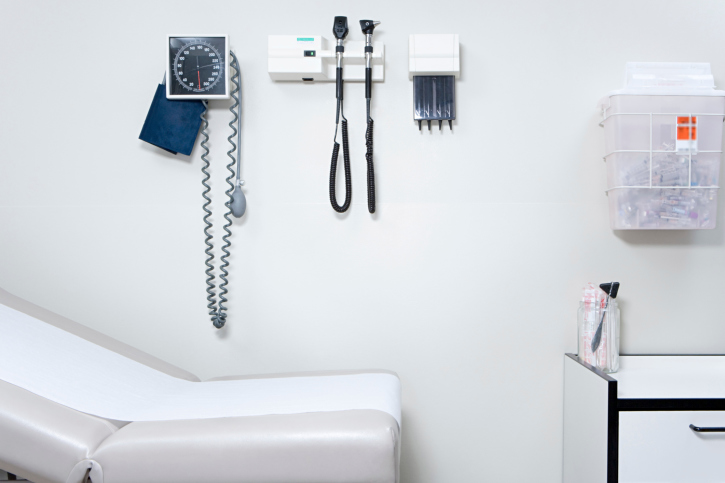 When we receive a complaint from the public about a regulated health professional (like a dentist, doctor, chiropractor or massage therapist) we investigate and report on the findings. This entry about our first complaint and investigation process was the fourth most-read post of 2016.
5. Pampering with a side of Infectious Disease? No thanks!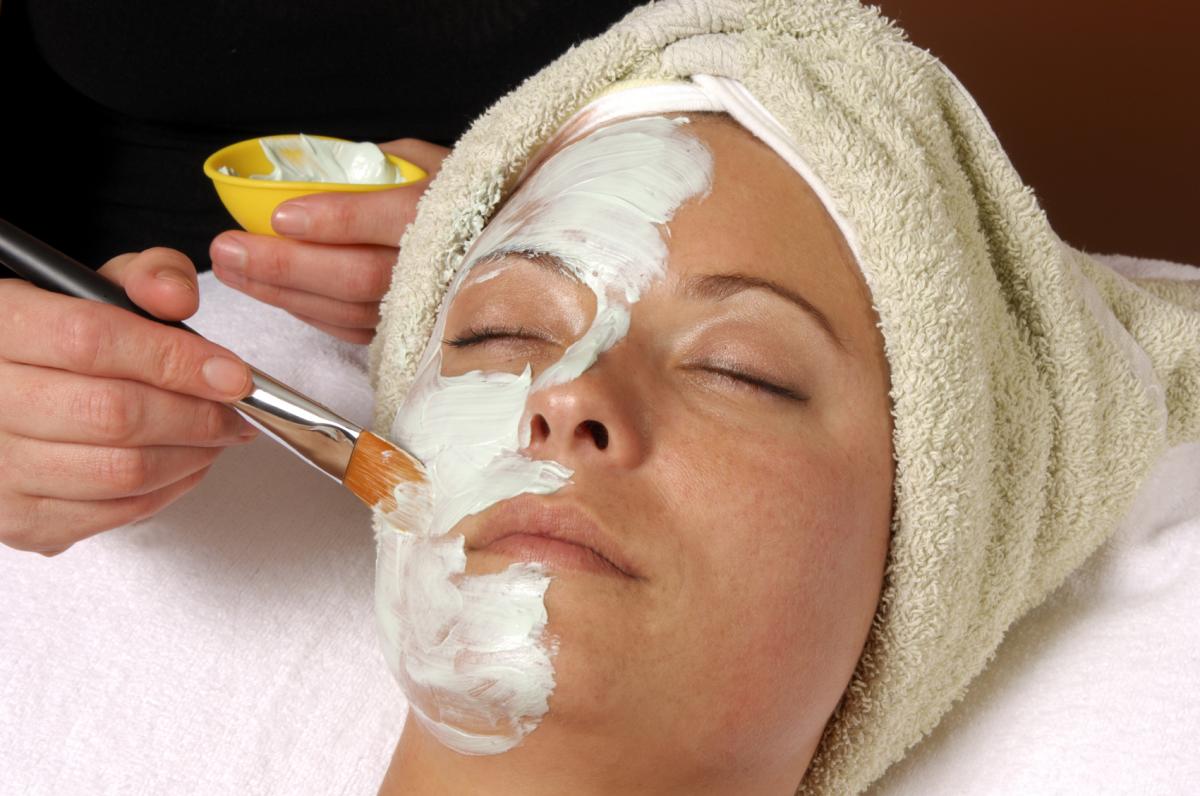 Rounding out the top five posts of 2016 is actually a post from the end of 2015 – but its message is timeless. Going to the spa or getting your nails done should be restful, not stressful. So re-read this post as a good reminder of what to look for when visiting – or giving a gift certificate to – a tattoo or piercing studio, hair salon, massage or aesthetic service provider.
There you have it: the five topics you were most intrigued by in 2016. Is there anything specific you'd like us to cover in 2017? Please tell us in the comments below!