The dating game has evolved, but even if you've been watching from the sidelines you've probably noticed the way couples meet and 'match' is different than not too long ago.
Maybe you—or someone you know—isn't even looking for their one true love. Maybe they're looking to hook up, or maybe they're happy dating multiple people.
This new game has different rules. Whether you're the one swiping right, or it's your 19-year-old University student daughter, or your recently-divorced brother, there are some things you might want to know.
1. Online dating (and 'matching') is pretty common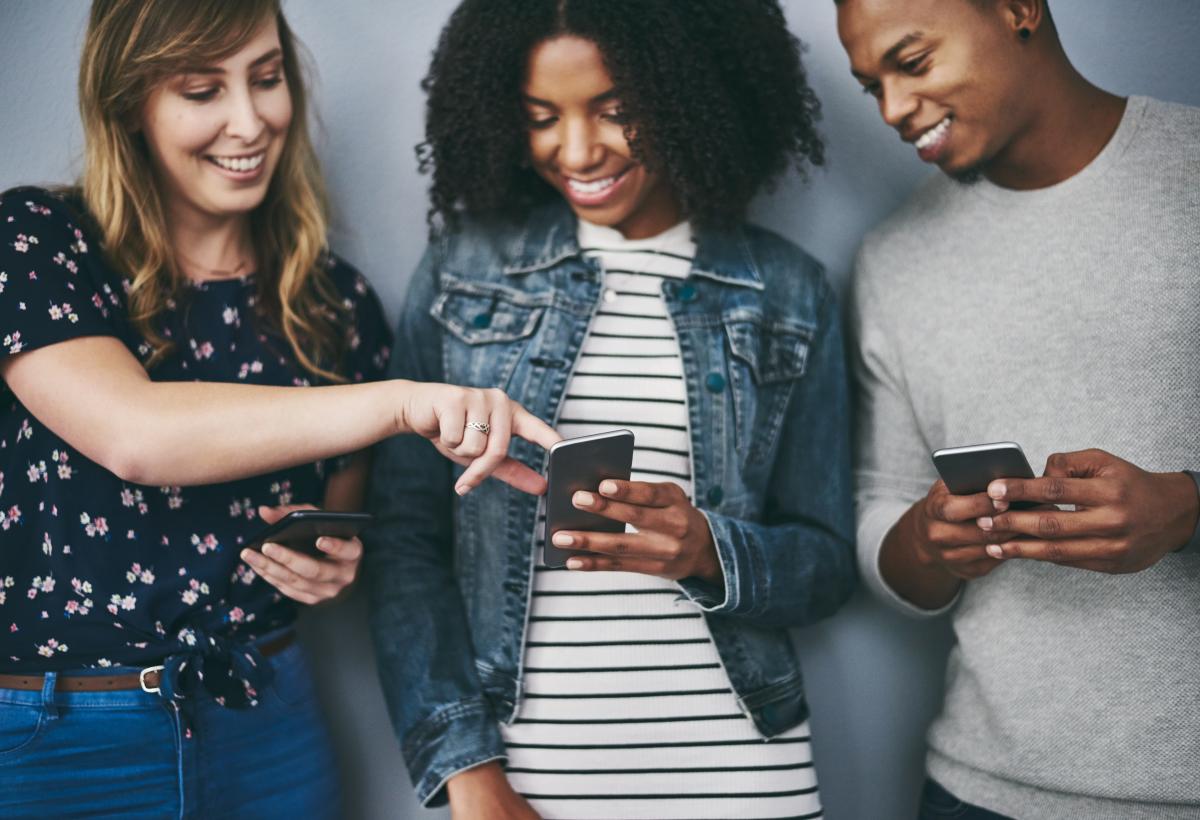 Things changed in 2012 or so, when smartphones took over the world. Now, online dating and 'match' apps are the norm for more than a third of adult Canadians looking to meet new people. If you're thinking of joining them, here's a good overview of how to take care of your mental health and physical health while online dating.
2. STI rates are the highest they've been since the late 1980s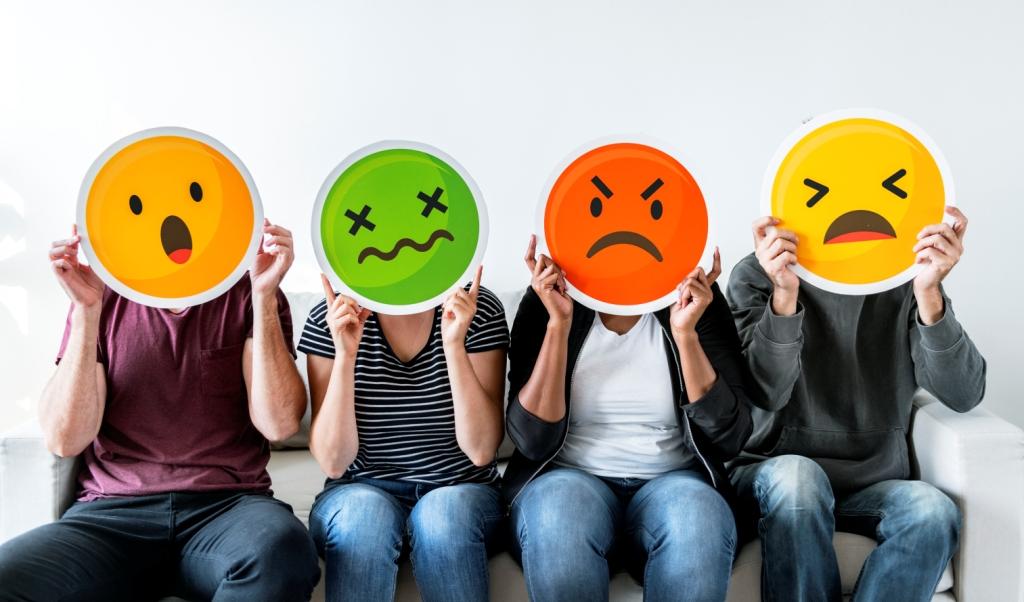 Let's just jump right into this one. It's difficult to tell whether the rise in dating and hook-up apps is directly causing a rise in sexually transmitted infections (STIs), but it certainly might be contributing.
Why?
Using apps to match with people means it's easier and faster to fill your social (or sexual) schedule. It also means many folks are actively seeing more than one person at a time.
Because profiles can be deleted, anonymous or use a false name, it might be harder to track down previous partners to tell them they need to get tested. (So if you're having sex with an anonymous person, use condoms and get tested afterwards.)
Sexual health nurse tip: Get tested between anonymous sexual partners—it's as easy as peeing in a cup.
It's also possible to have an STI and not know it, since not all STIs have symptoms (though some will give you discharge, burning when you pee, inflamed testicles, rashes, sores and more). This means infections can spread before they're discovered and treated.
The two biggies in Ontario right now are gonorrhea and chlamydia. From 2017 to 2018, they've gone up by 30 percent and 5 percent respectively. And they're not just affecting teens and those in their twenties. Learn more about sexually transmitted infections, prevention and treatment.
Sexual health nurse tip: You can catch STIs from any kind of sex, including oral sex.
3. When it comes to online dating, (almost) everybody lies.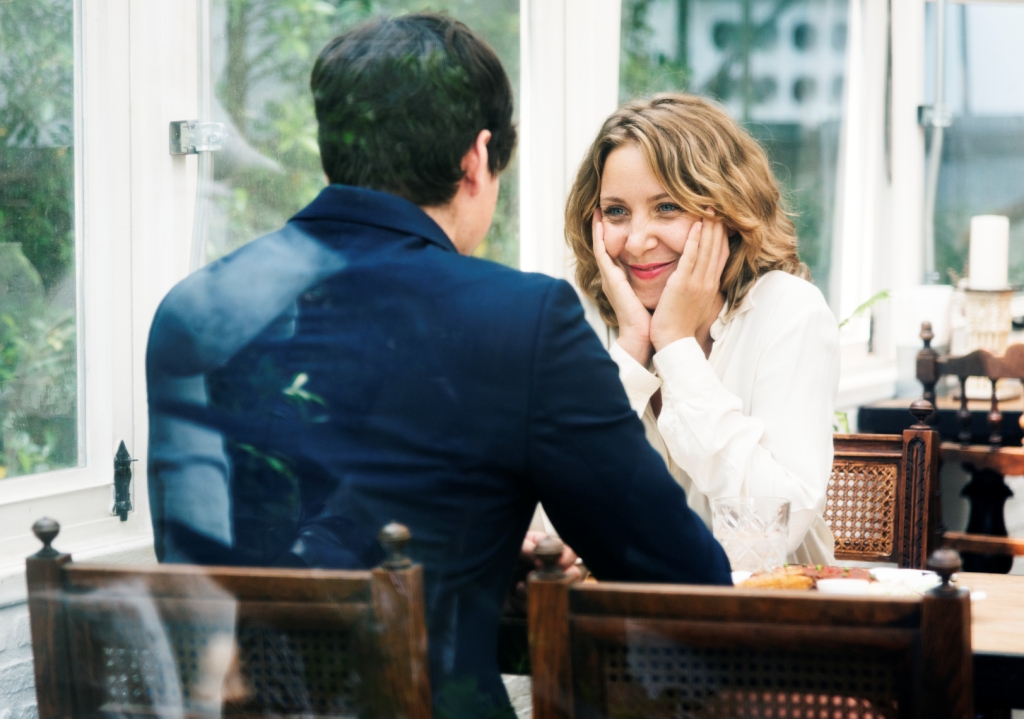 Maybe it's about their age, height, weight or  job (the most common lies, according to the eHarmony). But if they're lying about those things, what else could they be hiding? When you meet someone new, exercise caution. Here's a good list of safety issues and tips for online dating, and some tips more specific for youth. If you're new to the dating scene, you might also want to take a few minutes to review some common scams or online dating tips for seniors before diving in.
4. Communication is key.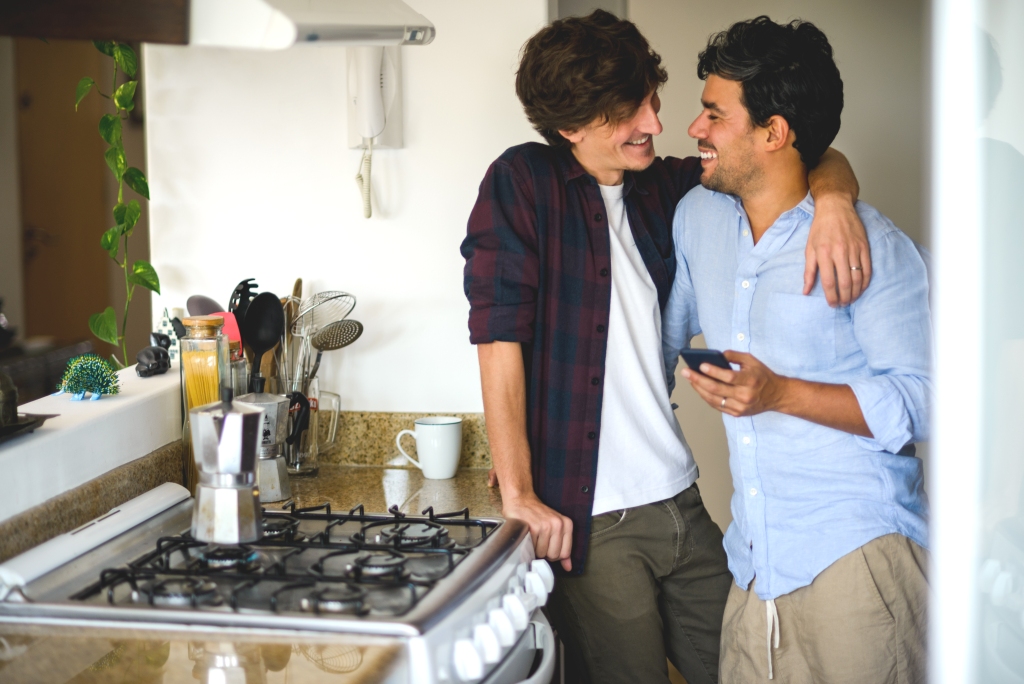 You want to feel confident and positive about your choices. Consider ahead of time what your expectations are for flirting, dating or relationships and share them! Are you looking for exclusivity? Just looking for friendship? Something else? Opening the lines of communication can also help you address topics like consent and condom use and ensure partners are on the same page.
Sexual health nurse pro tip: not using a condom during vaginal, anal or oral sex is the number one risk factor identified in those who have an STI. The risk is the same no matter your gender, sexual orientation or age.
5. Adults of every age are online dating.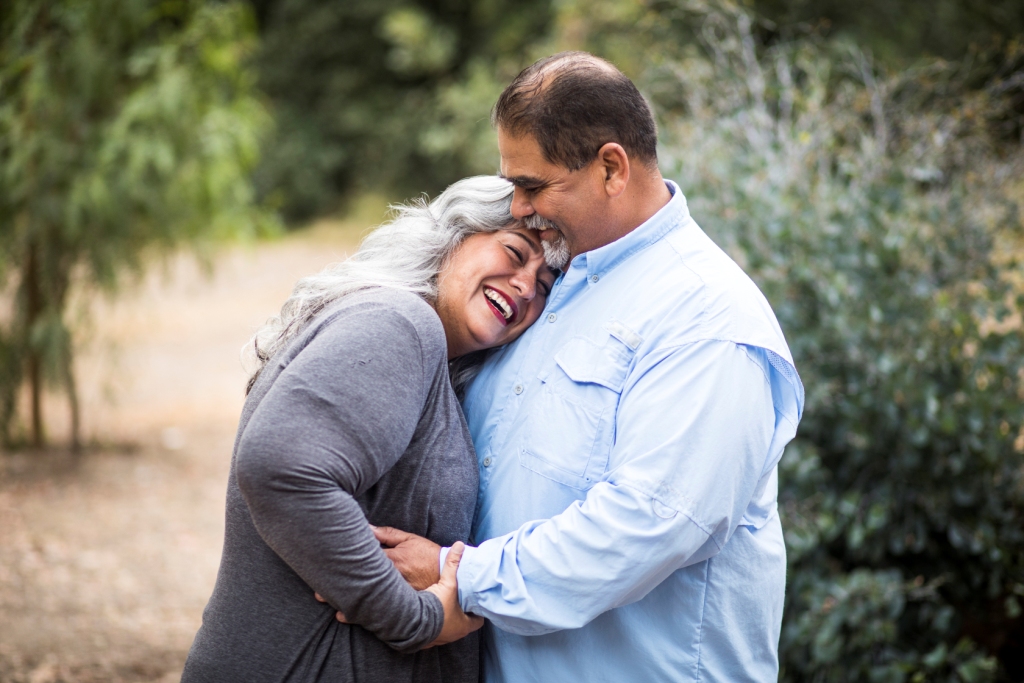 It might even help you find someone at a similar life stage or geographic location.
Are you looking for more information to help you navigate the world of dating…online or otherwise?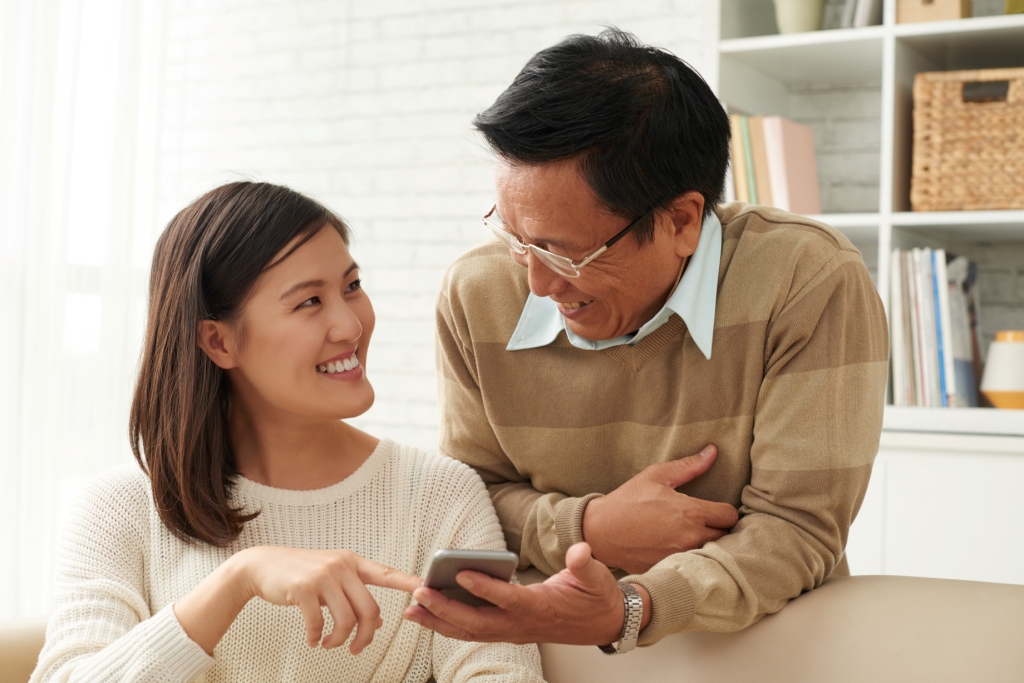 Have you used online dating or apps to meet a special someone? How did the experience go? Connect with us on Facebook, Instagram or Twitter to share your tips.