Swimming, swimming in the swimming pool,
When days are hot, when days are cold, in the swimming pool.
Breast stroke, side stroke, fancy diving, too
Don't you wish you never had anything else to do?
As our summer days grow hot and humid, there are lots of great ways for you and the family to stay active and keep cool. You can go for a swim, have fun at a splash pad or wading pool, spend a day at the beach, or my personal favourite summer activity, run through the sprinkler!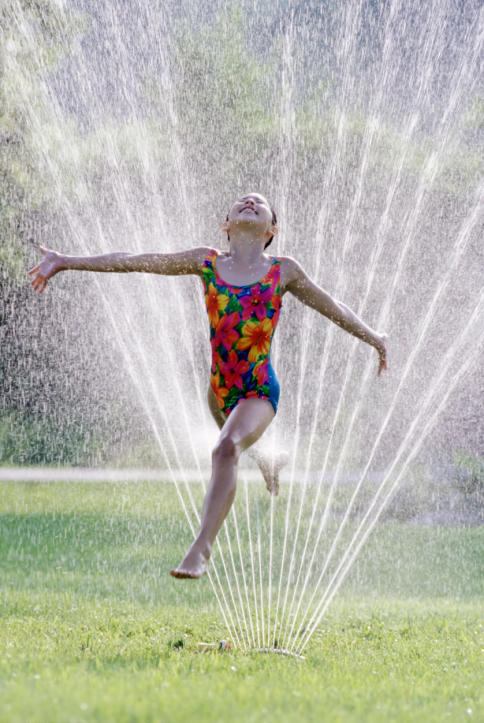 If you are lucky enough to have a pool in your own backyard, then you don't have to travel far to keep cool. But, if you don't, there are lots of public places in our area including in Centre Wellington, Orangeville and Guelph that are fun and refreshing for the whole family.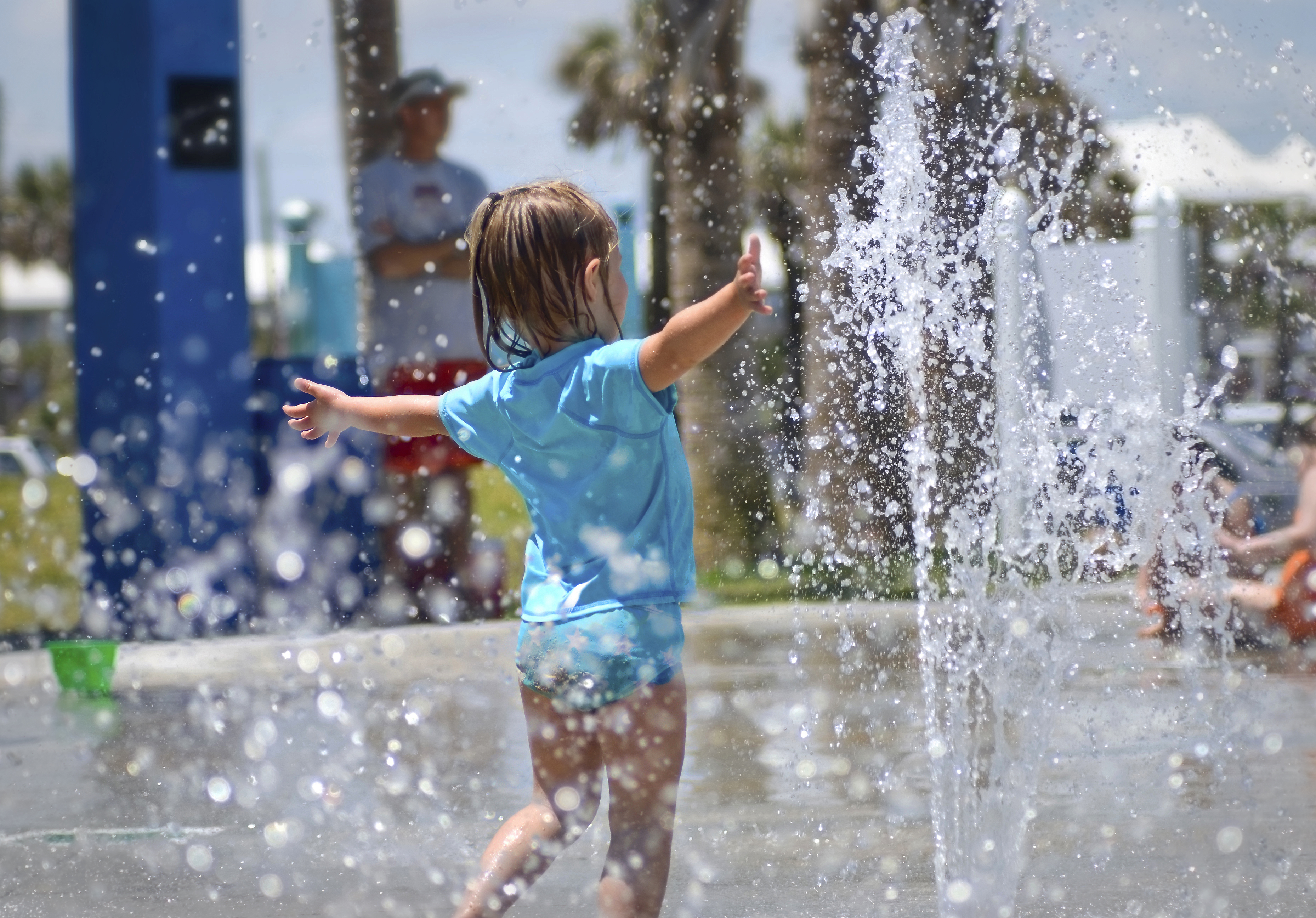 There are many benefits to recreational water use, and let's face it, it's a ton of fun! But, there are risks too, such as safety and recreational water illnesses that are caused by swallowing or coming into contact with water contaminated with bacteria, viruses or parasites. Symptoms of recreational water illnesses can include:
Skin, eye and ear infections
Stomach cramps
Vomiting
Diarrhea
Pool water is shared by every swimmer, and germs are easily spread through pool water from one person to another if the water is not properly cleaned and disinfected.
Here are some tips to reduce your risk of getting sick:
Shower with soap and water before entering a pool, splash pad or wading pool
Avoid swallowing or drinking the pool or beach water
Don't swim if you have an upset stomach or diarrhea
Plan regular bathroom breaks for children
Children who aren't toilet trained should wear diapers with tightly sealed plastic pants over top or swim diapers
Change diapers away from pools, lakes, splash pads and wading pools to avoid contaminating the water
Make sure everyone washes their hands after using the washroom
Avoid getting water in the ears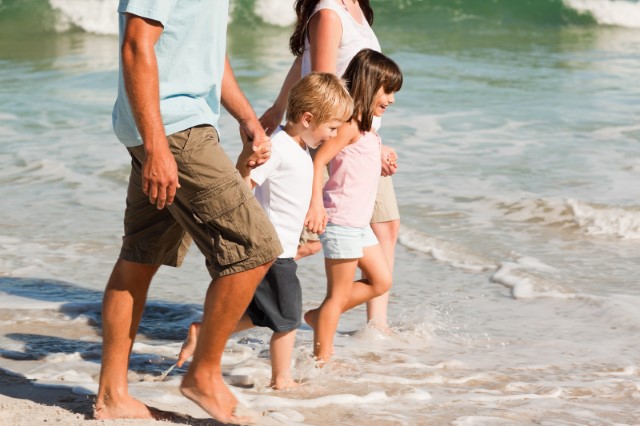 Heading to the lake or river for the day is also a great way to cool off and enjoy summer weather. At Public Health we test beach water to ensure it is safe for swimming. Check @WDGBeachTesting or our Recreational Water page before you choose which beach or lake to visit, or look for beach posting signs when at the beach so you can make sure it's open and safe for swimming.
We encourage you to get out, enjoy summer while it lasts, swim safe and have a splashing-ly good time!
What is your favourite way to cool down on hot days?