With the scattering of the first of summer's dandelions on our lawns comes the posters and social media messages about local summer festivals. Many outdoor festivals—whether they be a celebration of ribs, multiculturalism, music or agriculture—have beer tents and designated smoking areas.
This is the first summer cannabis is legal for adults 19+ to consume where tobacco is allowed. But is it that simple? Are there any concerns about combining alcohol with cannabis? And what about chasing your joint with a cigarette?
Let's be clear. Alcohol consumption is controlled because it can cause real harm to an individual, those around the individual and the community at large.
Tobacco? It's the leading cause of preventable cancer cases in Canada.
And there is abundant scientific evidence detailing the harms cannabis can cause.
So, what happens when you mix two or three of these substances together?
When used in combination, alcohol, cannabis and tobacco can magnify the harms each brings.
Alcohol + cannabis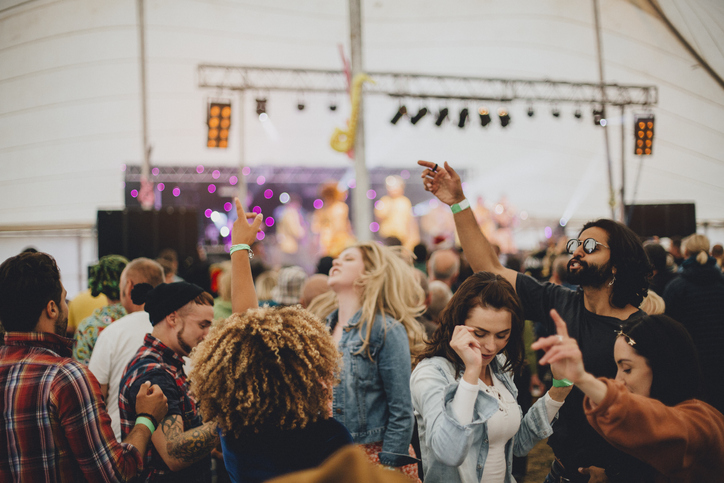 Alcohol and cannabis are enablers of one another. Consuming alcohol with cannabis (whether smoked, vaped or eaten) can increase the amount of THC in your bloodstream. This can make you more intoxicated than if you just stuck to either substance on its own—but the results are unpredictable. And there is clear evidence that when you are under the influence of cannabis, you are likely to drink more alcohol than you normally do.
Where the rubber hits the road things can go very bad very fast. In 2017, 15 percent of Canadians who consumed cannabis and drove within 2 hours had done so in combination with alcohol. In 2018, that number rose dramatically: 25 percent of people who had consumed cannabis and drove within  hours had done so in combination with alcohol.
With the legalization of cannabis use that number will likely increase, and so will the consequences. Today, in Washington State (where cannabis was legalized in 2012) the most common type of impairment among drivers of fatal car crashes was the combination of multiple substances, most commonly alcohol and THC.
Local data from our cannabis survey found that over 16 percent of residents who used cannabis in the past 12 months often or always combined cannabis with alcohol, and over 29 percent sometimes did. And almost one-quarter of respondents who used cannabis reported that they have driven a motor vehicle within two hours of using cannabis.
Cannabis + tobacco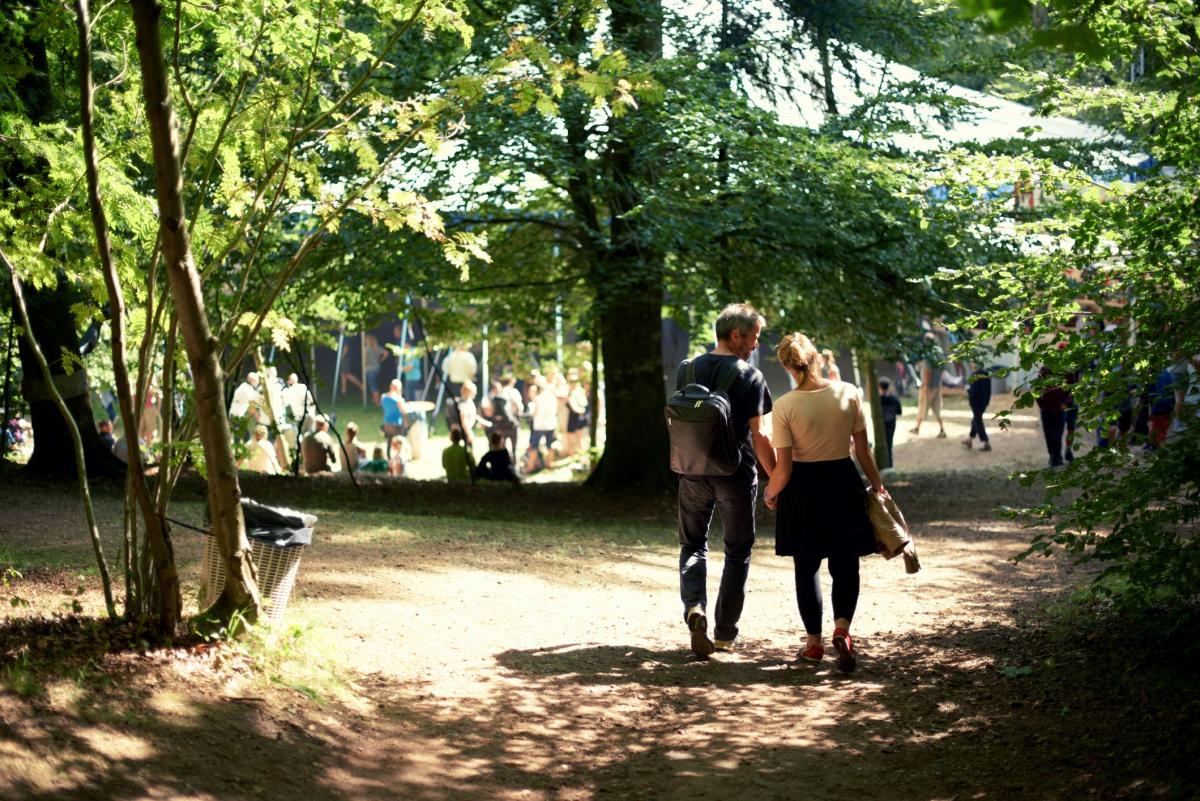 What about keeping that joint in your cigarette pack? A recent study of young adults found that folks who got their nicotine fix in combination with THC from cannabis were using both substances more frequently, and had a significantly higher risk of cannabis dependence than people who use both drugs on separate occasions or only use nicotine or THC.
So, when used together, cannabis increases your rate of smoking and smoking increases your use of cannabis. Increased risk of cancer, cardiovascular disease and respiratory disease is a real possibility.  
Every festival is different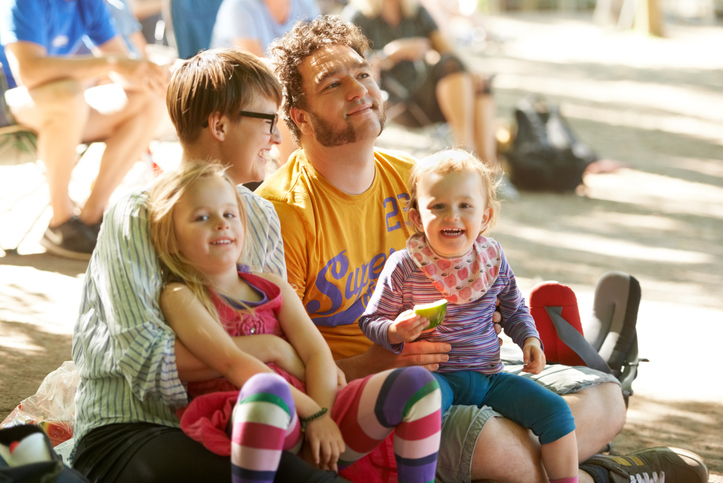 Depending on the municipality and direction taken by event organizers, the rules about if and where you can consume cannabis will vary. Be sure to check in with the event or venue before attending.
Enjoy the summer. Take in a festival. And remember the risks of combining alcohol, cannabis and tobacco.