Thanksgiving is often filled with fond memories, celebrations and home-cooked meals celebrated with family and friends. We fill our bellies with juicy turkey, savoury stuffing, cranberry sauce and delicious pumpkin pie. Afterwards, we comfortably retire to the couch to slip into a satisfied food coma. You see, the food, the smells, flavours and even colours associated with the holiday is for many, one of the most important parts of Thanksgiving Day celebrations.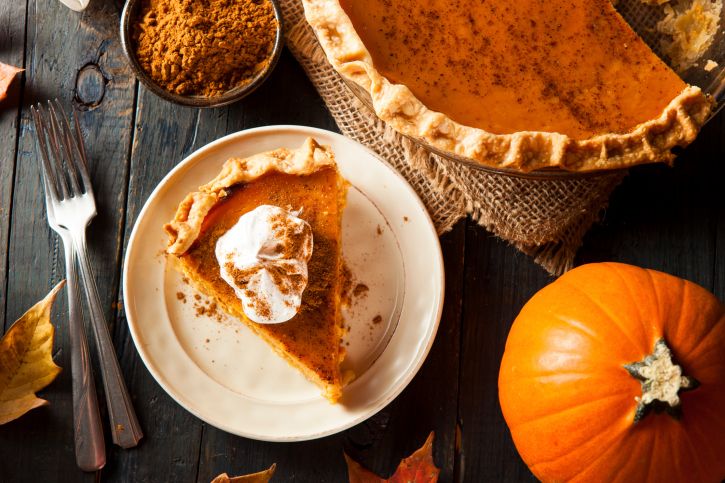 But, what would our celebrations look like if we couldn't afford food? Unfortunately, there are members of our communities who are unable to celebrate at home with their families or friends. A Thanksgiving meal is a luxury some simply cannot afford.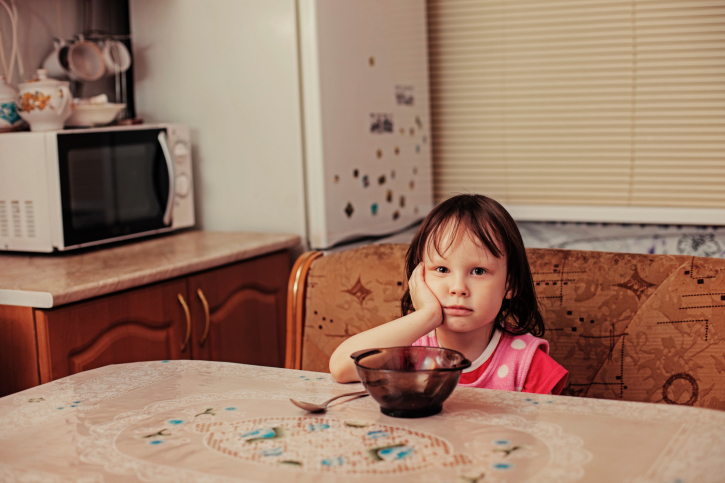 Emergency food providers and charitable meal programs do their best to provide food to as many families as they can. While these programs and services are doing their best to offer support, it is often difficult for them to meet the needs of those who use their services.
The measurement and monitoring of food insecurity in Canada focuses on a household's experience of inadequate or insecure access to adequate food due to financial constraints.Food insecurity can be measured at marginal, moderate, and severe levels. From 2012 to 2014, approximately 14% of households in Wellington-Dufferin-Guelph experienced food insecurity (5% marginal food insecurity, 6% moderate  food insecurity and 3% severe  food insecurity). In comparison, Ontario's household food insecurity rate in 2014 was 12.1% (2.8% severe food insecurity, 5.8% moderate food insecurity, and 3.5% marginal food security).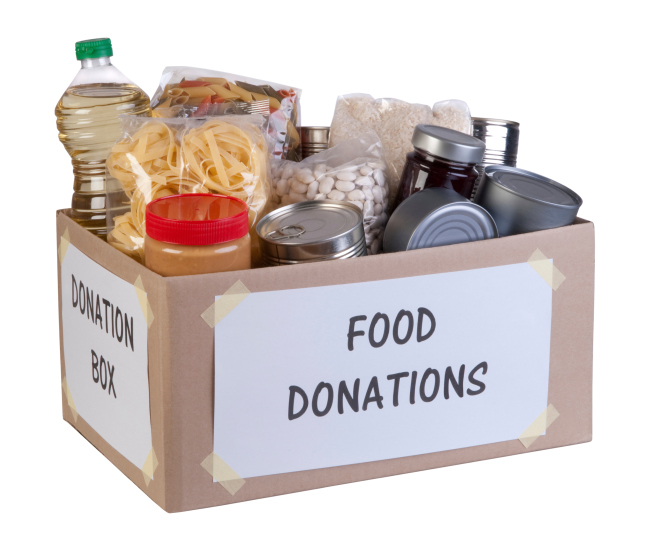 The severity can vary from household to household. Food insecurity can range from worrying about running out of food or limiting food selection because of lack of money for food, to compromising nutritional intake by eating less food and food of poorer quality. The more extreme forms include having to miss meals, reducing food intake or at the most extreme, going days without food.
It is heartbreaking that, in our communities and in our country, on one of the most bountiful holidays, many in our community struggle to have a Thanksgiving meal at all.
What can you do?
Make it a personal or business goal to learn more about the issue of food insecurity in your community and get involved in supporting the work that is being done to help combat the issue.
Consider becoming an advocate and get involved in activities working to create long term solutions, so that one day, everyone in our communities has access to healthy foods.
Offer support to emergency food services, meal programs or other community food programs that, in turn, offer support to individuals and families in need.
If making a food donation to emergency food providers, donate nutritious items or better yet, grocery gifts cards that provide clients with an opportunity to purchase their own food based on the needs of their household.
Learn more about food insecurity and what can be done to address the issue by checking out the Guelph Wellington Task Force for Poverty Elimination, including their fact sheet on food insecurity.
The Guelph Wellington Task Force for Poverty Elimination is advocating in many ways to eliminate poverty in our local communities, working to ensure that families have the financial resources they need to meet their everyday needs including the ability to afford healthy food.
This year, Public Health encourages you to put the giving back into Thanksgiving. Together as a community we can get involved in efforts to ensure all families are able to enjoy a thanksgiving meal and even more importantly work towards ensuring everyone can afford healthy food on an on-going basis.
Note: This post was updated with more recent statistics on October 5, 2018.