Public Health works around the clock to help individuals and the community stay well. Our role is an essential one in the healthcare system: we promote health, and prevent disease and injury. We are also prepared to respond to any public health emergencies.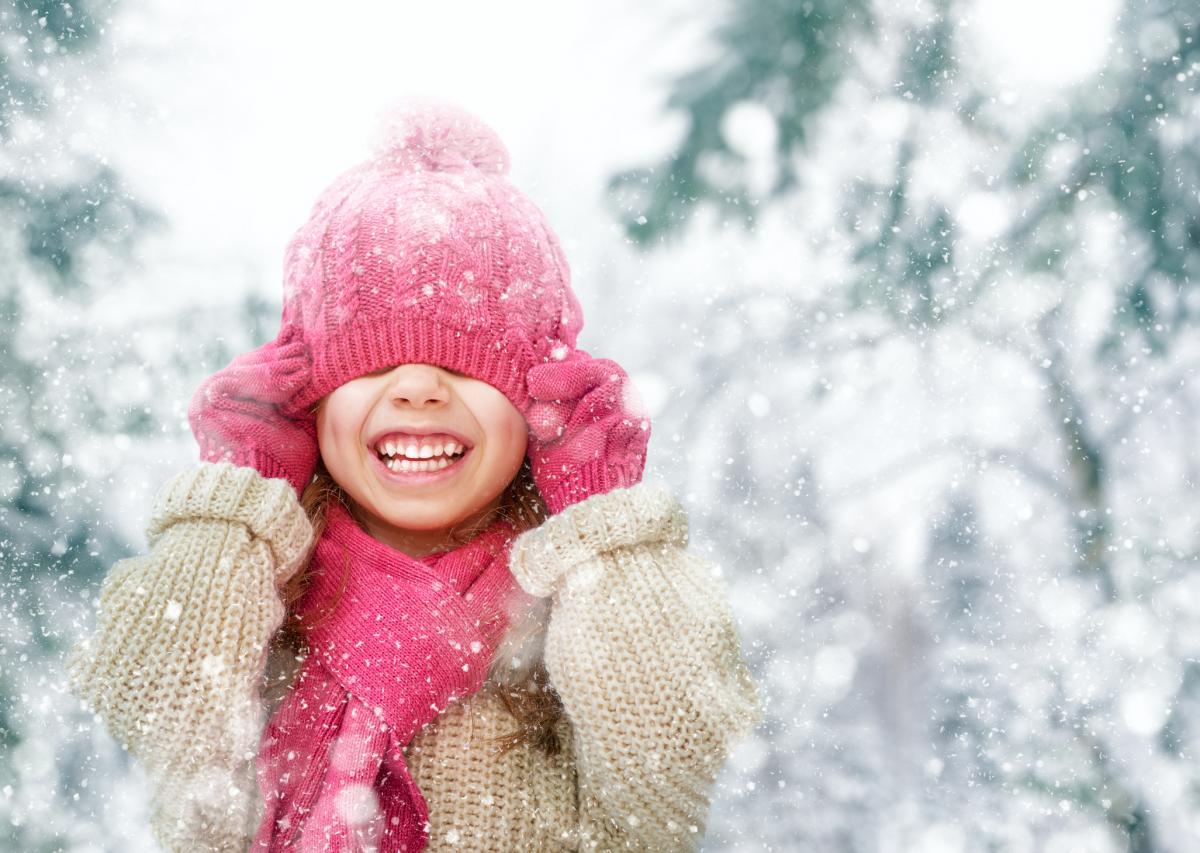 Over the holidays, we will continue to provide key services related to disease control, public health emergencies and some parenting support services in Wellington, Dufferin and Guelph. However, all offices are closed to the public from December 26 to December 30. Full services will resume on Monday, January 2.
You are welcome to leave us a voicemail or email message during this time. If you have an urgent public health issue that cannot wait until January 2 (such as a disease outbreak, food-borne illness or animal bite), you can call 1-877-884-8653.
Key dates
Well water testing
If you need to test your well water, please get your sample in by Thursday December 22 at 11 a.m. so it will make it to the laboratory in time. Water samples will be accepted again with regular hours starting on January 2, 2017.
Breastfeeding support
Public health nurses on KIDS LINE are available from 9 a.m. to 4 p.m. from December 19 to 23, 2016 and again starting on January 2. See Breastfeeding Support During the Holidays (PDF, 2 pages) for more information about services available during this time.
Vaccine orders
For physicians and primary care providers, vaccine orders placed by Thursday, December 15 will be ready for pick-up or delivery on Wednesday, December 21. Orders placed by Wednesday, December 28 will be ready for pick-up or delivery on Thursday, January 5. Refer to the Physician Advisory (PDF) for details. 
We hope you can find time this December to eat well, sleep well and de-stress. Happy holidays – see you in 2017!