It's the time of year when many of us take a moment to visit a salon or spa for some well-deserved pampering, whether it's to prep for a holiday party with a manicure or straight-razor shave, or to simply relieve some pre-holiday stress. Or, perhaps you're planning on gifting a special someone with a well-deserved day of relaxation at the spa.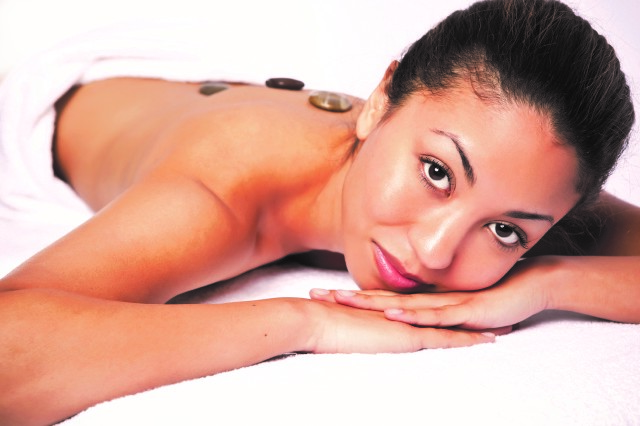 Chances are you don't want to wrap up that gift of relaxation with an infectious disease and a big red bow. So how do you avoid this, and give yourself or that special someone a relaxing and safe experience?
We encourage you to Check Before You Choose!
Did you know that at Public Health our Public Health Inspectors don't just inspect restaurants, they inspect personal service settings too?
We inspect hair salons and barber shops, aesthetics, manicures, pedicures, non-registered massage therapy, and tattoo and piercing services.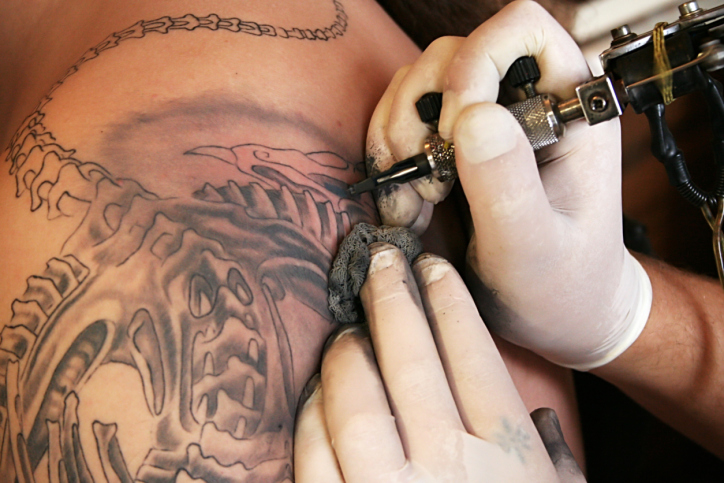 Our Public Health Inspectors check to see that personal service settings are minimizing the risk of infection and the spread of disease for their clients. Our inspectors look for:
A clean environment
Infection control procedures and best practices being followed
An inspection concern is categorized as either a critical or non-critical infraction. For instance, running out of paper towels at a handwashing sink is an example of a non-critical infraction. Not disposing of needles in a safe and appropriate way is a critical infraction as it increases a person's risk of exposure to infectious diseases.
We post our inspection results online so that members of the public, like you, can make convenient and informed decisions about where to go for your personal services.
So, before you book that holiday manicure, wrap up a gift certificate for a facial, or book a post-Christmas chaos massage, we encourage you to visit checkbeforeyouchoose.ca.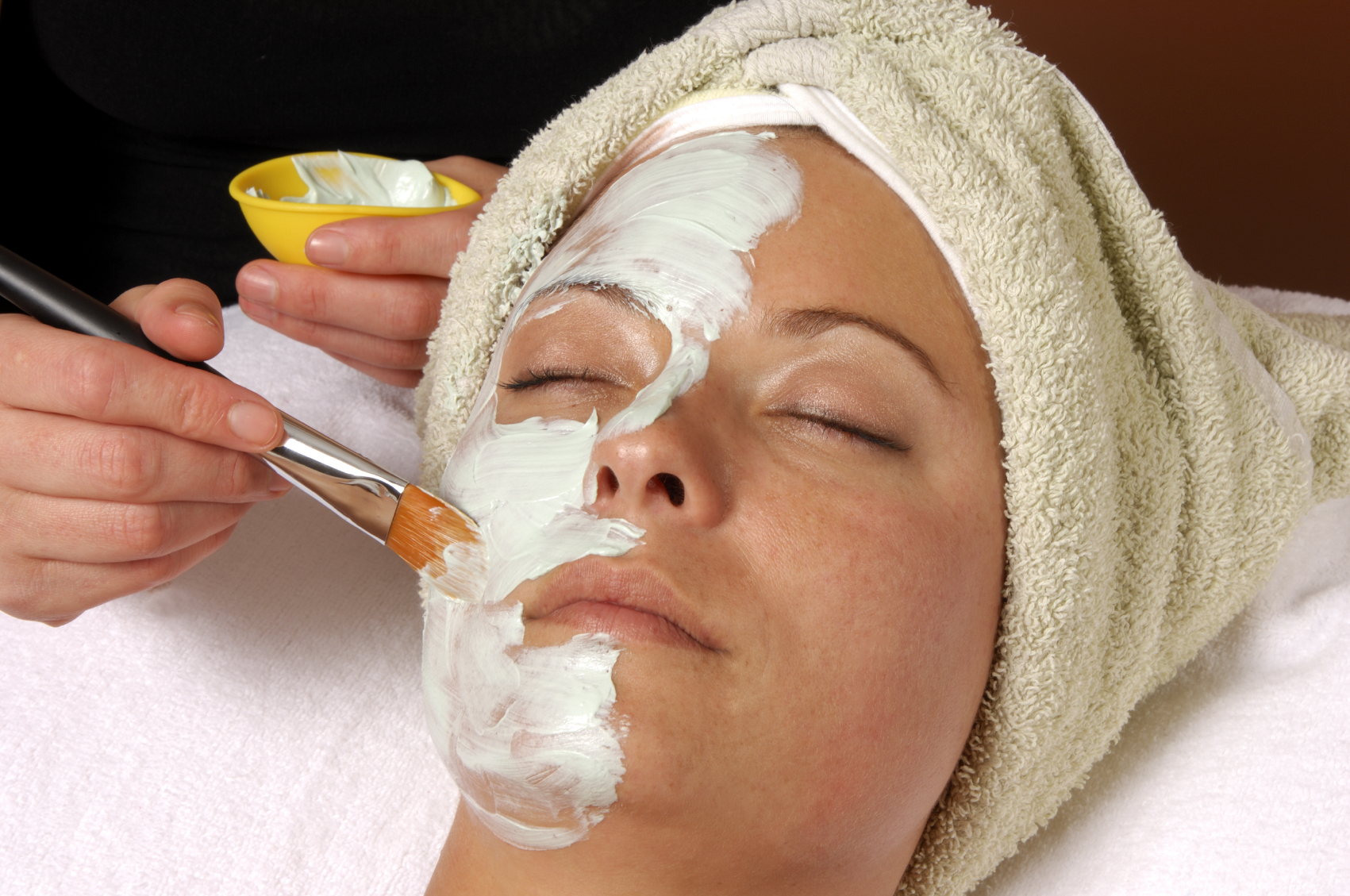 If you have a health concern about any personal service or the infection control practices of a regulated health professional, contact Public Health.Public Health follows up on all complaints received.