Winter is still here…
Earlier this month we had some mixed predictions from groundhogs. Winter may be here to stay a bit longer, but let's not allow the cold and snowy days to keep you and your kids from being active.
Regular physical activity is important for everyone as it is linked to both physical and mental health benefits. Unfortunately, Canadian children and youth do not seem to be engaging in enough physical activity. The 2016 ParticipACTION Report Card on Physical Activity for Children and Youth gave Canadian children and youth a D minus in overall physical activity, and a failing grade in sedentary (inactive) behaviour. Canadian children and youth were also given a B for sleep – a new category included in the Report Card based on emerging research connecting it to physical activity and sedentary behaviour.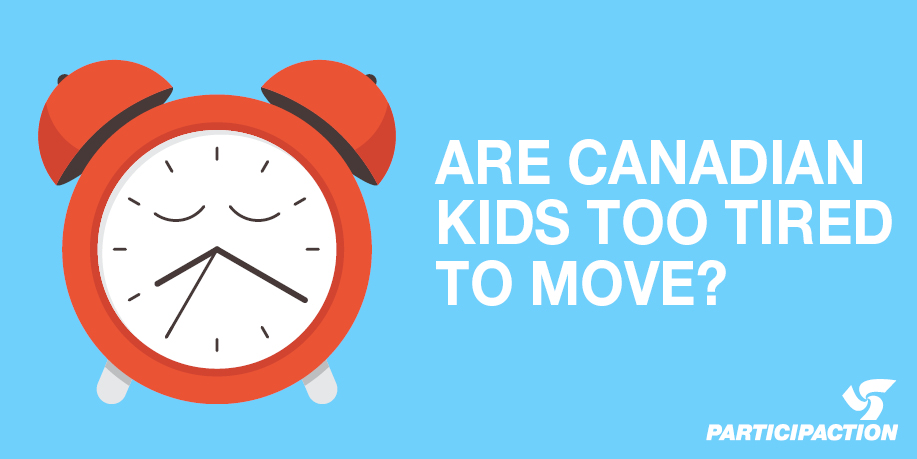 Improving our grades
So how can we work towards improving our overall grades? A balance of physical activity, sleep and sedentary behaviour is needed. Research shows that children who are physically active sleep better. And if they sleep better, they have more energy for physical activity. The research linking these three factors resulted in the creation of the 24-Hour Movement Guidelines. These guidelines suggest how much sleep, physical activity, and sedentary behaviour a child should have in 24 hours. It's never too late to get your children physically active, and it's never too early to start!
Movement guidelines for age 3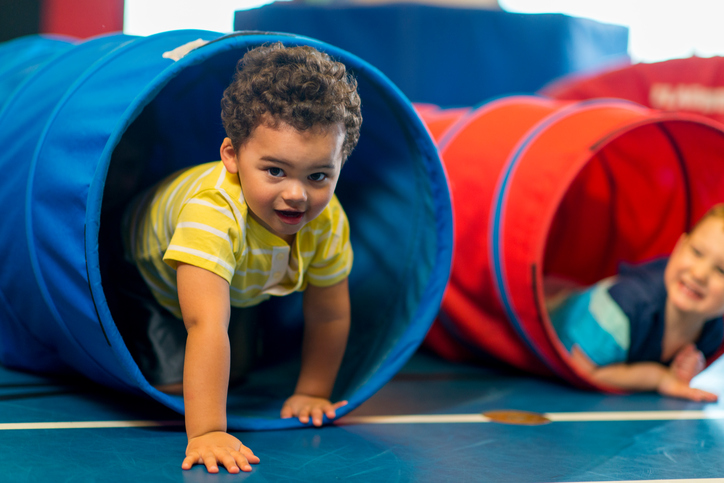 Let's take a look at the suggestions for a three year old preschooler in a 24-hour day:  
MOVE lots:
Have an hour of energetic play. Kick a ball around at a park or in your backyard!
Spend another 2 hours doing any type of physical activity. Go for a walk or build a snowman!
These activities don't need to be done all at one time. Spread them throughout the day.
If it's too snowy or rainy out, play some hide and seek in your house, play some mini stick hockey, have a dance party or check out what fun activities your local library may be offering!
SLEEP well:
Have 10 to 13 hours of sleep (this can include a nap!)
SIT less:
No more than 1 hour of sedentary (sitting) screen time. If it's a really cold and snowy day, find an interactive video that both parent and child can follow along and participate.
No more than 1 hour of being restrained at a time (in a car seat or a stroller); avoid sitting for long periods at a time. If travelling a longer distance, take a break at a rest stop somewhere to stretch out those legs!
The 24-Hour Movement Guidelines for the Early Years includes more information for 0-4 years.
Movement guidelines for ages 5-17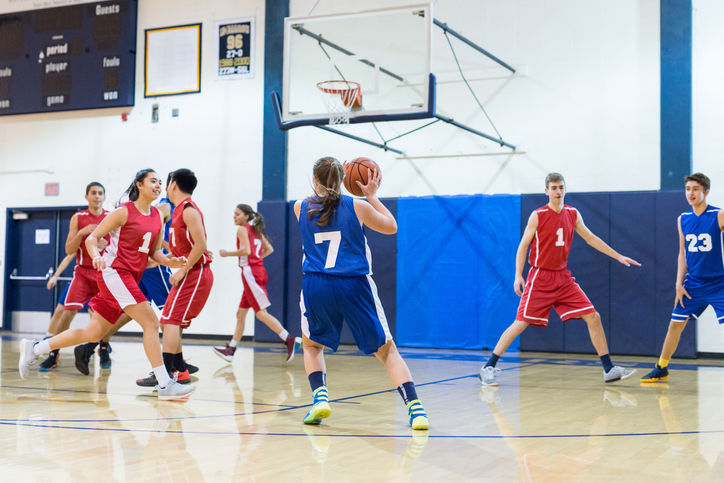 Suggestions for children and youth between the ages of 5 and 17 are slightly different. For example, in 24 hours a seven year old should:
SWEAT:
An hour of physical activity that works up a sweat and increases their heart rate (moderate to vigorous physical activity). Could be achieved by participating in after-school sports or exploring a local trail.
STEP:
Include several hours of light physical activity that gets them moving! Walking to school or playing Twister at a family game night!
SLEEP:
Sleep 9 to 11 hours straight in one night.
Practice good sleep hygiene by having consistent bed times and wake up times, as well as shutting off any screens.
SIT:
Cut down on time spent sitting.  
Limit recreational screen time to no more than 2 hours.
The 24-Hour Movement Guidelines for the Children and Youth includes more information for 5-17 years.
With the busy lifestyles of both parents and kids, it's easy to look at these guidelines and feel overwhelmed. Don't let these guidelines discourage you from starting small and working towards achieving the recommended balance. Remember that it's not just about physical activity to reap the health benefits. It's also important to factor in regular sleep, and to decrease the amount of screen time. Making these small changes in your child's 24 hour day can improve your child's health. If we all start to make these small changes, we can start to see those ParticipACTION grades improve.
Physical Activity Facebook Contest - share with us for a chance to win a prize!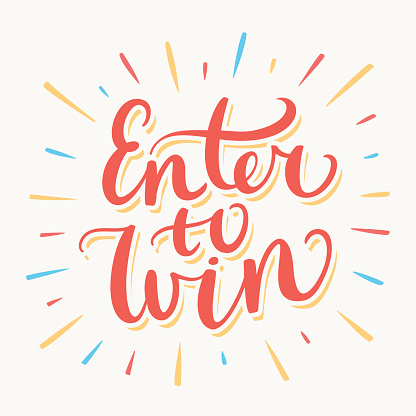 To enter, visit Let's Talk Parenting on Facebook and comment on the question: On cold and snowy days, what do you and your kids do to stay active?
Whether you're inspired by the Olympics and are skiing or ice skating with your kids, or maybe even finding other ways to be active – share with us for a chance to win a prize! Let's Talk Parenting is running a social media contest and would love to hear from you! Visit Let's Talk Parenting on Facebook for more information. Contest is open from Tuesday, February 20 to Wednesday, February 28, 2018. Full contest details are available here.
If you have any other concerns about pregnancy, parenting and child health, call Let's Talk Parenting at 1-800-265-7293 ext. 3616 to speak with a public health nurse.