The perseverance of public health officials over the decades has ensured that the health promotion and disease and injury prevention work we do is now considered central to the overall health system.
The formation of Wellington-Dufferin-Guelph Public Health was the amalgamation of three distinct health units. The Dufferin County Health Unit which was founded in 1946, the Wellington County Health Unit founded in 1947, and the City of Guelph Health Unit founded in 1951. They merged in 1967 to form Wellington-Dufferin-Guelph Public Health.
What was the reputation of public health officials in the 1940s, 50s and into the 60s?
Dr. John Hastings summed it up when speaking to the Ontario Public Health Association. "They [public health officials] found themselves accused of being murderers, for having children immunized against smallpox, diphtheria and tetanus, of harming the dairy industry by pushing for milk pasteurization laws, of being supporters of immorality for instituting venereal diseases programs, of hunting landlords by speaking out on the evils of slum housing … and of poisoning people by chlorinating water supplies."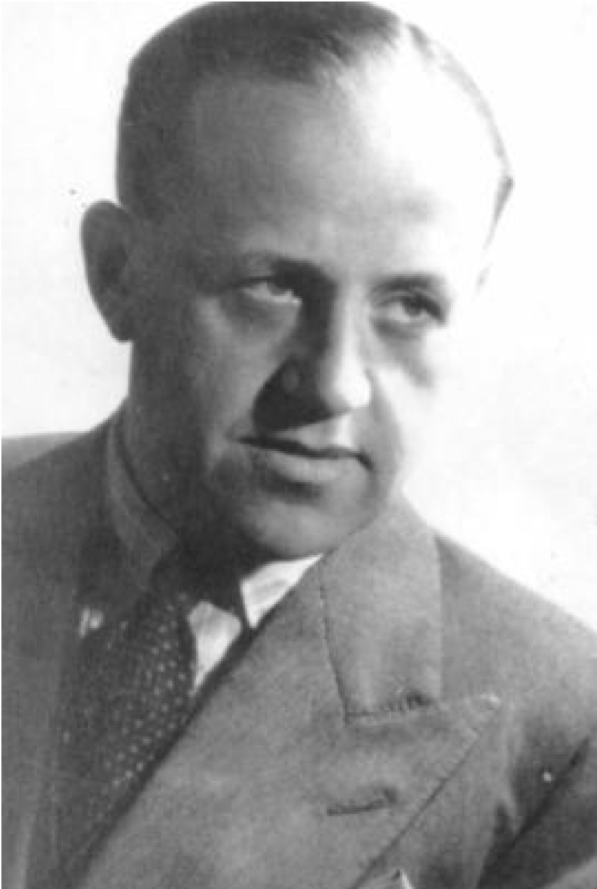 There are many individuals whose good work is responsible for the success of public health and its acceptance by the broader community. Take Dr. B. T. Dale who was the Medical Officer of Health (MOH) for the Wellington County Health Unit and then became the first MOH of Wellington-Dufferin-Guelph Public Health.
Dr. Dale was from Poland where he was appointed personal physician to the president of Poland in 1938. He followed the president to England in exile during the Second World War and stayed until 1949 when he immigrated to Canada.  
He was an enthusiast for public health and an activists who brought public health principles into people's lives, homes and communities.
Dr. Dale said, "If we desire our nation to be great, then the health of our people is the objective of greatest significance."
Remember it wasn't until 1968 that universal healthcare was available in Canada. Until that time, doctors, nurses and public health inspectors were often the only health professionals families had access to.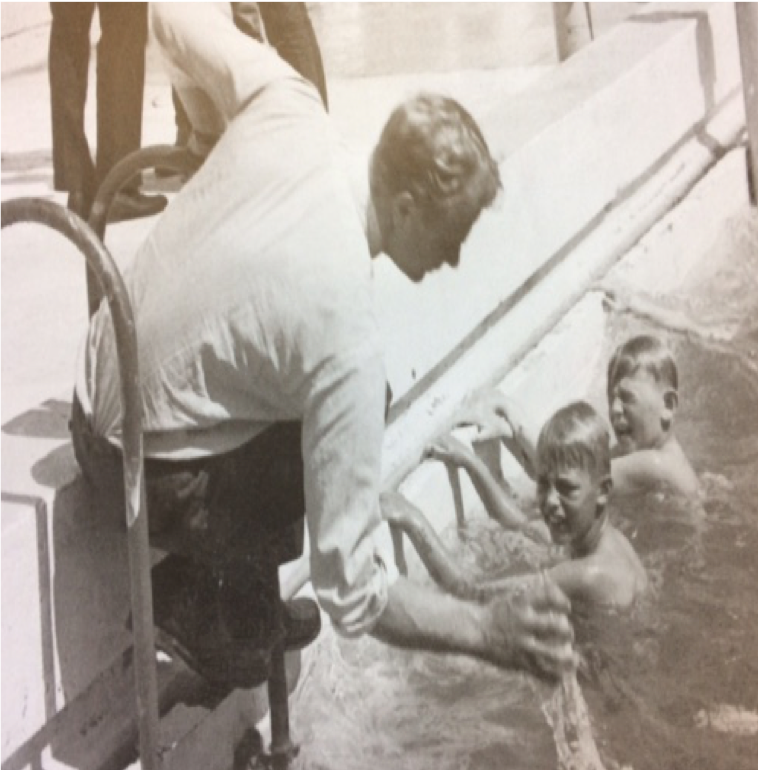 Health Inspectors made communities safer by improving sanitation, approving septic tank installations, ensuring access to clean water and safe food, confirming milk was pasteurized and inspecting long-term care homes, Boy Scout camps and local pools.
Dufferin County Public Health Inspector, George Philips, reported that 1964 was his busiest year to date and added, "We must not, however, relax in our efforts to maintain this standard for only one carrier of disease, along with a faulty water or food supply, could cause the outbreak of an epidemic and its resulting effects."
Director of Public Health Nursing, Helen Faskin, worked alongside Dr. Dale at Wellington County Public Health and later at Wellington-Dufferin-Guelph Public Health. In 1966 she described the primary objective of the Public Health Nurse as, "… the prevention of illness, maintenance of health and promotion of healthy living through health teaching methods … "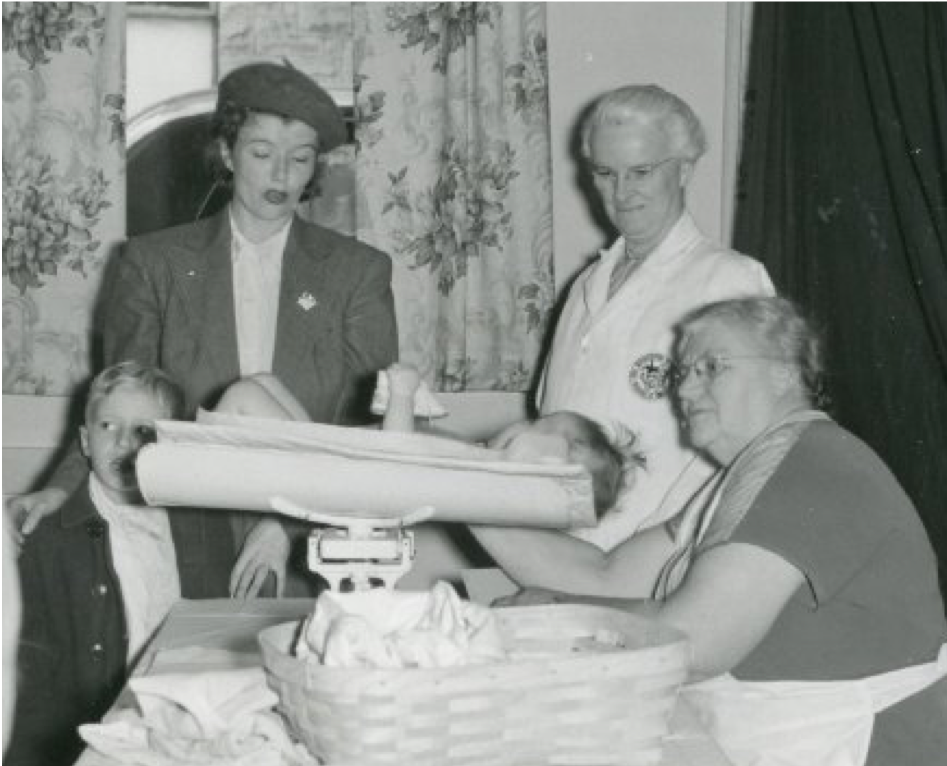 From the beginning, the work of public health focused on building healthy families and communities. By 1958, Wellington Health Unit had established 11 child health centres throughout the county that served 8,466 children. Dr. Dale said of these centres, "It is a great achievement because it gives the best opportunity to young mothers' infants and pre-school children to have good health supervision."
Dr. Dale also helped establish new home care initiatives so people could convalesce at home and free up hospital beds. He partnered with the Victoria Order of Nurses and the model he helped establish was adopted in other Ontario communities and in other provinces.
His work ensured one widow who operated a 400 acre farm north of Guelph could do so from her bed where she was recovering from a leg infection. As noted in a local paper, "She still could operate her farm from bed giving orders to hired hands."
As we begin 2018, Wellington-Dufferin-Guelph Public Health's role in local health care has evolved and expanded but our work influencing people's lives, homes and communities is firmly rooted in the history that is behind our vision: everyone has the opportunity for health and well-being.