After her 5-year-old son gets home from school today, Jennifer will empty his backpack. Inside she'll find a sticky half-eaten apple, some pinecones and a notice from Public Health that his immunization record is incomplete. Jennifer will read the notice and find out that her son Ethan could be suspended from school. But Jennifer is not worried – she has plenty of time to make sure that won't happen.
Like Jennifer, many parents will ask why Public Health is planning to suspend students who haven't reported their vaccines by the deadline. There's a straightforward answer. The Ontario government legislates that students must be fully immunized to attend school. The legislation protects the school community from nine serious vaccine-preventable diseases.
It's the job of Public Health and school boards to enforce the requirements of the legislation called the Immunization of School Pupils Act. We're helping parents like Jennifer update their child's immunization records to avoid suspension from school.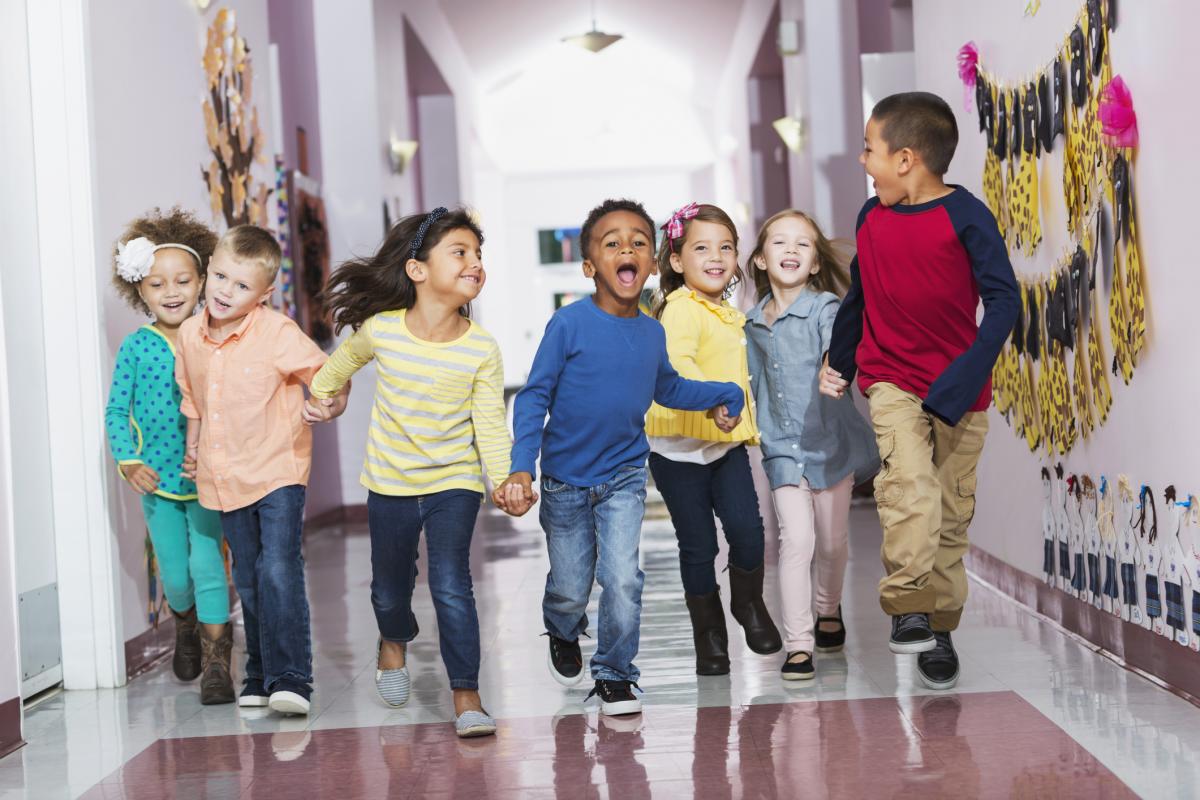 When Jennifer reads the notice, she will recall that Ethan got all his vaccines at the doctor's office. Either Jennifer or her husband took Ethan to get his shots when their family doctor said they were due. Jennifer will check her son's yellow immunization record to confirm Ethan got all the vaccines that the immunization notice indicates he is missing.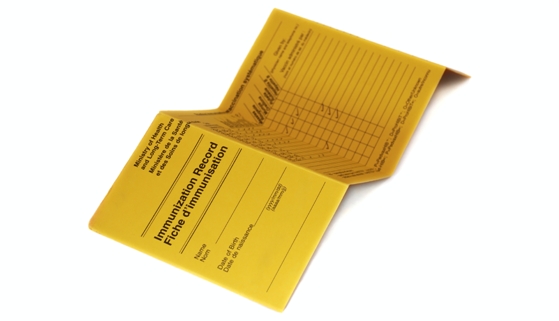 Jennifer sees on the notice from Public Health that there are three easy ways to report Ethan's missing vaccines:
Jennifer is a busy mom. While she's simmering chili on the stove that night, she'll pull out her phone and go to the online immunization reporting form at immunizeWDG.ca. She'll be delighted that the form is easy to complete. By the time her toast is ready, Jennifer will be done.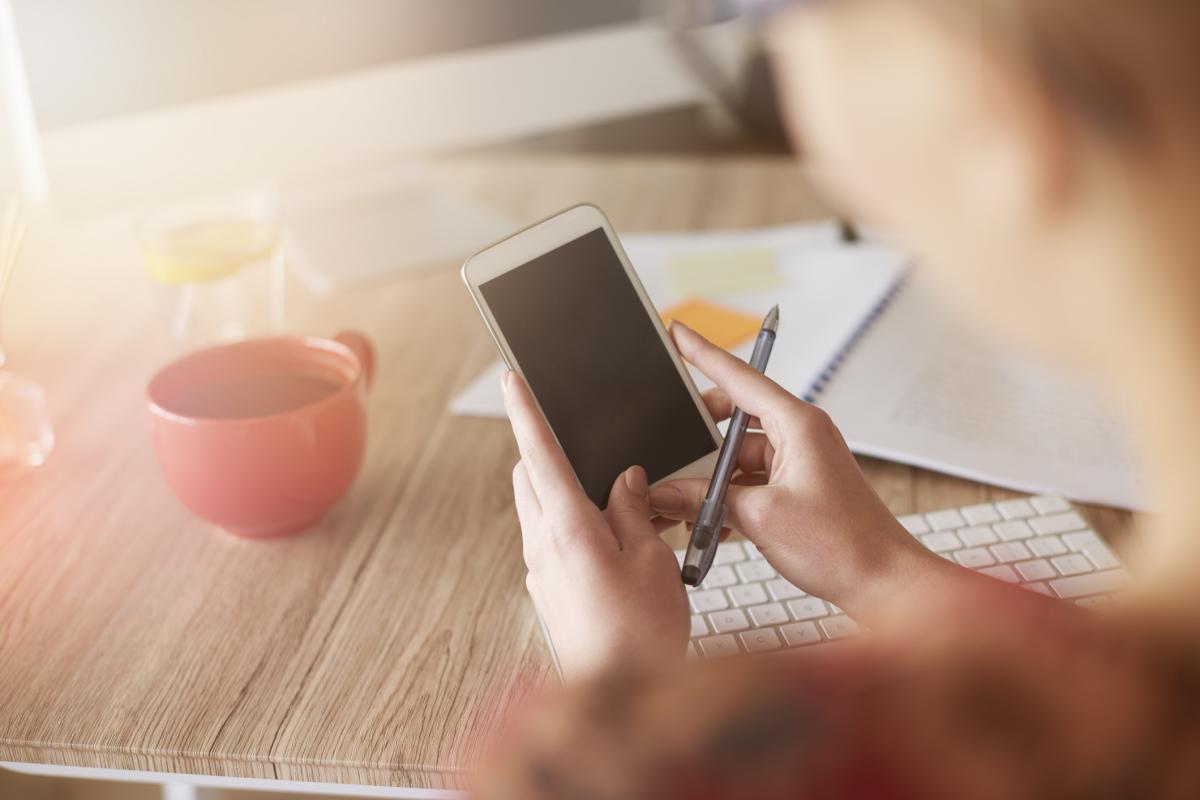 Public Health will update Ethan's immunization record with the information she entered. And because Jennifer submits the form well in advance of the deadline, Ethan will be able to continue to attend school. Jennifer and Ethan will do a happy dance together in the kitchen.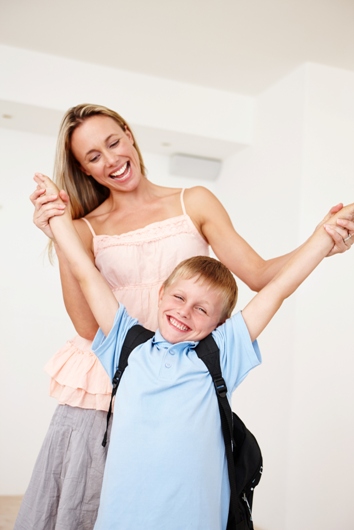 Unlike Ethan, some of the students who will receive notices from Public Health are not fully immunized. But they need not worry – they can make an appointment with their family doctor to get the vaccines they need. Or, their parents can call 1-800-265-7293 to make an appointment with Public Health. If they're in high school, they may be able to get immunized at school. Parents and students should contact their high school or visit WDGPublicHealth.ca for more information about clinic dates.
Now Jennifer will know to report every vaccine Ethan gets to Public Health. Like other parents, she may be reassured to know that Public Health checks the immunization records of all students annually. Public Health wants every student to be protected from vaccine-preventable diseases that have the potential to spread easily in a school setting.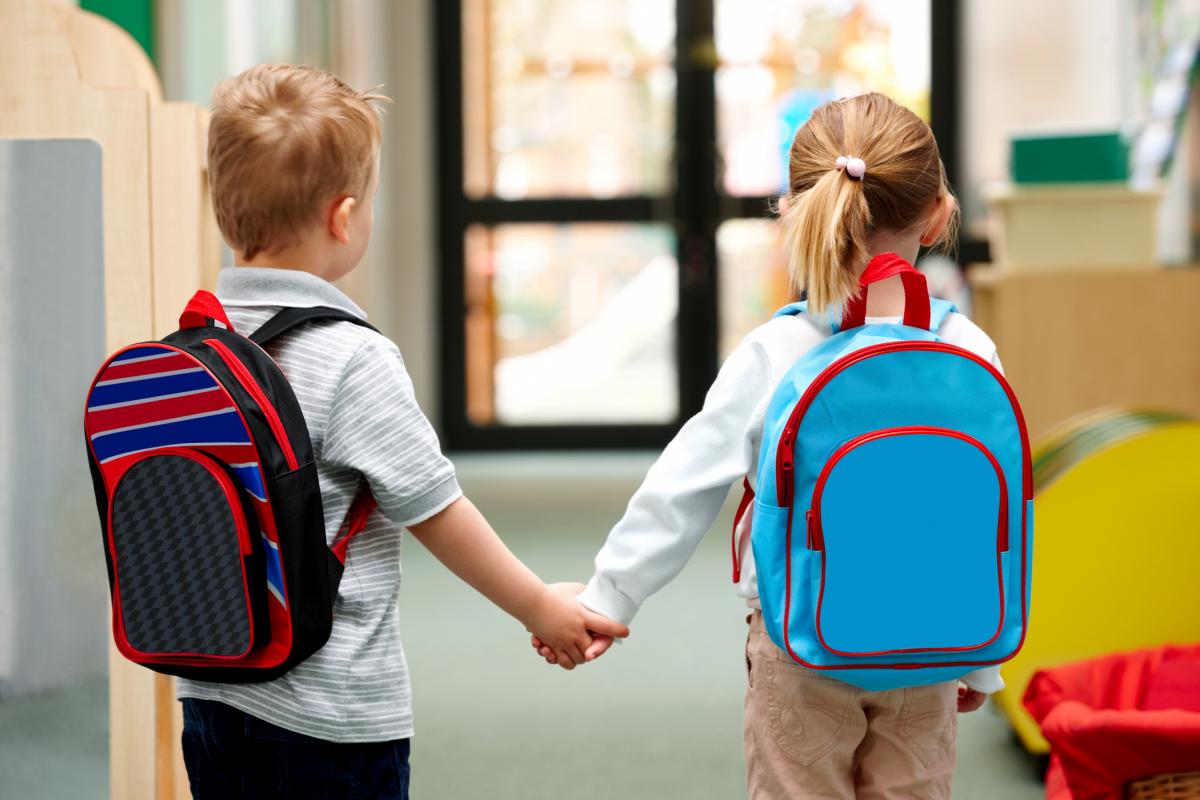 While Ethan has received vaccines to protect him against diseases that can have serious complications, including death, his friend Abigail has not. Abigail can't get some of these vaccines because she has a medical condition that weakens her immune system. Fortunately, when most of the school is vaccinated, Abigail will be protected because there is little opportunity for an outbreak to occur.
Any student who is not being vaccinated for medical reasons, reasons of conscience or religious beliefs, is required to submit a legal exemption to Public Health. More information about how to submit a legal exemption is available at WDGPublicHealth.ca.
Jennifer is proactive. Jennifer is on her "A" game. Be like Jennifer – make sure your child's immunization records are up to date with Public Health.