You may have heard on the news that the Riverview Medical Group, Upper Level in Fergus sent letters to approximately 1,200 patients on Friday, March 11. The letters advise women who had an IUD inserted or an endometrial biopsy that they should get tested for hepatitis B, hepatitis C and HIV due to concerns regarding the cleaning, disinfection and sterilization of some reusable medical equipment. Although the risk of infection is categorized as "exceedingly low," by infectious disease experts, women who had either of these two procedures from 2005 to February 8, 2016 are being encouraged to get tested.
You may be thinking, why did it take so long for Public Health to find this problem? Public Health is mandated to routinely inspect restaurants and personal service settings like spas and nail salons to ensure they are maintaining proper food safety and infection control practices. The same does not apply to offices and clinics run by regulated health professionals including dentists, doctors, chiropractors and massage therapists. In those settings, the college of the health professional regulates and sets the standards that are followed.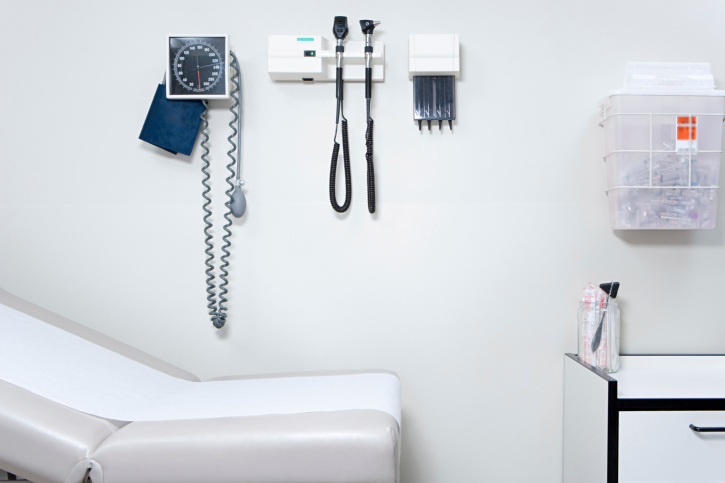 Public Health is not authorized to inspect a doctor's office for example, unless a complaint is made. When Public Health does receive an infection control complaint for a regulated health professional it is investigated and posted on our website.
The first complaint our Public Health agency has ever received relating to the Riverview Medical Group, Upper Level was on February 5, 2016 from a member of the public. The next business day, we completed an unannounced inspection of the medical facility. Although the clinic was undertaking sterilization procedures, they were not strictly adhering to published best practices including those set out by the College of Physicians and Surgeons of Ontario. As soon as a risk was identified Public Health Inspectors immediately worked to correct the issue, and there has been no risk to patients since.
As Medical Officer of Health and also as a physician, it is my job to protect the health of our community and help prevent the spread of disease. I recognize that receiving a letter advising testing for hepatitis and HIV will cause most women to be very concerned.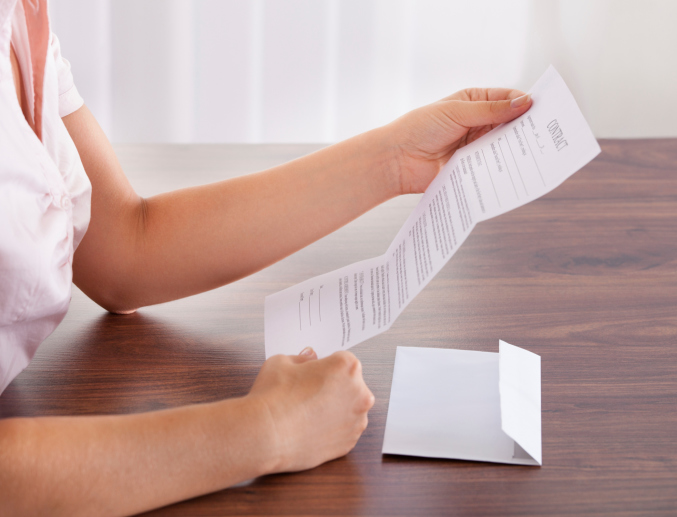 I want to remind patients that very few if any patients would have been exposed to the viruses. Additionally, we have not seen any cases of hepatitis or HIV above normal rates. But patient safety is the first priority so anyone who received a letter should get tested.
Further information and resources on the situation please visit our WDG Public Health website.