When I am talking to clients, members of the community, or even guests around the dinner table, it is obvious that many people confuse the work of Public Health with what we commonly call Canada's universal health care system.  
That is because the work we do is mostly behind the scenes keeping people as safe and healthy as they can be.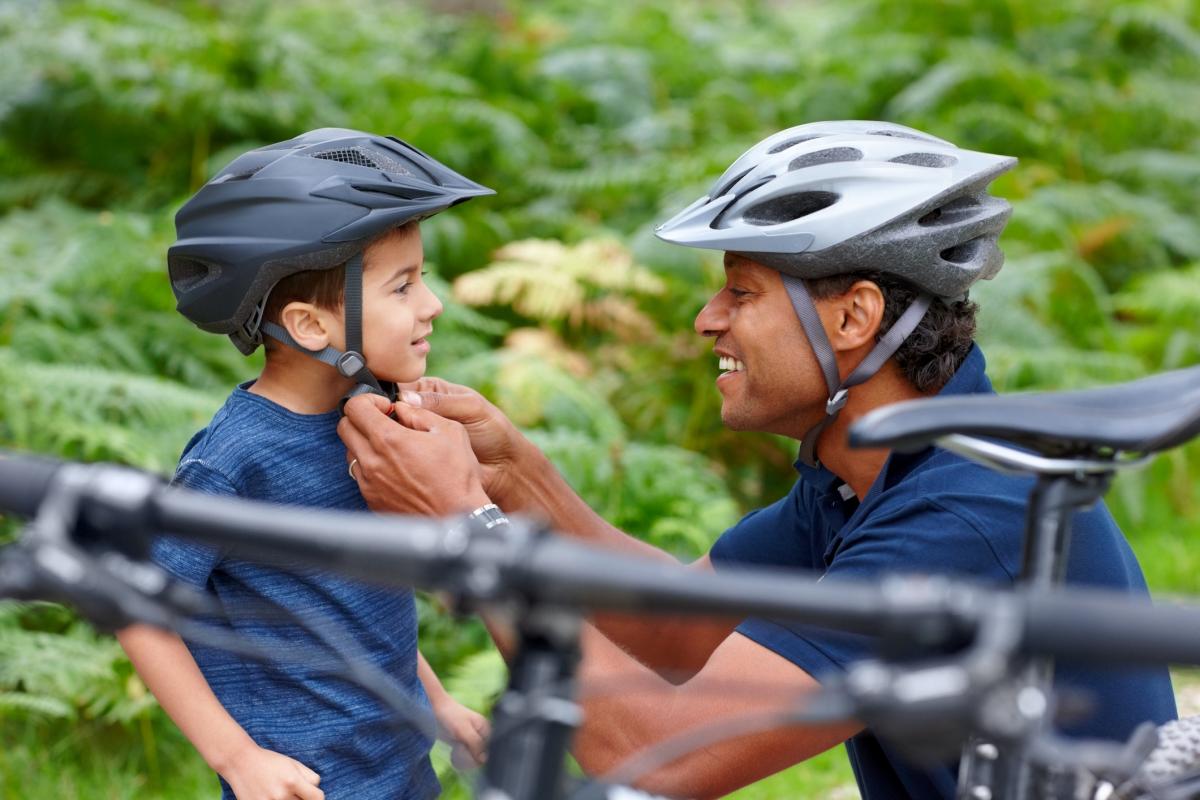 Public Health focuses on the prevention of disease and injury and the promotion of health. What is known as universal health care in Canada focuses on acute (urgent) care and treating individuals who are not well or who are injured. 
Our prevention and promotion work focuses on the needs of the whole population. We consider what impacts their health and what we can do as a society to change, prevent things in our communities that cause illness or injury and promote safer and healthier lifestyles. The fact we all use seat belts when driving is an example of Public Health at work in our communities.
In acute care the focus is on the individual patient and helping them get better once ill or injured.
Public Health reduces the demands on other partners in the acute health care system such as hospitals and clinics. 
The work of Public Health is important because our health is most influenced not by the health care we receive, but by other factors. We have known this since at least the 1970s, when a federal government White Paper concluded lifestyle changes would improve health more than increased spending on existing health care. This resulted in successful health promotion programs such as ParticipACTION and a focus on other lifestyle changes such as reducing smoking rates, lowering alcohol consumption, improving nutrition and building healthy communities.
Similarly, we have seen an emphasis on parenting, childhood nutrition, prenatal classes and postnatal visits because it is well known that investing in infants and children can improve their health status for a lifetime.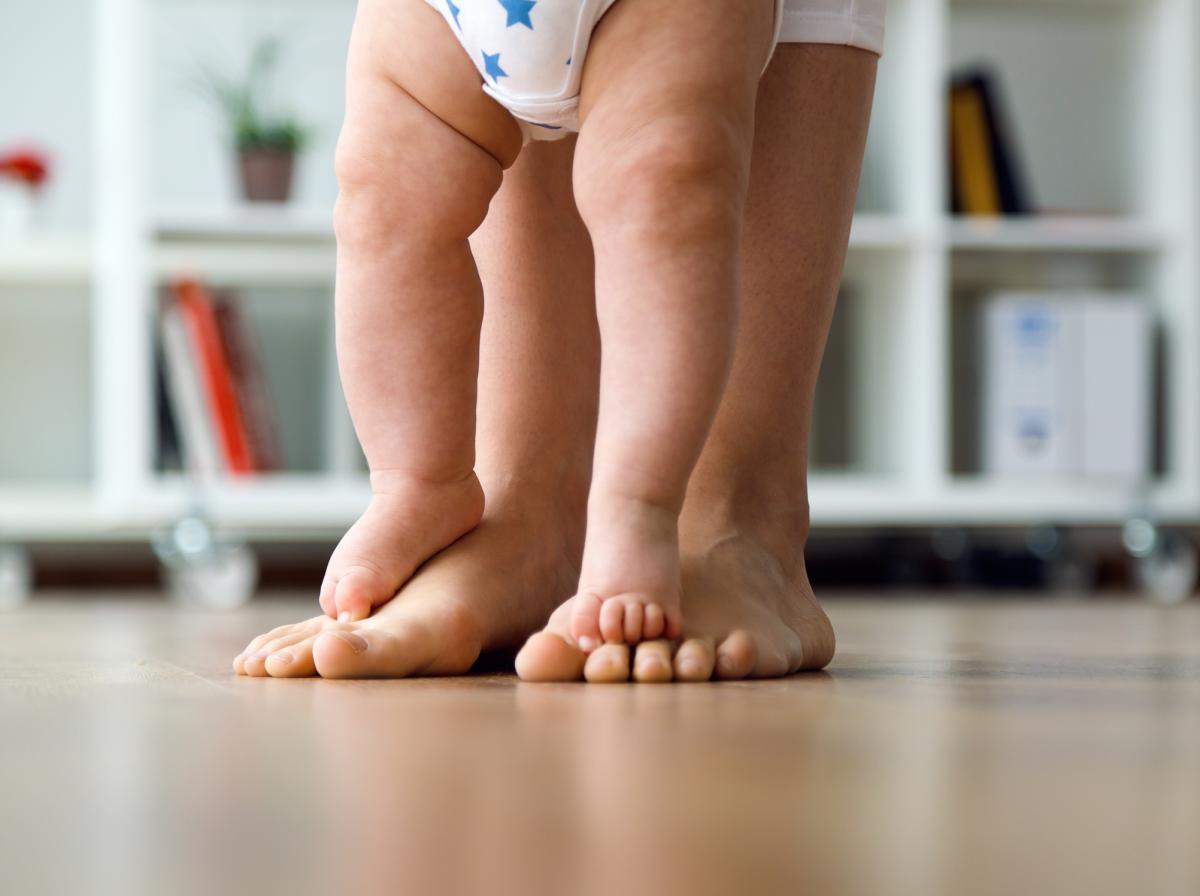 Arguably, the most important public health intervention has been immunization. Today, routine immunization has virtually eliminated the suffering and death caused by diseases that were once all too common.
Before there was a vaccine for diphtheria, 9,010 Canadians became ill with the disease between the years 1925–1929. From 2007–2011 only 4 Canadians got this serious bacterial infection that affects the mucous membranes of the throat and nose.  And between 1950 and 1954, 61,370 Canadians suffered with the measles. That number was reduced to 750 Canadians getting this potentially fatal illness between 2007 and 2011. Similar numbers can be seen for diseases like mumps, rubella and a host of other illnesses that no longer cause misery and death because of immunization.
The Public Health Agency of Canada reports that the average lifespan of Canadians has increased by more than 30 years since the 1900s, and 25 of those years can be attributed to advances in public health.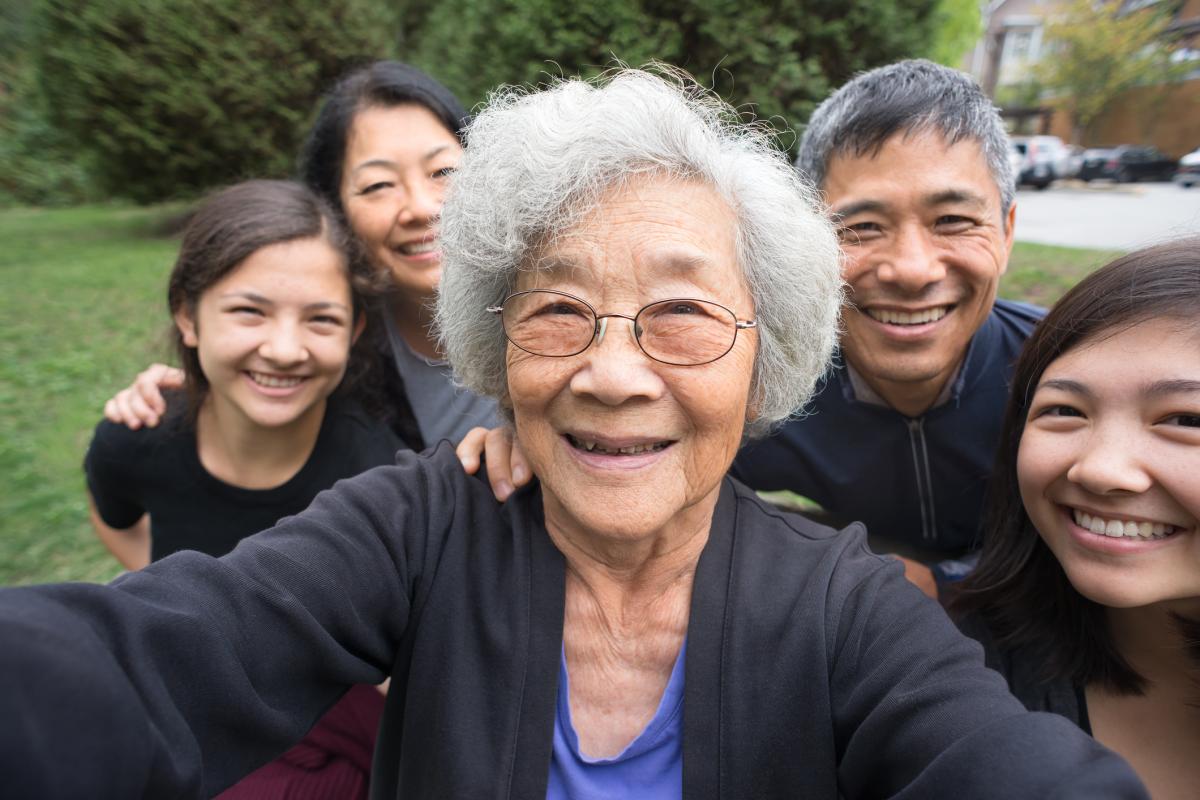 Visit our website at www.wdgpublichealth.ca to find out more about how the work of Public Health is making you and your family safer and healthier.