Have you heard the exciting news? We're rebuilding our wdgpublichealth.ca website…and we'd love your help!
Why are we rebuilding our website?
To make information you need quick and easy to find.

To help you access the information you need when, where and how you need it, we're developing our new website with a mobile-first approach.

Making sure members of our community have equal access to our services is important, including those living with disabilities. That is why we are choosing to create an accessible website now, well ahead of the government's requirement for businesses to be accessible by 2021.
We'd love your help!
We'd be so appreciative if you could spare a few minutes of your time to complete this short exercise that will help us organize our new website.
Thank you so much for helping us create a website that gets you the information you need, when and how you need it!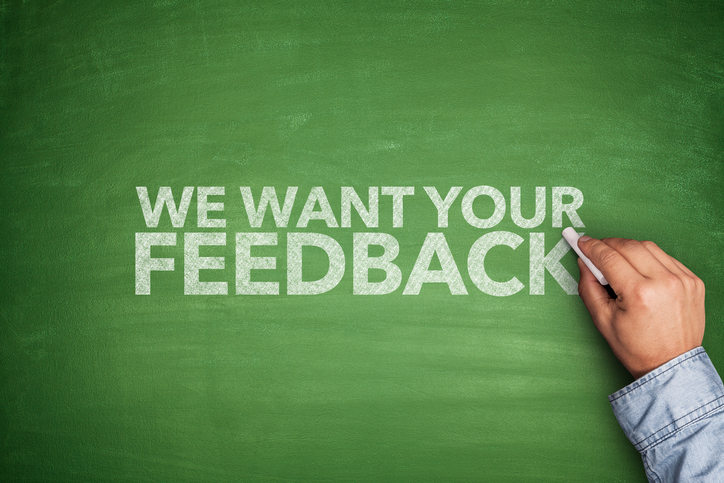 Of course, we're always happy to hear your feedback on our website. If you have any general comments, please submit them using our online form.