Dr. Nicola Mercer, Medical Officer of Health and CEO of WDG Public Health calls access to dental care an important part of the health of our region because it contributes to increased self esteem, as well as good overall health. As Oral Health Month winds down, here's how WDG Public Health can help you take care of your smile. 
Financial obstacles to dental care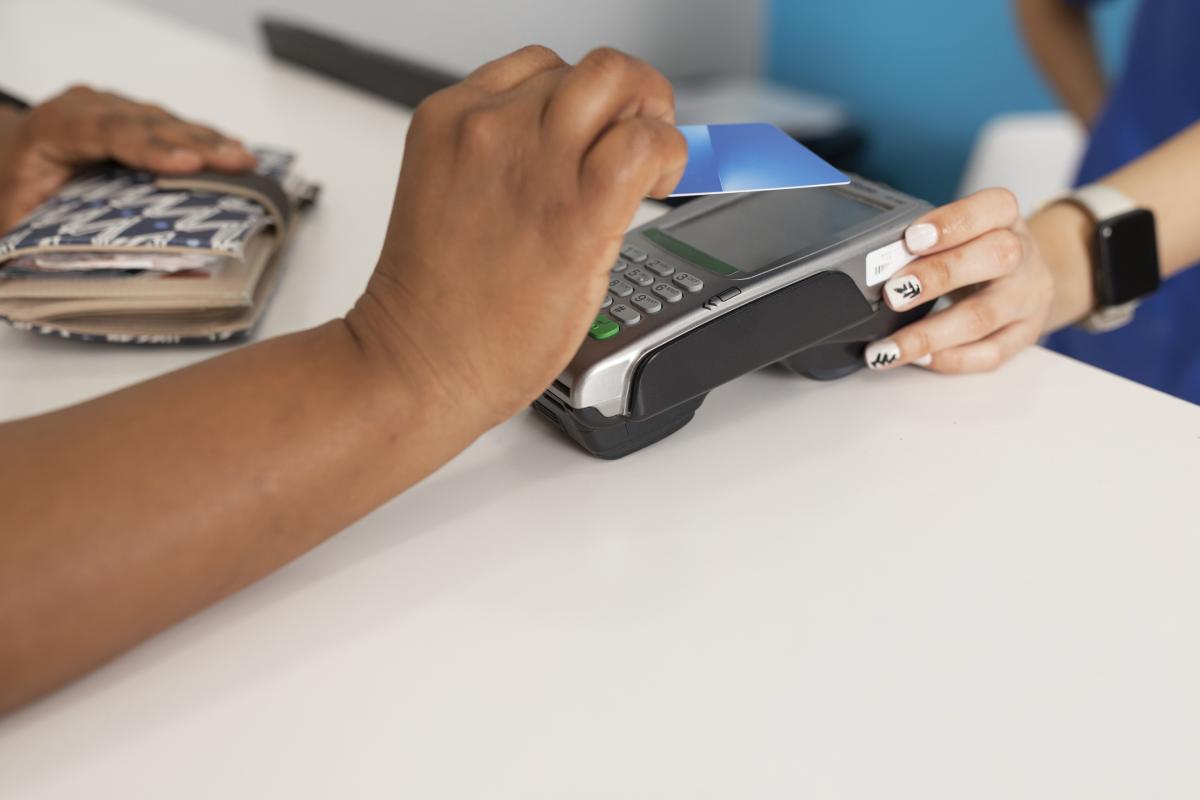 Visiting a dental professional twice a year is a very important part of a good oral health routine. Many families and individuals may have put off seeing a dental professional in recent years due to the COVID-19 pandemic, and, even more, have not seen a dental professional because of financial barriers. Without dental coverage through a private insurance plan, dental care is expensive. In fact, according to Statistics Canada, one in five Canadians avoid seeing a dental professional because of the cost. Avoidance can lead to serious dental emergencies, infection and long-term health implications. However, programs such as the Seniors Dental Program and Healthy Smiles Ontario (HSO) can help overcome financial barriers to accessing dental care. 
Public Health provides free dental care to children and youth aged 17 and under through the Healthy Smiles Ontario (HSO) program. Our dental hygienists provide preventive dental services such as teeth cleanings, sealants and oral health education to eligible children and youth. Call our dental line at 1-800-265-7293 ext. 2661 to learn more about the program and see if your family qualifies. We also encourage you to call if your child is experiencing a dental emergency and you cannot afford the cost of care. We may be able to help through the Emergency HSO program. 
Establishing a good oral hygiene routine for kids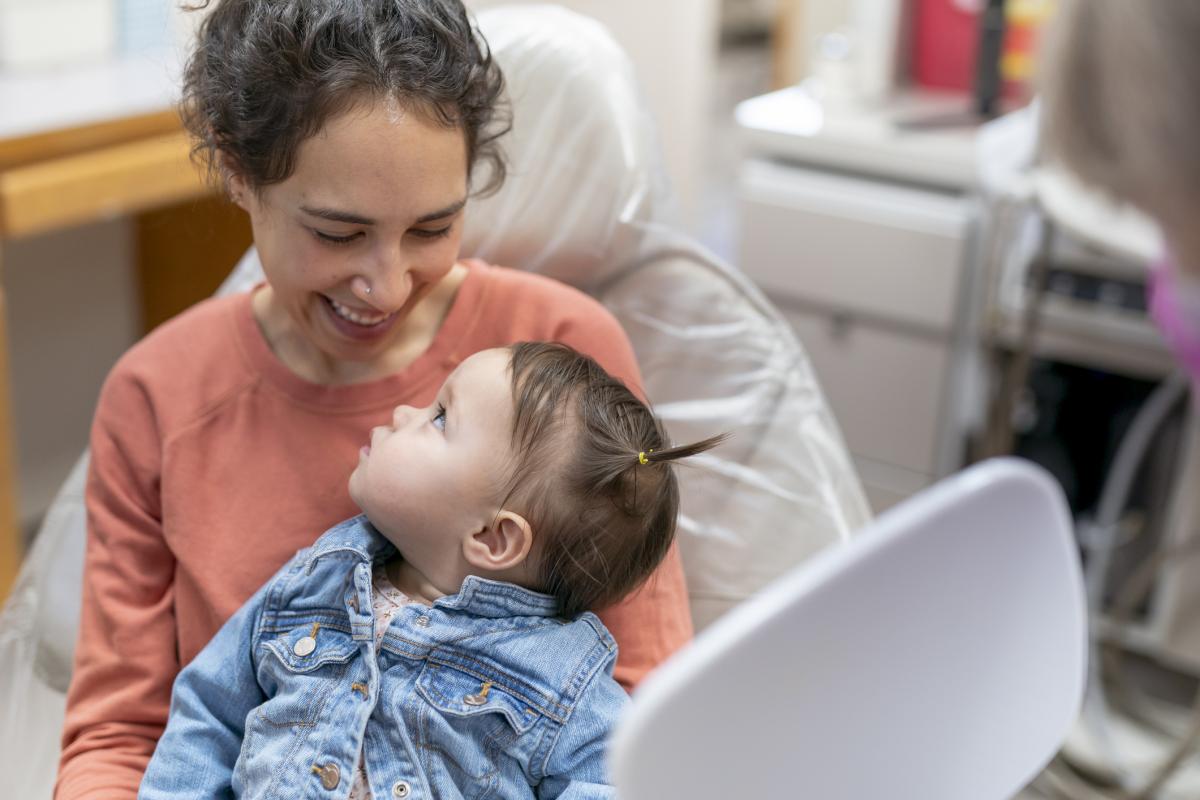 Establishing a good oral hygiene routine is important in maintaining long-term dental health, self-esteem and a sense of well-being — and the earlier you start, the better! Children should start seeing a dentist around age one. Once they begin visiting the dentist, it's important to continue to go regularly. In addition to seeing a dental professional regularly, establishing a routine at home is just as important. 
A good routine should include: 
Cleaning your child's teeth twice daily with a soft-bristled baby toothbrush as soon as teeth appear. 
Use toothpaste containing fluoride. Fluoride is a mineral that helps to strengthen enamel.  Children should only use a pea-sized amount or less if they cannot spit out their toothpaste. 
Become friends with floss! Flossing cleans between the teeth where many cavities start. 
Choose fresh fruits and vegetables for snacks. Limit sticky and sweet foods like candy and soda drinks as these can contribute to tooth decay.   
You can also refer to our resource, "Healthy Teeth Healthy Kids" Dental Checklist for Children 0-6 years (available in multiple languages). This helpful checklist can help you keep track of your child's dental health and development and find helpful tips on establishing a good oral health routine early. You can also print a Monthly Brushing Chart as a visual reminder for your child to brush every morning and every night. They'll look forward to colouring it in twice a day, helping to make brushing more fun. 
For more information about our dental programs and services, including the Healthy Smiles Ontario program, visit wdgpublichealth.ca/hso or call us at 1-800-265-7293 ext. 2661.