As the unofficial end to summer draws near, many of us will try to squeeze every ounce of remaining enjoyment out of summer. How might we do this? Perhaps making sure we throw one last backyard BBQ, or enjoying a few more days at the beach or splash pad, or heading out on one last long-weekend camping trip.
What we're probably not thinking about when we're planning these end-of-summer activities is the risk of E. coli. At Public Health, it's not uncommon for our team to see an increase in E. coli cases in the summer months. In part, we believe this can be associated with everyday summer activities like trips to the beach, pool or splash pad, and food safety issues that may not be top of mind when barbequing in our backyard or while camping.
What is E.coli?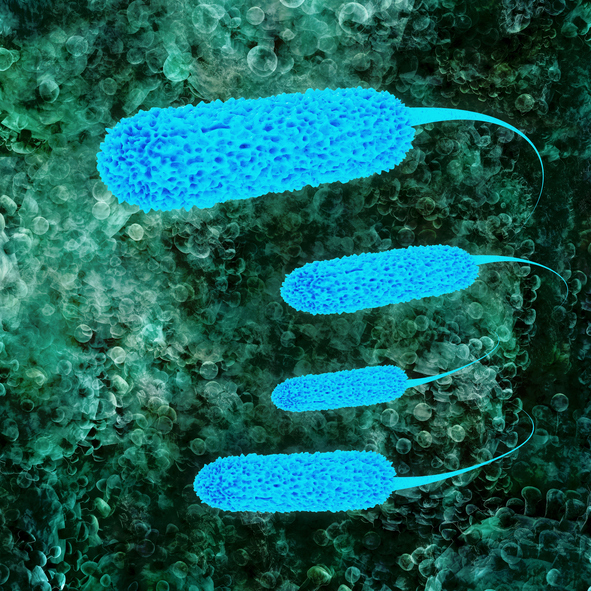 E. coli are bacteria that live naturally in the gut or feces of animals including cattle, poultry and other animals. As humans, we can also carry the bacteria in our intestines. Most E.coli bacteria are harmless to humans, but some varieties can cause us to get sick.
Common sources of E. coli include undercooked beef burgers and unwashed or poorly washed fruits, vegetables and herbs.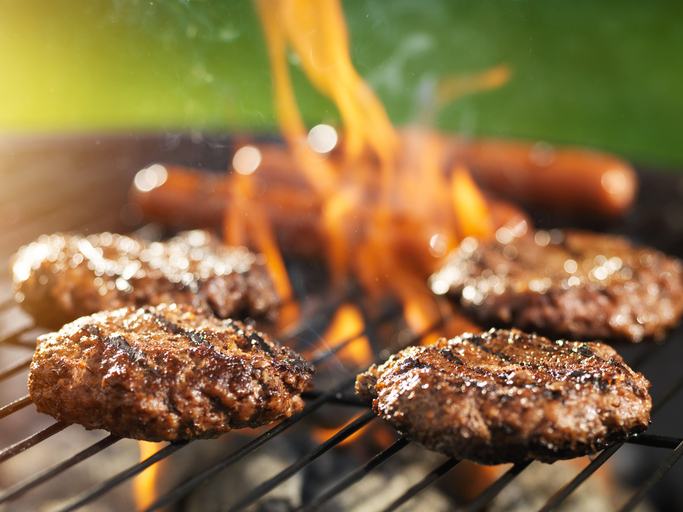 Another source where E. coli may be found is in beach water or at public pools and splash pads.
How can you protect yourself from E. coli?
If you are preparing food for friends or family, or heading out on a camping trip, freshen up on your BBQ food safety skills. It's never too late if it prevents you (or others) from getting sick.
Planning on visiting the beach or splash pad one last time? Take a look at some of our tips to help keep you safe and healthy at the pool or splash pad, and before entering the water at a beach, check the Beaches section of our website for signs to look for to ensure the water is safe.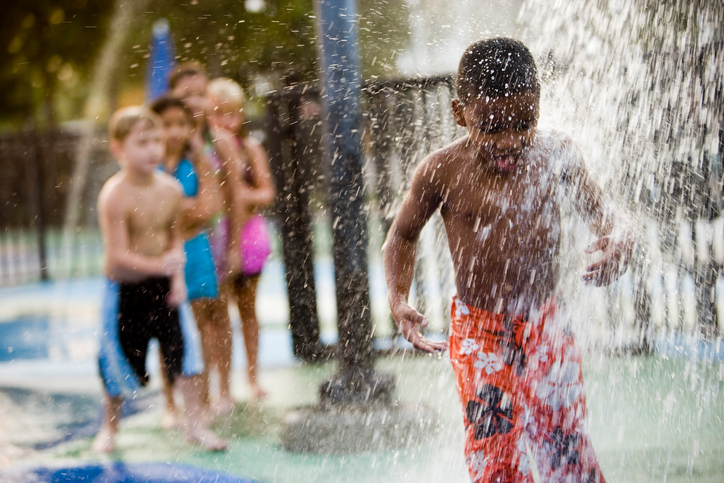 If you or a family member becomes infected with E. coli, there are a wide range of symptoms that could be experienced as a result. Some people may not get sick at all, while others are more at risk of getting sick like pregnant women, young children, older adults and those with weakened immune systems. If you are worried you have E. coli, visit your doctor as soon as possible and stay hydrated.
Now that you've read up on tips to help you avoid E. coli and stay well, we hope you grill, splash and swim your way to the very end! Enjoy!