We often hear people say that parenting is the toughest job in the world. But, anyone who becomes a parent also realizes that the moments that melt your heart make it all worthwhile.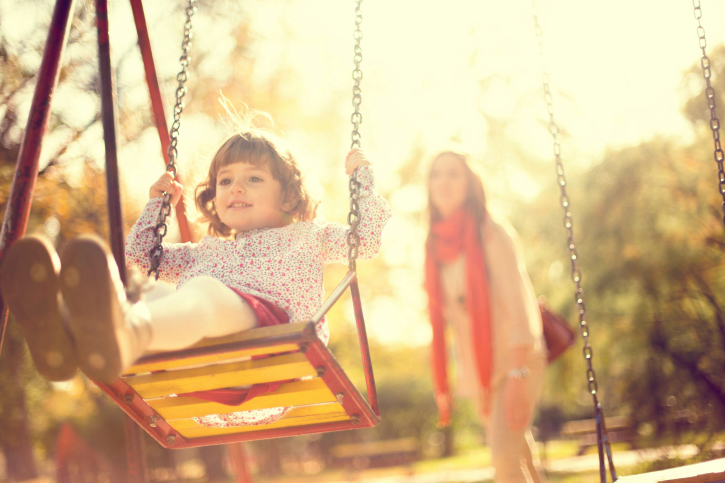 At Public Health we get that parenting can be a challenge and that not every moment of every day is filled with sunshine and lollipops. Parenting is challenging…really challenging, and can make you frustrated, angry or even confused.
Sometimes, all parents need is a little support and effective parenting strategies to help them move past the hurdles they are facing with their children. That's where Public Health and the Triple P program can help.
WDG Public Health has offered parents the Triple P program (Positive Parenting Program) for the last three years. Our discussion groups are very successful and focus on four common parenting challenges:
Promoting cooperation
Managing fighting and aggression
Successful shopping trips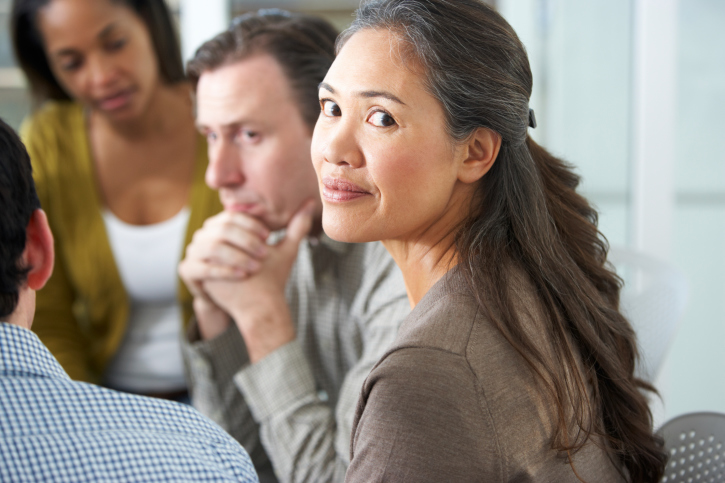 At Triple P group meetings, we focus on one positive parenting topic per meeting and base the conversation around concrete strategies to help parents manage behaviour challenges when they occur; as well as how to help prevent them in the future.
One of the most important parts of the meeting is the time set aside for parents to reflect about how they can change their behaviour to encourage the best possible behaviour from their children.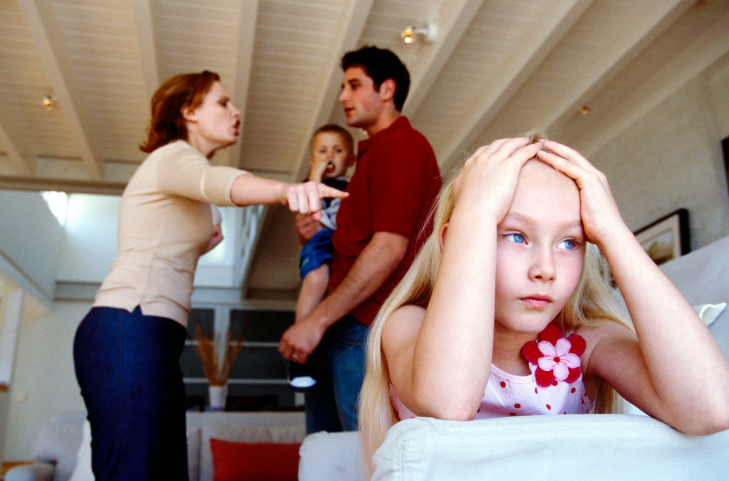 We not only discuss parenting strategies, but also practice applying them to specific behaviours parents may encounter. It's like equipping parents with a menu to choose from based on what they find effective within their own family dynamic.
During our Triple P discussions, we help parents develop plans that include steps to help prevent certain behaviours and how to react when common challenges arise.
After attending Triple P, parents tell us how confident they are in their abilities to handle stressful situations in a cool, calm and collected manner when they do arise.
It's rewarding to see parents from many different backgrounds coming together and discovering that they aren't alone in the challenges they face as parents. Often, the most effective and creative solutions to building a positive relationship with their children, come from the parents themselves.
By far the most rewarding for me is having parents return the following week reporting reduced stress levels and increased enjoyment of parenting.
If you'd like to learn more about Triple P, call KIDS LINE 1-800-265-7293 ext. 3616 or tweet your questions to @KIDSLINEOnline.
What have been some of your most difficult parenting challenges?