Are you planning to escape the winter blues with a family vacation down South for March Break, or a romantic couples getaway?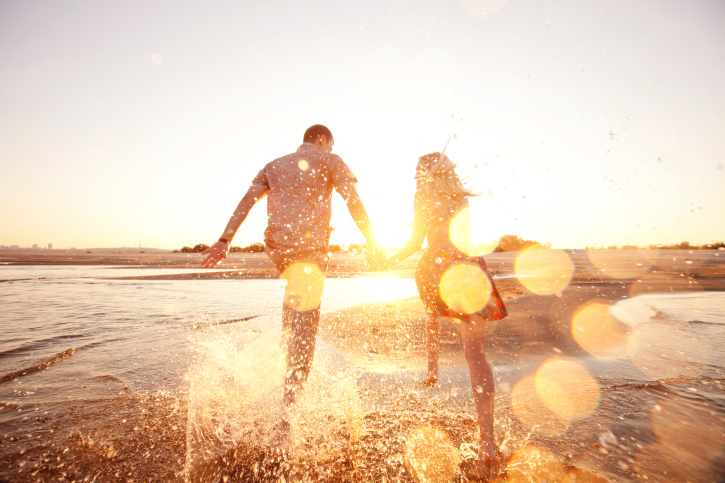 Do you have questions like "Should I be worried about the Zika virus?", "How do I prevent travellers diarrhea?", or "What the heck is chikungunya?".
No matter the reason behind your travel plans, one of the keys to enjoying your best, most carefree vacation ever is to plan ahead and protect your health by visiting a travel clinic. Below are nine tips to know before you go:
1. Learn about your destination
Start by making sure it's safe to travel to the destination you've chosen. Avoid areas where there is political or social unrest, high crime rates, a health alert or risk of an impending natural disaster. The Public Health Agency of Canada posts all travel health notices on its website. If a travel health notice is in effect for a country when you book your trip, you may not be eligible for a refund if you choose not to go.
2. Attend a travel clinic
We highly recommend you see your healthcare provider at least six weeks before you plan to travel internationally. A healthcare provider can assess your health needs, help you prevent illness and provide you with general information about precautions you should take during your travels.
3. Get immunized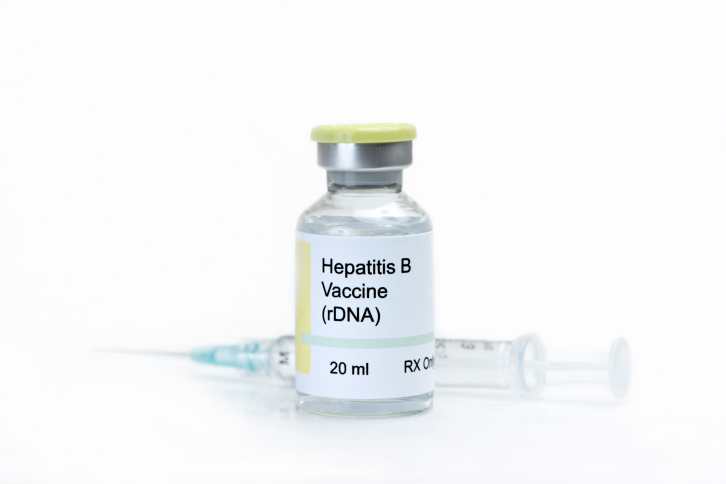 When you travel abroad - depending on your age, anticipated activities and destination – you may be more at risk of exposure to certain infectious diseases like hepatitis A and B, and typhoid. Getting immunized will help you and your family stay well on your trip.
4. Protect against insects
Insects can be more than just a nuisance when travelling, and can spread a variety of serious diseases.
For example, you may have heard about the Zika virus which is spread by mosquitos that bite during the day.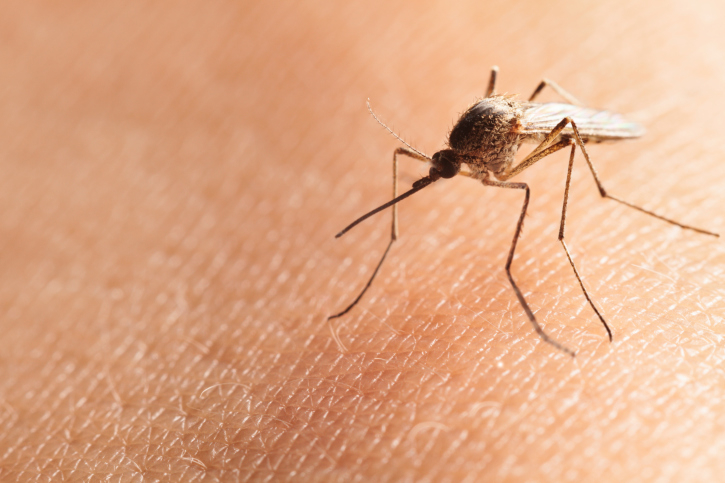 The virus is now being reported in nearly 30 countries in Central and South America, the Caribbean and Mexico. Symptoms of Zika virus are typically mild with only 1 in 4 of those infected developing symptoms. Symptoms can include a rash, fever and body aches.
Special precautions should be taken by women who are pregnant or planning on becoming pregnant, as it is believed the virus is linked to the occurrence of microcephaly in countries like Brazil. Microcephaly is a rare birth defect that sees babies born with unusually small heads, and can cause permanent developmental challenges.
Health Canada encourages women who are pregnant or that could become pregnant to consider postponing their trip, and if they feel it is necessary to move ahead with their trip to take all precautions to avoid daytime mosquito bites.
Everyone, including pregnant women and women of childbearing age should avoid exposure to mosquito bites. This can be done by wearing long sleeves and long pants, using mosquito nets, avoiding outdoor exposure during mosquito feeding times and applying insect repellents with 30% DEET for adults and 20% Icaridin for children.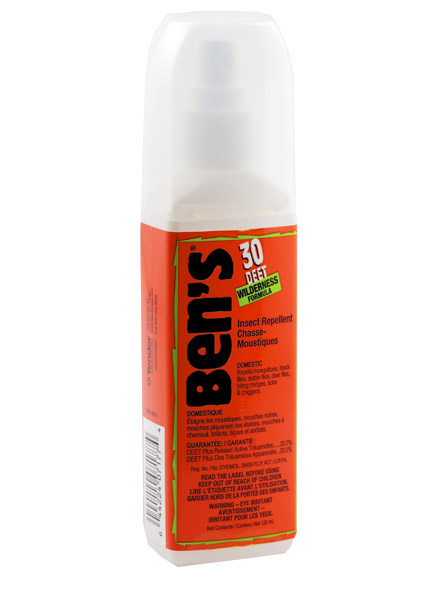 Other serious viruses spread by day-biting mosquitos that can have serious health implications for travellers include Dengue fever, yellow fever and chikungunya. In some countries, mosquitos that bite during nighttime hours can carry diseases like malaria and Japanese encephalitis.
To learn more about how to protect yourself against insects while travelling, you can book an appointment at our travel clinic, or speak with your family physician.
5. Purchase travel insurance
Don't rely on the Ontario health plan (OHIP), to cover medical costs if you get sick in another country. International healthcare can be very costly and may not be covered. This is why it's so important to purchase travel insurance that provides coverage for both illness and injuries. Not to mention, it provides you with peace of mind during your travels.
6. Take precautions with food and water
Take precautions with food and water when travelling to help you avoid getting sick.
Developing countries, and even the Americas and the Caribbean may not have a safe water supply, so tap water may not be safe for drinking, cooking or brushing your teeth.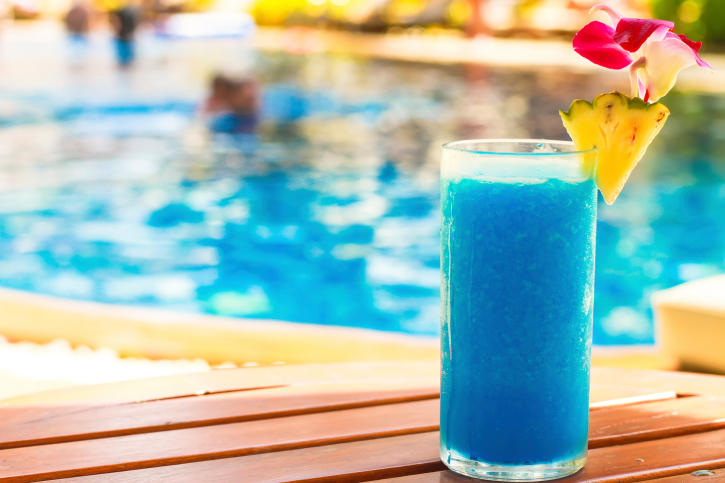 If you eat food or have drinks that are contaminated with bacteria, viruses or parasites, you could spend days of your much-anticipated vacation feeling very sick with travellers diarrhea or other viruses. Book an appointment at our travel clinic or speak with your healthcare provider for more information about travellers diarrhea.
At Public Health we want you to have the best vacation ever, that's why we encourage you to book an appointment with your family physician at least six weeks before you travel, so you can stay well abroad!