Driving on the snowy, slushy and icy roads that accompany our Canadian winters can be dangerous. Like me, you may even be familiar with that sinking feeling you get when your car starts to slide, and it's no longer responding the way you want it to.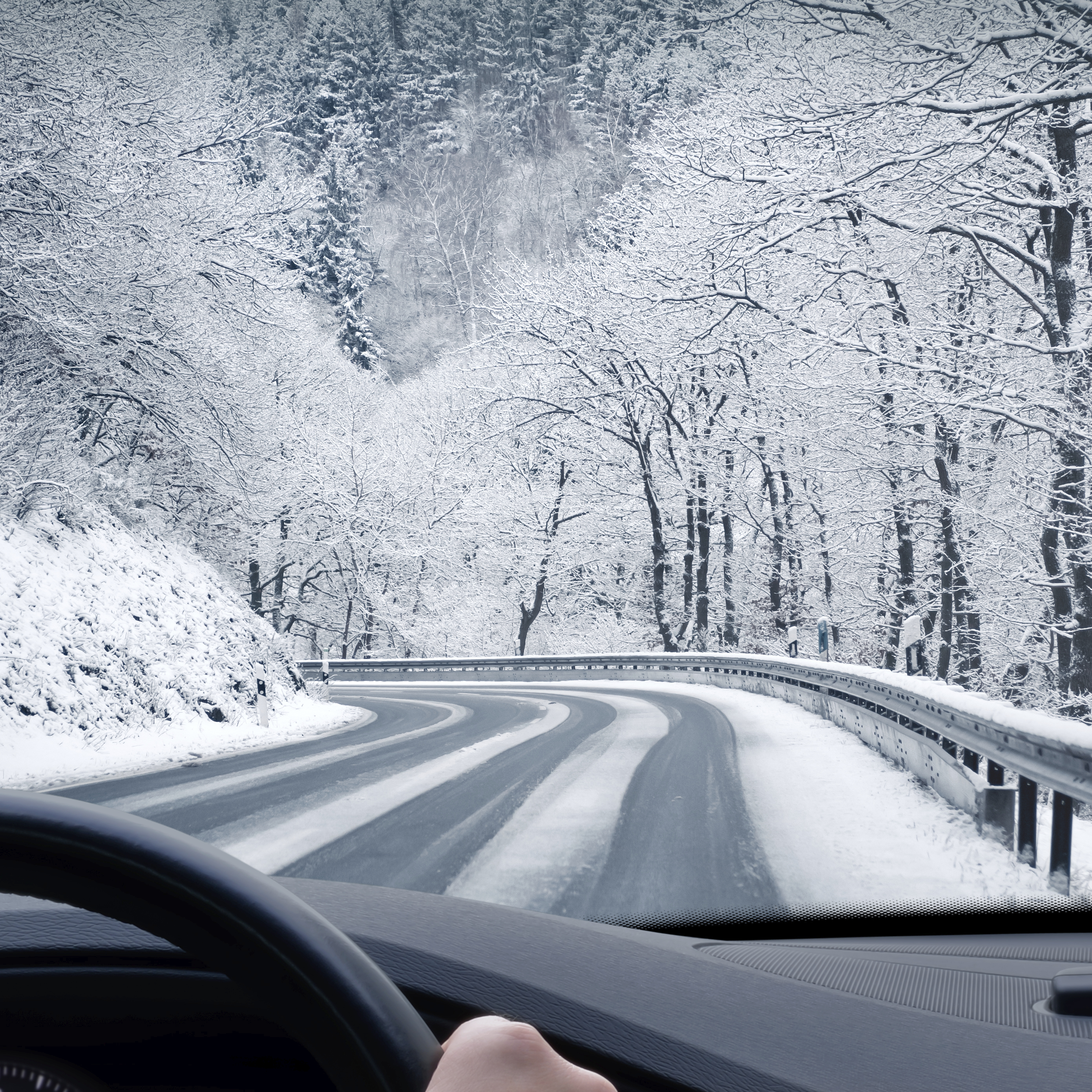 To help you avoid that sinking feeling and stay safe on our winter roads, I've put together a few winter driving tips with the help of the Ontario Ministry of Transportation to keep you on the road this winter and out of the ditches.
Know the Three T's of winter driving!
Tires – Get them!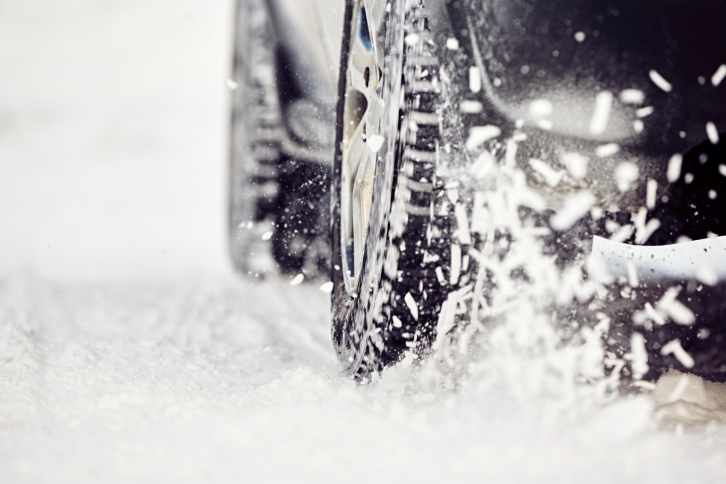 Winter tires provide better traction, braking and handling during frost, snow, slush and icy conditions. Installing four winter tires provides greater control and stability.
Texting – Avoid it!
Good drivers keep their hands on the wheel and their eyes on the road. Research shows that drivers who use cell phones are four times more likely to be in a collision than drivers who focus on the road. And, when drivers take their eyes off the road for more than two seconds, their crash risk doubles.
Two second rule – Follow it!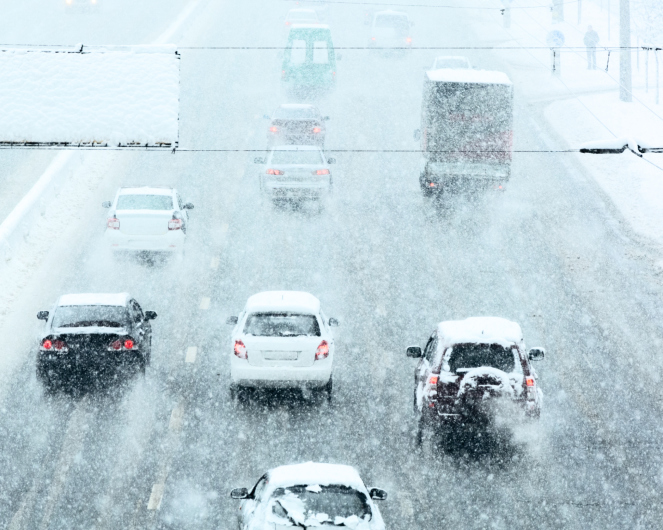 It takes longer to stop on a slippery road. It's important to leave plenty of space between you and the vehicle ahead. A guide to safe spacing under normal driving conditions is the two-second rule. You can practice this by making a mental note of a visual marker near the vehicle in front of you, like a street sign. It should take you two seconds or more to get to that same marker in your vehicle. For extra caution, double the two second rule in winter driving conditions!
For more winter driving tips, visit:
From one winter driver to another, take your time, stay safe and stay well on the roads this winter.