Here we are in the thick of the winter holiday season. A busy time for many people with festivities and family events, this time of year also lends itself to reflection as the New Year approaches. It's a time we think about the year that is ending and set goals for the next year. It's a time when many people plan to quit smoking.
Alison is planning on quitting smoking this January. In fact quitting smoking is the resolution she makes every year. This time, though, she has a plan.
Alison started smoking the summer between grade eight and grade nine. She started the way many people start - just experimenting and smoking with her friends to be social. She started buying her own cigarettes and making sure she always had some when she went out, but soon she found herself smoking every day.
In college she kept smoking, especially when out with friends at the pub, but also when she was stressed with school work and exams.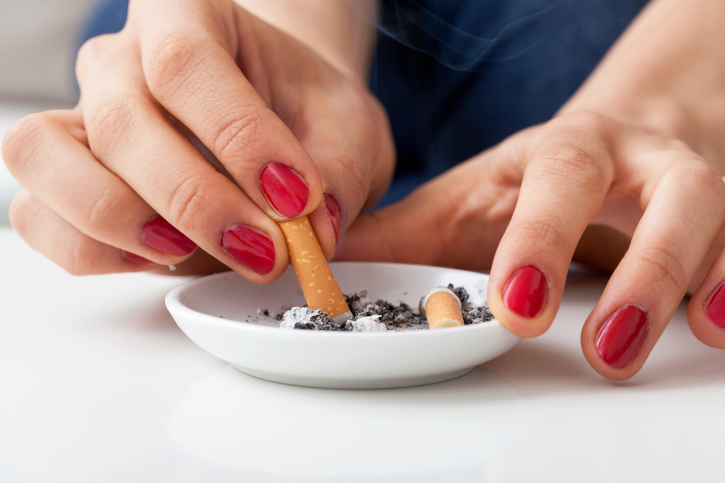 The first time Alison tried to quit she went "cold turkey" at midnight on New Year's Eve. That lasted about a day as the uncomfortable symptoms of nicotine withdrawal set in. It was then that she realized the strong addictive nature of nicotine. She was in her third year of college and it was kind of a shock to her that her "social habit" had become an addiction.
Alison did quit when she had her first child, and again with her second, but found herself going back to smoking again as the stresses of parenthood and work became overwhelming.
Now that she's 35 and her daughters are getting old enough to ask why mommy goes outside to smoke, Alison is determined to quit for good. She wants to set a good example for her children.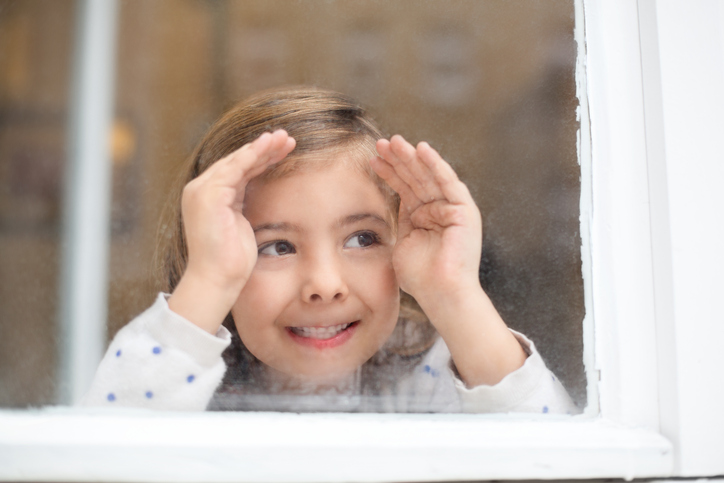 This time she's approaching things differently. She has been working on a plan and has talked to her pharmacist about using nicotine replacement therapy. She plans on using nicotine patches and gum, but she also talked to her family doctor about using one of the quit smoking medications available by prescription in case she needs a back-up plan.
Alison has also signed up for the First Week Challenge. She found out about it when she called Smokers Helpline and talked to one of their quit coaches to get help with her plan. She found all kinds of resources available on the Smokers Helpline website as well.
Alison knows it may take her several times to quit successfully. That is why the First Week Challenge appeals to her. Instead of making one attempt at New Year's, she knows if she has a relapse, she can take what she learned and try again. And again if she has to. Plus the chance to win $500 staying smoke-free for the first week of the month is a pretty good incentive.
Alison has made the commitment to "not quit quitting" in 2017.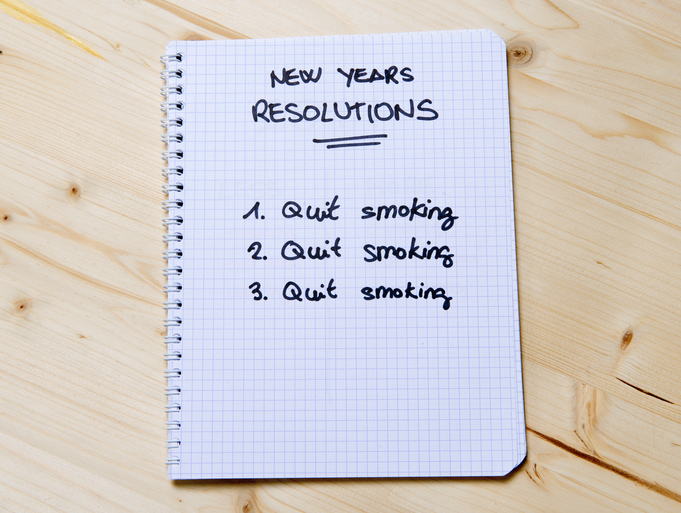 Alison isn't a real person - but she could be anyone. Someone you know. I've met plenty of people like Alison, whose stories are their own, but who all share two things in common: the desire to quit smoking, and previous attempts to quit. Some of these people I've known professionally as a public health nurse and some I've know quite personally.
If quitting smoking is in your plan for 2017, talk to your primary health practitioner and see what supports are available. Call or visit the Smokers Helpline website. Sign up for the First Week Challenge. And if you're between the ages of 18 and 29 you can also sign up for the wouldurather contest for the chance to win $500 to $5,000 in various categories.
If you know someone who wants to quit, we hope you share this post and the many options to get them help. We can support each other to not quit quitting in 2017.