Patio season – it's one of the best parts of summer. The idea of relaxing outside with friends or family and enjoying a good drink and a nice meal outside is hard to beat! That first meal of the season on the patio at one of your favourite restaurants is always exciting.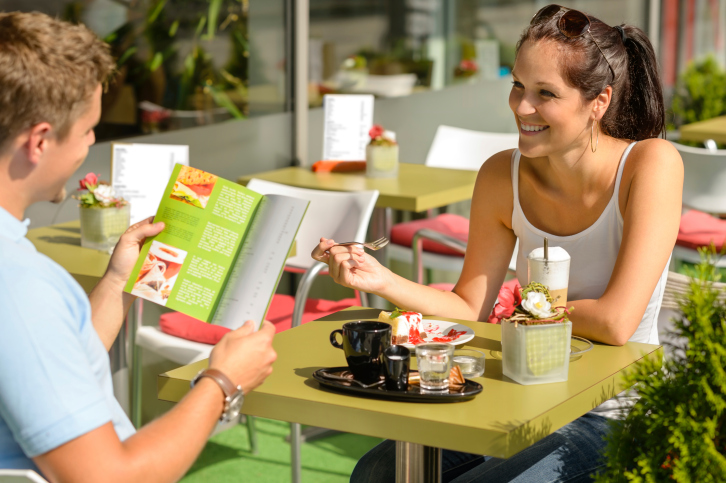 Where should you go? The food has to be delicious, with a great patio, and your favourite beverage at the ready. Now, picture this - you finally settle on a place, find the perfect seat and start perusing the menu. Soon food arrives at the table and you dig in. Perfect right? Just how you'd imagine it until second-hand smoke starts wafting over from the table beside you. A fellow patio-goer has decided to light up a cigarette. This wasn't the picturesque patio experience you had in mind.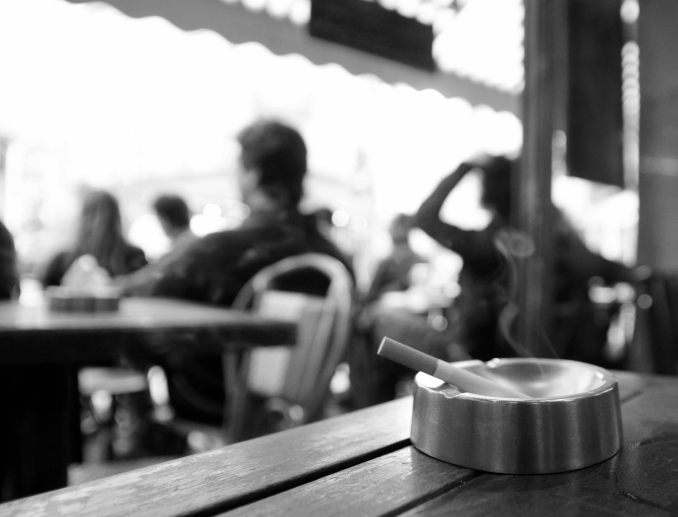 Last summer, this type of situation happened to non-smoking patio goers on a regular basis. But, as of January 1, 2015 the provincial government passed legislation as part of the Smoke-Free Ontario Act that makes it illegal to: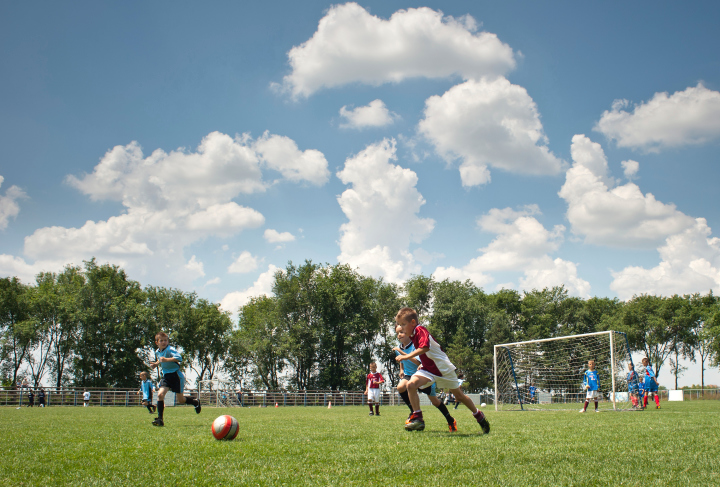 These changes will protect everyone, but especially children, from involuntary exposure to second-hand smoke.
Breaking the law could result in a fine of up to $1,000 for a first offence and up to $5,000 for a second offence. All restaurants, bars, sports fields and playgrounds are now required to display no smoking signs.
So, worry no more about second-hand smoke on patios. Head out for some smoke-free fun with friends or family this weekend!