Quitting smoking is hard. Like, really hard. In my experience, smokers who have quit often say that it's one of the hardest things they have ever done. They also say it's the personal accomplishment of which they are most proud.
Last June I lost my sister-in-law to lung cancer. Yes, she smoked and yes, she knew the dangers of smoking.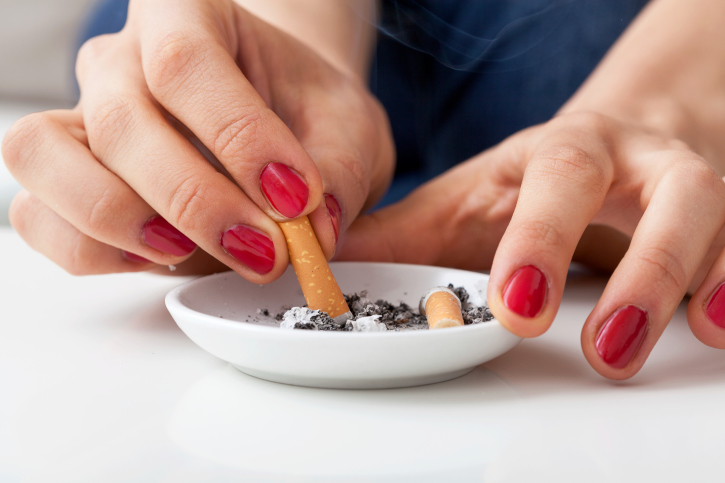 It was awful to see her succumb to cancer, especially as it happened very quickly. She was diagnosed a couple of months before she died, but I believe she knew she had cancer well before that. She had other significant health challenges throughout her life and always faced them with tenacity and grace. In the end though, it was tobacco that killed her.
The thing is, although she smoked for years, she also quit many times in the twenty-five years I knew her. She was so proud when she announced she had quit at family gatherings. She often stayed tobacco-free for months, once or twice for the better part of a year. When, at the next family occasion, she had started smoking again, you could tell she felt embarrassed. For the non-smokers in the family, I think it was hard to understand why she always went back. I'm not sure I really understood just how powerful nicotine addiction really could be until I started working in the tobacco field.
I know my sister-in-law's story is not unique. Although smoking rates have gone down in the last few decades, most people know a smoker and know that person's struggle to quit. Smoking is a recurring, long-term and chronic addiction. Quitting more than once is usually part of the process. Nicotine actually changes the brain; the need to have a cigarette comes from the urge to feel normal again. Research shows that the best way to quit is with support. Nicotine replacement therapy (the patch etc.) or medications help with the nicotine withdrawal, and having a quit coach to talk with helps with motivation and making changes stick.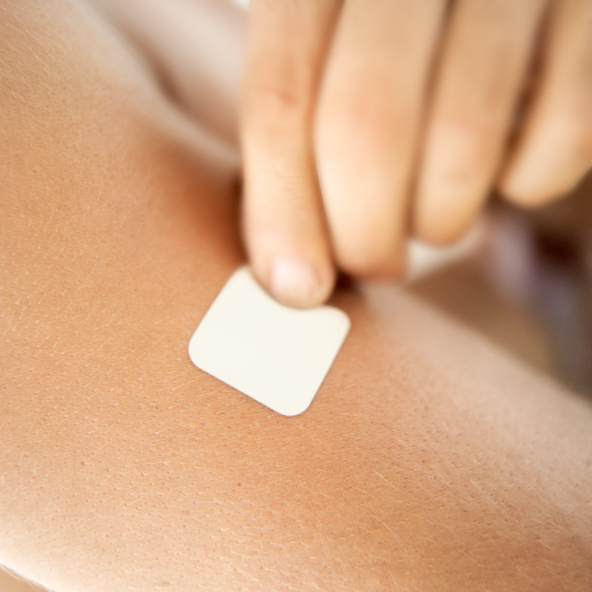 Yes, quitting is hard, but the hard things in life are usually the most rewarding. Quitting smoking is also the single most important thing a person can do for his or her health. I know if my sister-in-law was still here, she would agree.
We are interested in hearing from smokers about quitting so we can help shape a community that helps smokers quit. Recently, we completed a random telephone survey trying to reach smokers in WDG. If you did not get a call and would like to fill out our survey, please click here.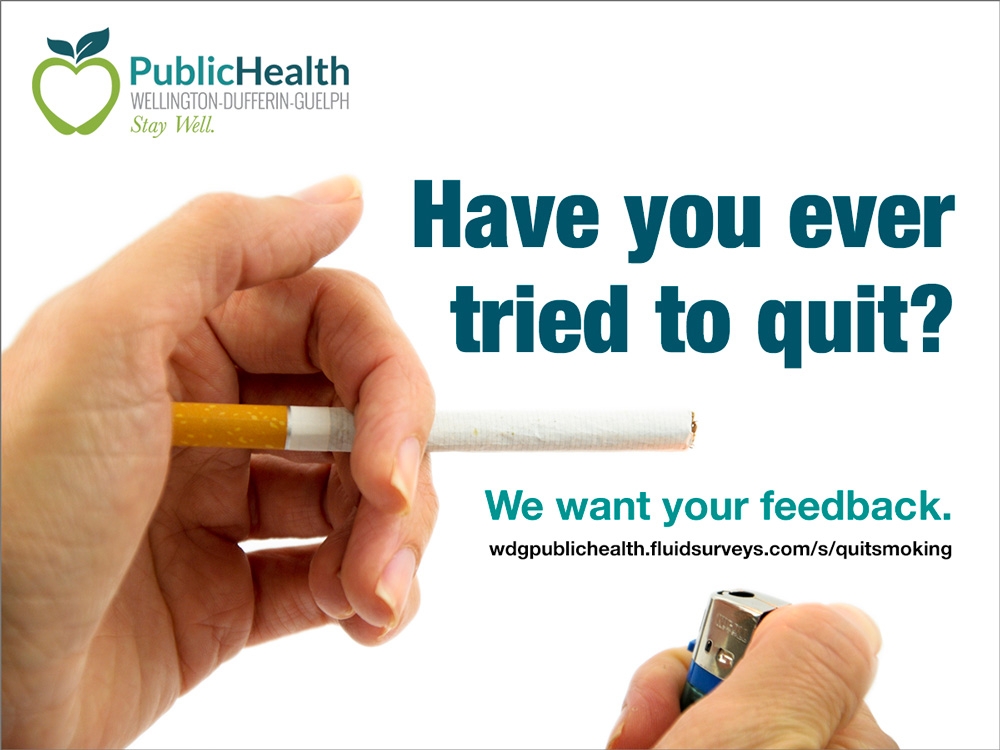 If you smoke and want help quitting, see your family doctor or pharmacist and visit www.smokershelpline.ca for great resources and support.