Did you know that it takes a smoker an average of 30 tries before they are successful in quitting smoking for good? Does that seem like a lot?
If you think about a major change you have made in your life and how many times you had to keep trying until the change became a new habit, then 30 attempts probably seems realistic, but this is also where the challenge lies.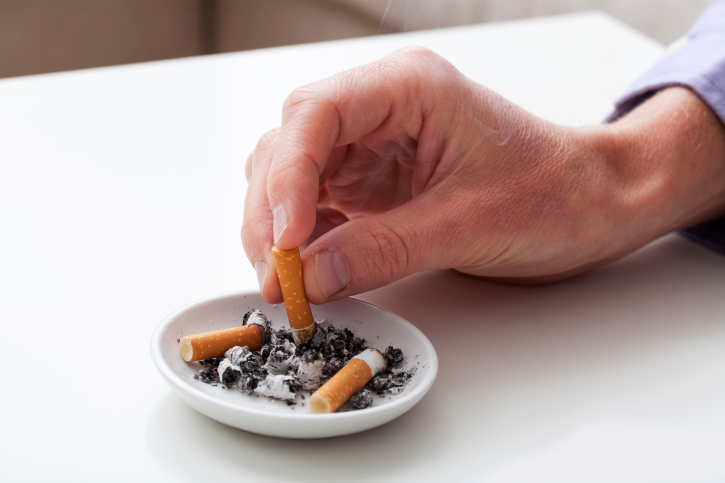 On average, smokers in Ontario try to quit once a year. This quit attempt often coincides with a New Year's resolution and, if unsuccessful, another whole year may go by before a smoker tries to quit again. That is a lot of missed opportunities!
Quitting smoking is a process, and a difficult one at that. There is both a very real physical addiction to nicotine, in addition to psychological and behavioural components of smoking. Sometimes healthcare professionals wonder whether they should let people know how many tries it can take to quit because they don't want to discourage their patients. But, if you think about it, isn't it better to know there will be relapses? If you don't know a challenge is coming, how can you prepare for it? Sometimes challenges like quitting smoking can seem so great that they sideline you and you end up giving up completely.
Another way to think about quitting smoking is to go into it knowing you may need to try and try again, and to have a plan to get back on the wagon, so to speak. With every quit attempt you learn what works best for you and improve upon your plan. You can stay motivated if you build on your successes and don't see a relapse as a total failure.
That is why the Canadian Cancer Society and Smokers Helpline have started the First Week Challenge.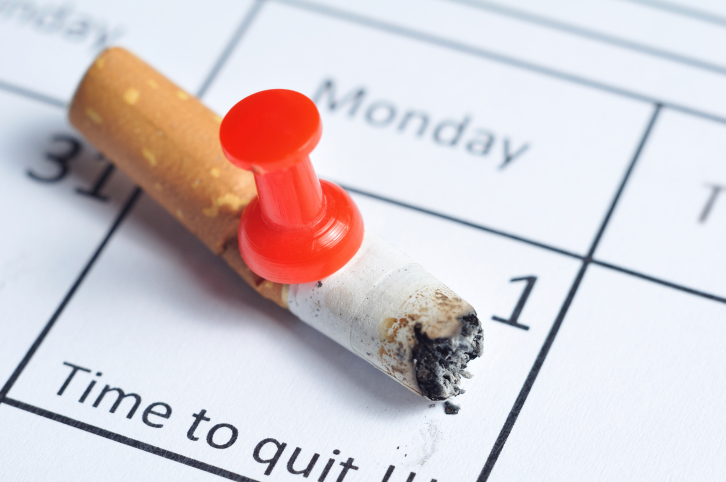 Why is the first week so important? Because if you are successful for the first week, you're 9X more likely to quit smoking for good. People wanting to quit can register for the contest and commit to staying smoke free for the first week of the month and have the chance to win $500. If a slip happens, they can try again the following month! With each attempt, the benefits of living smoke free are evident.
If you are ready to quit smoking, see your family doctor or primary care practitioner for help. Studies show that people who have support when quitting smoking are more successful than those who don't. Using nicotine replacement therapy such as the patch or gum, or a quit smoking medication improves success rates.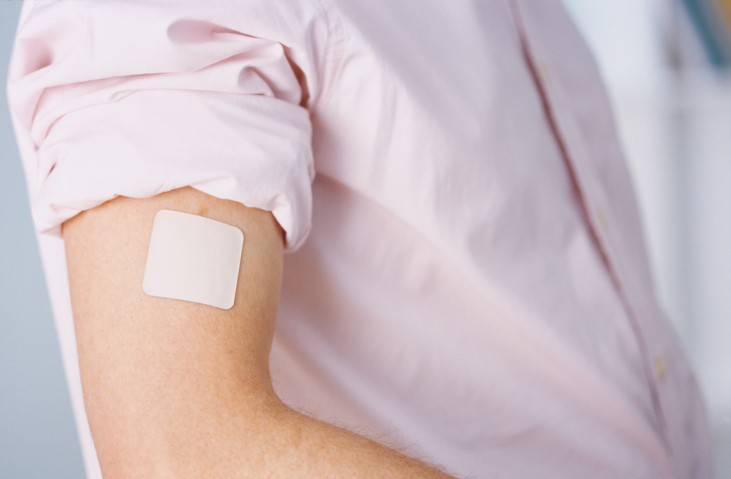 Call Smokers Helpline at 1-877-513-5333 or visit the website for great resources and support. And, while you're at it sign up for the First Week Challenge!