Most of us know how bad smoking is for our health, so that's why we work hard to prevent youth from starting to smoke in the first place.
One way we do this is by supporting schools, classes and community groups that want to learn more about different tobacco prevention topics and complete projects or organize events on these topics.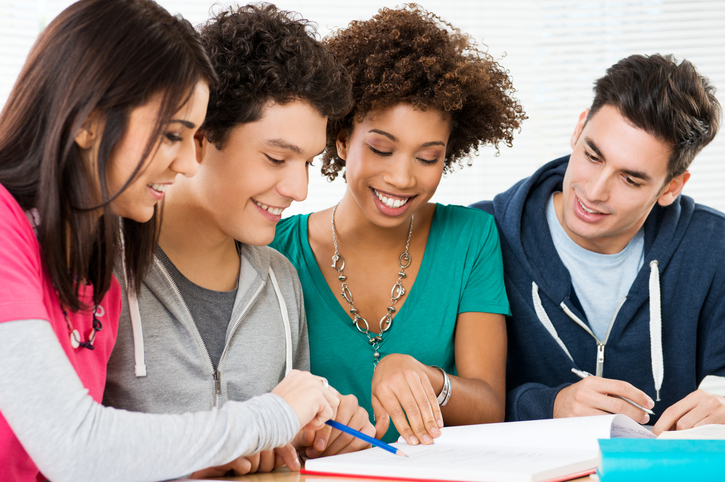 This fall, Wellington-Dufferin-Guelph Public Health is offering $500 to schools, classes and community groups to complete projects or organize events on one of two tobacco prevention topics – Smoke-Free Movies or Plain & Standardized Packaging.
These probably aren't topics that come to mind when you think about smoking, but when it comes to tobacco prevention, they are two very important issues.
Smoke-Free Movies
What do Pinocchio, Peter Pan and Alice in Wonderland have in common? Yes, they are all Disney movies, but have you ever noticed that all three of these movies have scenes with characters smoking in them?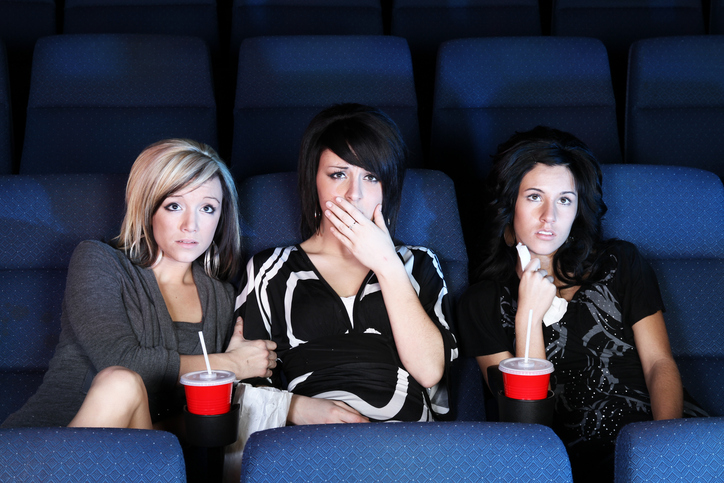 Research has shown a direct relationship between exposure to smoking in movies and the number of youth who start smoking. In fact, 37% of Ontario youth smokers are recruited to become smokers from seeing smoking in movies. This means that 185,000 children and teens in Ontario will start smoking because of seeing smoking in movies.
Plain & Standardized Packaging
In Ontario, we are fortunate that there are already lots of restrictions on where and how tobacco products can be marketed. For example, displays of tobacco products in stores, often called "powerwalls," are not allowed.
Tobacco packaging is one of the few remaining ways tobacco companies can promote their products. By designing different shapes of packs and using certain colours and fonts, tobacco companies can market their products to different groups of people – like youth! If rules about tobacco packaging were put in place in Ontario, all tobacco products would have to be sold in packs of the same shape, colour and font style.
Thinking of applying?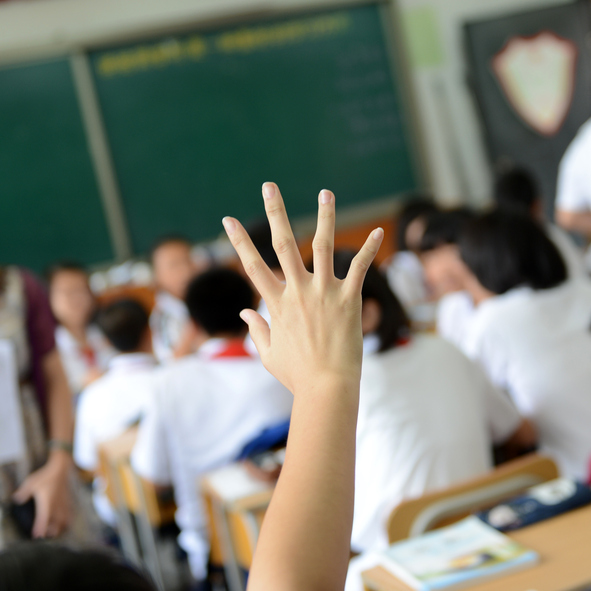 We'll review applications on a first-come, first-served basis. Projects and/or events should be:
Youth-planned and youth-led, reflecting the Principles of Youth Engagement
Supported by a teacher or other adult ally, like a Youth Council leader
Related to one of the two tobacco prevention topics (Smoke-Free Movies or Plain & Standardized Packaging)
Classes and/or groups that are successful in their application must:
Participate in a 60-minute training session led by Let's Talk Science or Public Health
Spend the $500 as outlined in their application
Submit a final report describing their project or event activities
Visit WDGPublicHealth.ca to learn more. Applications are due by Friday, October 14, 2016.
Have questions? Need project or event ideas?
Contact Meghan Wiles, Health Promotion Specialist – Youth Engagement Coordinator by email at meghan.wiles@wdgpublichealth.ca or by phone at 1-800-265-7293 ext. 4211.