There is reason to believe there is an increased overdose risk associated with new supply in Guelph. Ensure you take precautions to reduce your risk of overdose.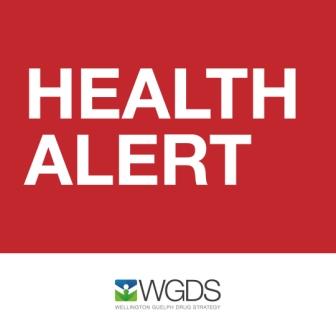 Reduce your risk
Carry Naloxone
Never use alone
Start low and go slow (e.g., with every new purchase, start with 1/3 of a normal dose)
Use the Overdose Prevention Site which is supervised by health professionals at Guelph's Community Health Centre
Get a naloxone kit
People who use drugs or their friends or family members can get a naloxone kit from:
Along with many pharmacies. Check this list of pharmacies that have naloxone.
Download the poster for printing (PDF, 2 pages, 99 KB)