May's Theme is: Sexual Health
The goal of sexual health education is to provide accurate information and build skills to enable youth to develop healthy relationships and make informed decisions as they transition into adulthood.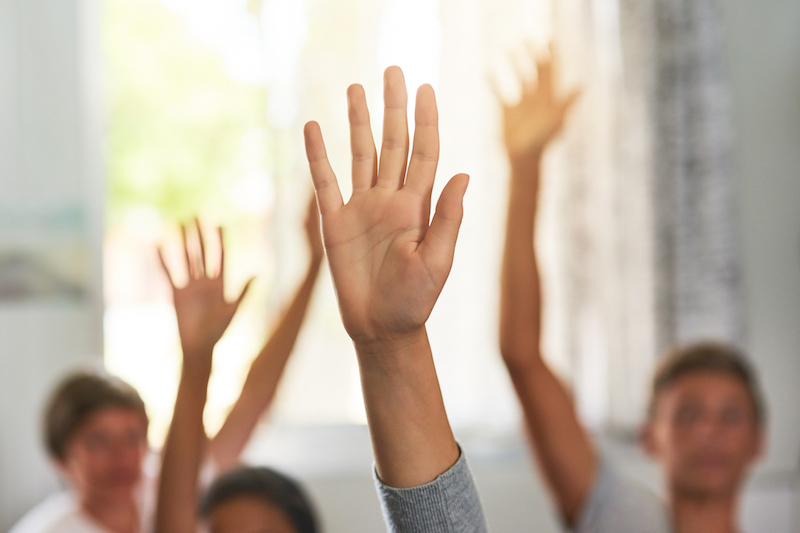 Resources
Action Canada for Sexual Health & Rights. Information about relationships, gender identity and expression, sexual orientation and STIs (grades 7-8). srhweek.ca
Sex and U. Information, handouts and diagrams on puberty, consent, contraception, STI prevention and sexual well-being (grades 4-8). sexandu.ca
SHORE Centre. Information, grames, quizzes, activities and videos to support lesson plans on relationships, consent, diversity, STIs, birth control and many more topics (grades 4-8). shorecentre.ca/teachers/
Public Library Resources
Am I Ready? Making Healthy Sexual Decisions DVD. Health experts and teens discuss healthy sexual decision making. Topics include healthy relationships, contraception, unplanned pregnancies and STIs (grades 7-8).
Before You Hook Up: Dating Rights and Responsibilities DVD. Explores the essentials of a healthy partnership; addresses dating abuse and violence (grades 7-8).
Birth Control Kit. Birth control samples and game to help students in Grades 7-8 learn about different forms of contraception. Only available at the Terry James Resource Centre.
Looking for a classroom activity? Here's an idea!
Balloon Race
Blow up balloons and split the class up into groups. Each group forms a single line and the first student in each line will be given a balloon. The challenge is to see which group can volley the balloon the fastest down the line and back up to the start without dropping it or skipping someone in line. If someone drops the balloon or skips over another student, that group must start over.
Important May 2020 Dates
Monday, May 4:
Wednesday, May 6:
Monday, May 11:
Saturday, May 16:
Safe Boating Awareness Week csbc.ca
Monday, May 18:
Monday, May 25:
Sunday, May 31: