March's Theme is: Healthy Eating
Positively influence students' eating habits by: teaching them that healthy, nutritious food provides energy to learn, grow and be active; role modelling healthy eating habits; and avoiding rewarding students with food.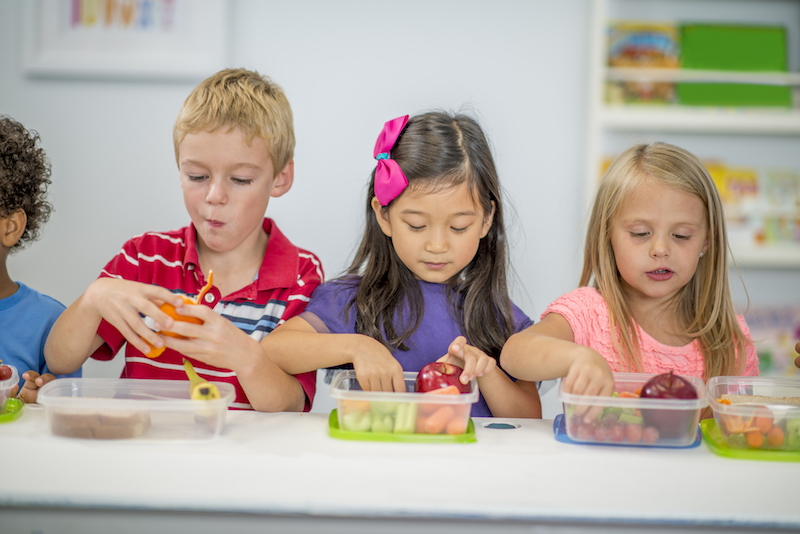 Programs
Food and Friends. School breakfast, lunch and snack program. Contact anita@childrensfoundation.org
Fresh from the Farm. Raise funds for your school by selling fresh, Ontario-grown produce. freshfromfarm.ca
Resources
New Canada's Food Guide. Order your free supply of Canada's Food Guides as well as posters. Visit food-guide.canada.ca or call 1-866-225-0709.
Ontario Edible Education Network. Encourage children and youth to eat, grow, cook, and celebrate local and sustainable food. sustainontario.com/work/edible-education
UnlockFood.ca. Information, recipes, videos and resources on children's nutrition and healthy eating. Search School Health at unlockfood.ca to get started.
Public Library Resources
Buzz in a Bottle: The Dangers of Caffeine-Spiked Energy Drinks DVD (grades 7-8).
How Does Your Fat/Salt/Sugar Stack Up? 3 separate displays (grades 1-8).
How Sweet Is This? Interactive Display (grades 1-8).
The Eat Well Plate. Illustrates recommended portion sizes (grades 1-8).
A Quick Cup of Empty Calories Kit. Fun game about sugar/fat in caffeinated drinks (grades 5-8).
Looking for a classroom activity? Here's an idea!
BrightBites
Boost student well-being one bite at a time! Visit brightbites.ca and start earning fun, easy, healthy eating badges. Free resources and activities will help guide the way.
Important March 2020 Dates
Wednesday, March 4
Friday, March 6,
Wednesday, March 11
Monday, March 16 - Friday, March 20:
Tuesday, March 17: