February's Theme is: Human Development
For a healthy understanding of the physical and emotional changes that occur during puberty, children need accurate and reliable information about their growth and development.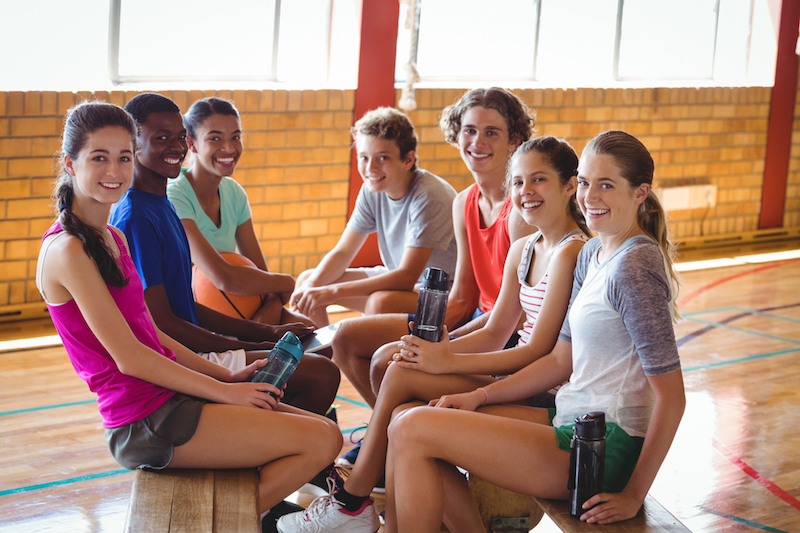 Resources
Always Changing. Resources on puberty, personal hygiene, self-esteem, body image and overcoming barriers to participation in physical activity (grades 5-8). Click "Supplements" at teachingtools.ophea.net
SHORE Centre. Information, games, quizzes, activities and videos to support lesson plans on puberty, relationships, diversity and many more topics (grades 4-8). shorecentre.ca/teachers/
Dove Self-esteem Project. Lesson plans, activity sheets, workshop resources and videos for Grades 5-8. Click "Teachers" at selfesteem.dove.ca
Kids Health in the Classroom. Lesson plans on personal health, the human body, relationships and puberty. classroom.kidshealth.org
Public Library Resources
Body Talk DVD. Medical professionals and students challenge societal messages about health, weight and beauty. Topics include body image, self-esteem and healthy eating (grades 7-8).
The Puberty Game. Interactive game to help students understand the changes during puberty. Topics include nutrition, exercise, hygiene and physical changes (grades 5-8).
Looking for a class activity? Here's an idea!
Freggie
Encourage your students to eat fruits and veggies! Borrow "Freggie", the produce mascot (costume) for use at a school-wide assembly, in your classroom, or for a special event! Email schoolhealth@wdgpublichealth.ca.
Important February 2020 Dates
Sunday, February 2:
Wednesday, February 5:
Monday, February 10:
Sexual and Reproductive Health Awareness Week: srhweek.ca
Friday, February 14:
Monday, February 17