April's Theme is: Oral Health
Oral health is an important part of students' overall health and well-being.  Public Health has free dental  programs for children and youth that can help keep their mouth healthy. Oral health issues can lead to problems with eating, speaking, playing and learning.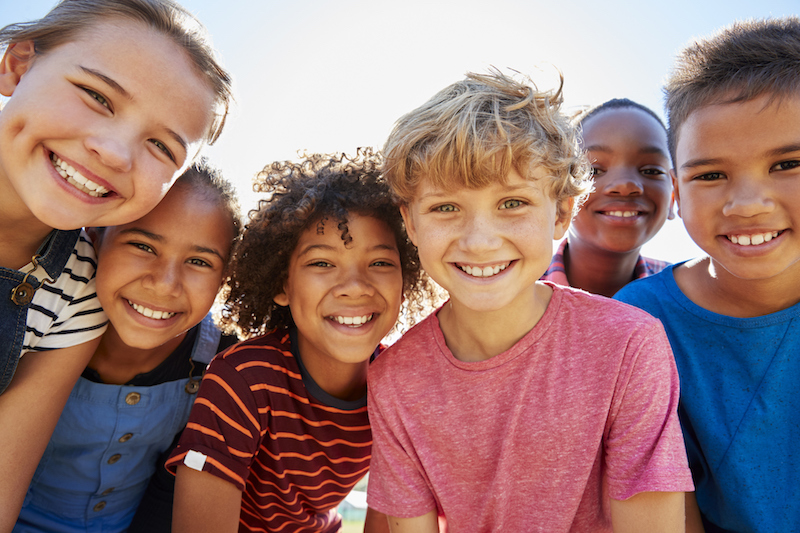 Services
Public Health Dental Screenings. Screening for oral health issues. For children 0-17.
Preventive Dental Clinics. Free services for eligible children and youth including dental cleanings, fluoride varnish, sealants and oral hygiene education. For children 0-17.
Regular and Emergency Dental Care (Guelph location). Free services for eligible children and youth including check-ups, x-rays, fillings and extractions. For children 0-17.
School Dental Screenings. Dental hygienists check students' teeth and inform parents of any oral health issues (e.g. large cavities). Grades vary.
School Fluoride Varnish. Dental professionals provide fluoride varnish applications at select schools. Fluoride varnish is a protective coating that is painted onto the teeth. It helps strengthen teeth and prevent cavities.
Resources
​Canadian Dental Hygienist Association. Information to help children learn about good oral health. dentalhygienecanada.ca
Ontario Dental Association. Information on many topics such as healthy snacking and nutrition. youroralhealth.ca
Oral Health Education Guide. Resources, fact sheets and games that support curriculum subjects (grades 1-8). Search for the guide at halton.ca.
For more information about our free dental programs, call the Dental Line: 1-800-265-7293 ext. 2661.
Looking for a classroom activity? Here's an idea!
Balloon Race
Blow up balloons and split the class up into groups. Each group forms a single line and the first student in each line will be given a balloon. The challenge is to see which group can volley the balloon the fastest down the line and back
up to the start without dropping it or skipping someone in line. If someone drops the balloon or skips over another student, that group must start over.
Important April 2019 Dates
All month: 
Friday, April 10:
Sunday, April 12:
Monday, April 13:
Wednesday, April 22:
Friday, April 24: